Rumors of the Samsung's next flagship smartphone, the Galaxy S9 expected to be announced next month on 25th are already flaring, but one of the most interesting features coming the S9 is Face ID-like way of unlocking the phone.
Samsung's Intelligent Scan will be biometric way of unlocking the S9. It'll use a combination of iris scanning and facial recognition similar to the way the iPhone X does it with Face ID. The upcoming feature was revealed by SamCentral after they did an  APK teardown of the latest Android Oreo beta for the Galaxy Note 8. 
Advertisement - Continue reading below
Already Apple's iPhone X's Touch ID has been proved to be less secure than other ways of authentication such as Touch ID or fingerprint scanner or PIN which are not available on the iPhone X. So instead Samsung is not completely deactivating fingerprint or PIN as other methods of authentication, but they will work alongside Intelligent Scan.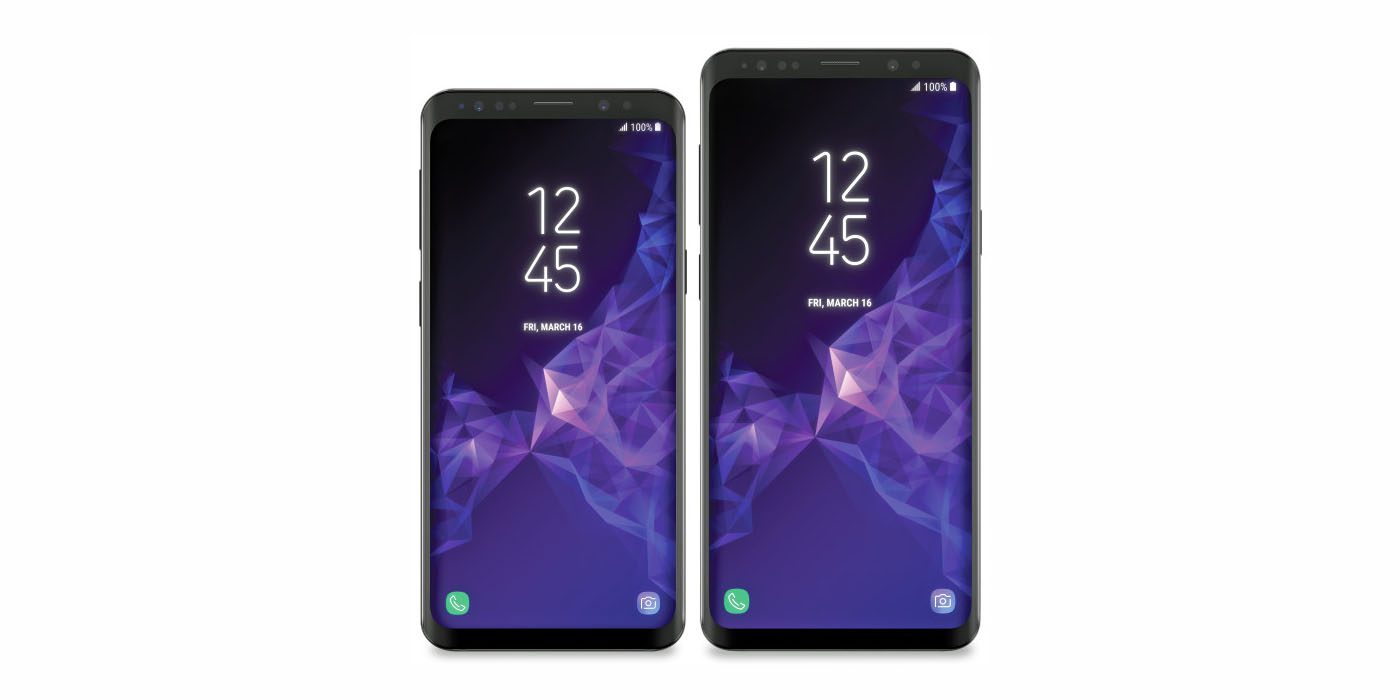 The S9 is expected to be powered by Qualcomm's next-generation Snapdragon 845 processor. The S9 might also be called the Galaxy X (ten) to match up with Apple's iPhone X. It'll allegedly record high quality 4K Ultra HD video. Among the rumored Specs, the S9 will have a 5.8-inch Quad-HD+ sAMOLED screen, dual rear-facing 12-megapixel cameras and a single-lens 8-megapixel front cam, 3.5mm headphone jack, ballistic 512GB of storage built in, 3,000 and 3,500mAh batteries for the S9 and S9 Plus respectively. Until Feb. 25, we shall never know for sure.