Apple, with the introduction of iOS 15, decided to take the 'Do Not Disturb' mode a notch higher. With the new Focus mode on iPhone, users can set what their focus is at a particular time and incoming notifications will be adjusted to fit that focus.
For example, an iPhone user is working and wants to receive only work-related messages and notifications. They can set their focus to reflect this so they're not distracted during work. Instead of shutting every notification out, which Do Not Disturb does, Focus lets you streamline them by relevance.
Advertisement - Continue reading below
In this post, we'll take you through how to use the new Focus mode on your iPhone. Please note that you can only use this mode if/when you're on iOS 15. Read through.
---
READ MORE: iOS 15: How to Reduce Background Noise on FaceTime Call.
---
Turn on Focus Mode on iPhone
Turning on the Focus mode on your iPhone is as easy and straightforward as turning on Do Not Disturb. However, there's an extra step of selecting the particular Focus to enable. Follow the steps below to do this.
Open your Settings app and select Focus.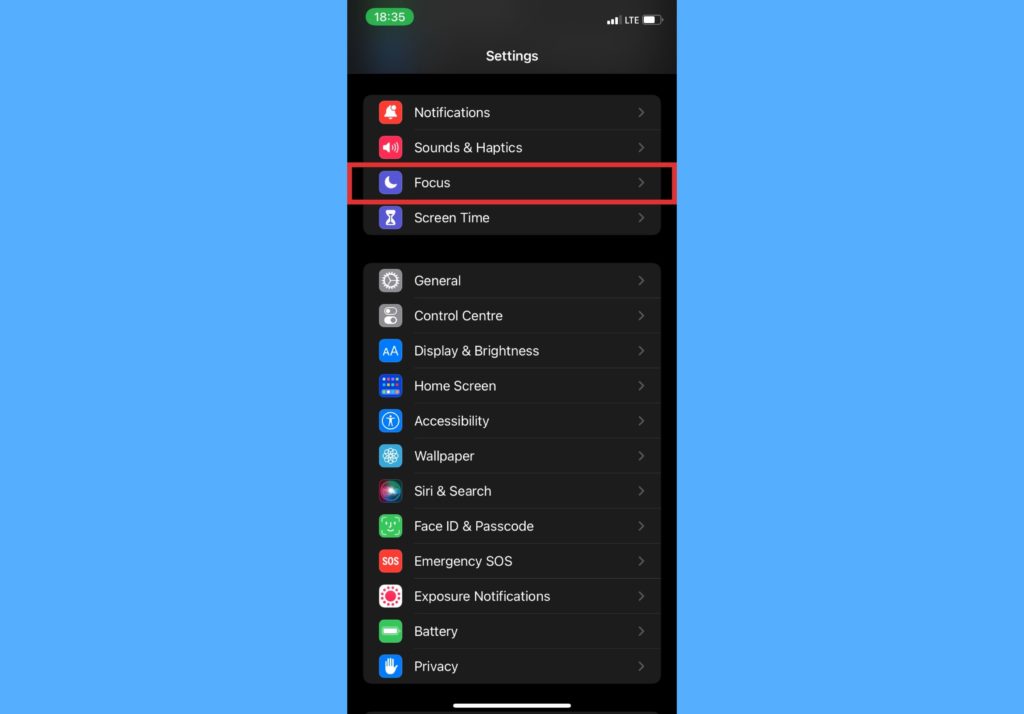 Select a provided Focus option – like Do Not Disturb, Work, Sleep, Personal.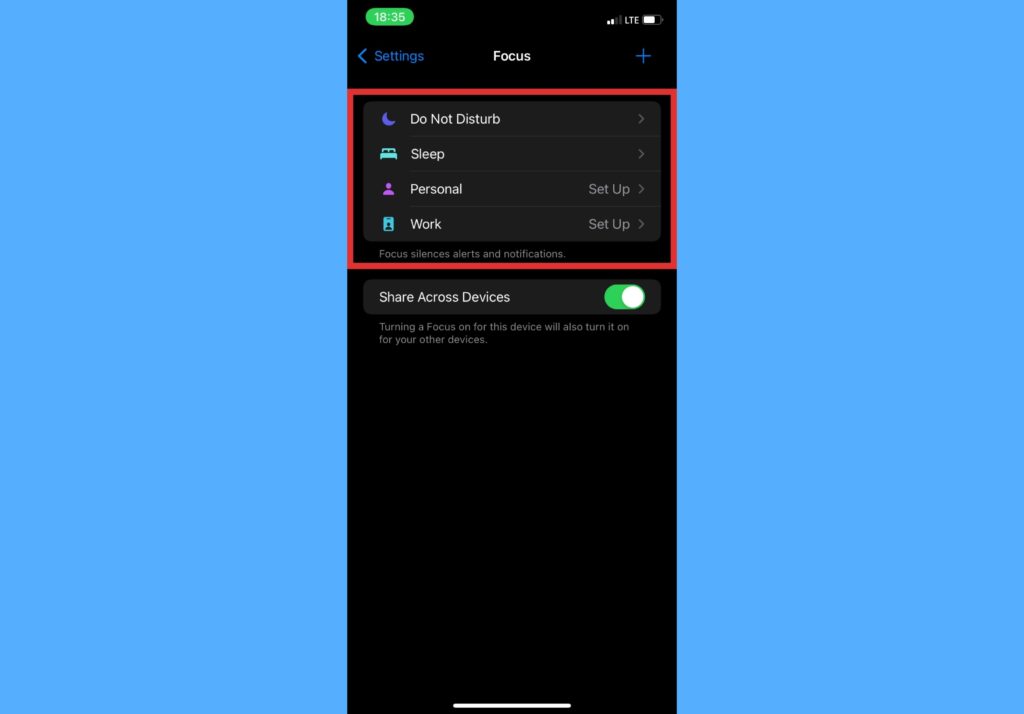 If you haven't already, set up the focus to include people you want notifications from when this Focus is on. Then Select Allow. You can also select Allow None to prevent notifications from anyone.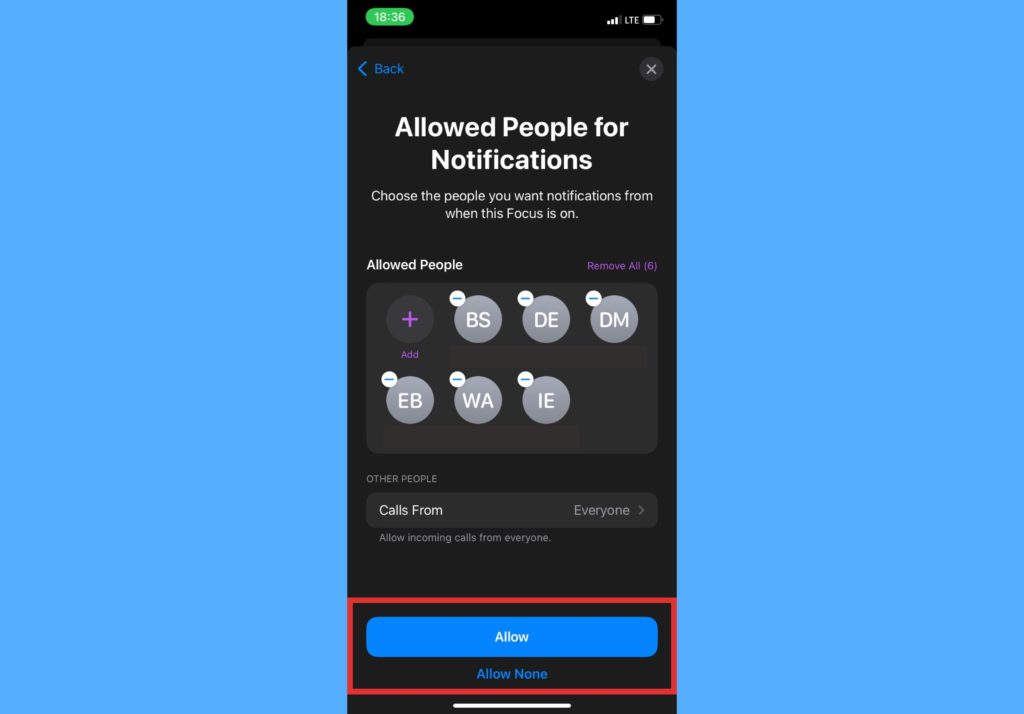 Go ahead to choose the apps you want notifications from and tap Allow. Else, select Allow None.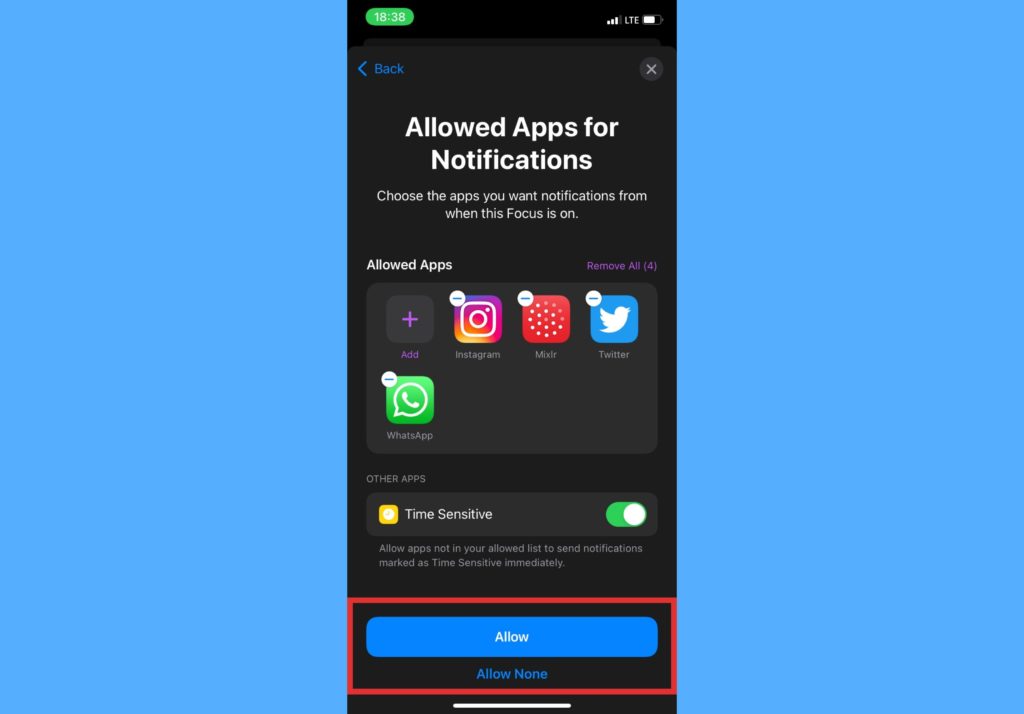 Select Done.
Toggle the button to turn on that particular focus.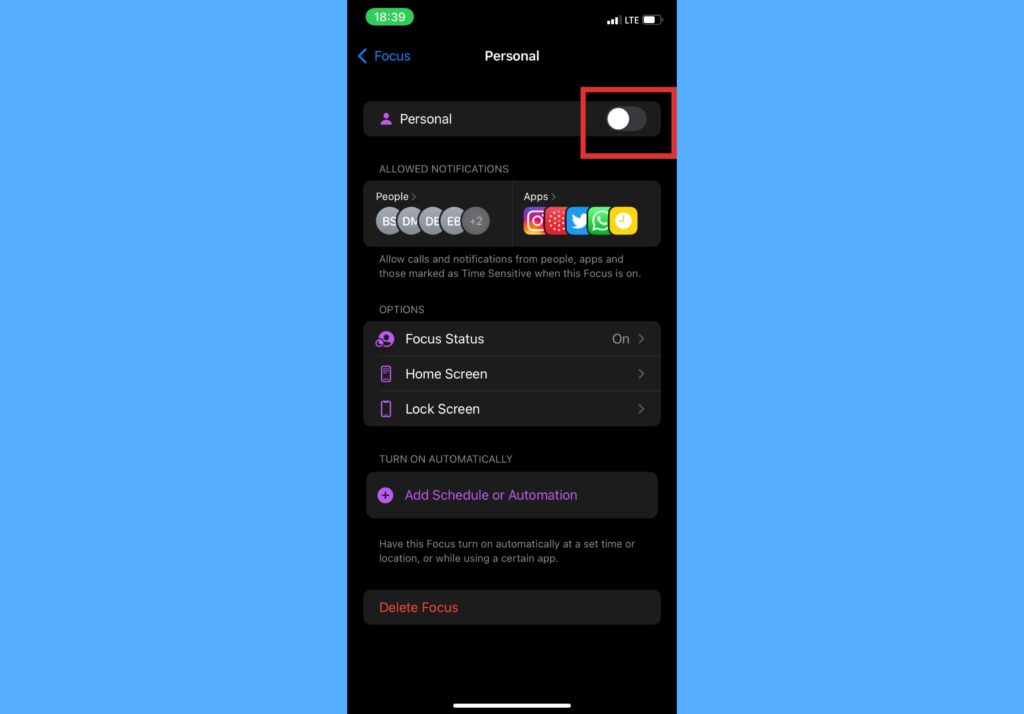 What Else About Focus Mode on iPhone?
Here are a couple of other things you should know about using this mode on your iPhone.
You can turn on any of the Focus mode through the Control Center. Open the Control Center > Touch and hold Focus > Select the focus you want to turn on.
After you select a focus, you'd see the icon appear in the status bar and on your lock screen.
Your status, depending on the Focus, will automatically be displayed in the Messages app. Hence, when they try to send you a message, it shows that you've silenced notifications.
Other users that see the notification in your Messages app can still notify you if it's urgent.
Using Focus on one device automatically applies it to other devices that are signed in with the same Apple ID.
And that's about it on using the Focus mode on your iPhone. You now get to avoid unnecessary disturbance while also keeping up with what's important at a particular time. Let us know in the comments what your experience with the Focus mode has been so far.
Advertisement - Continue reading below