Designed majorly for iPhones and other Apple products, Apple AirPods are also compatible with Android smartphones and tablets. In fact, the AirPods is one of the few Apple accessories that are cross-compatible with devices that aren't manufactured by Apple. However, (perhaps) because Apple understands the possibility of an iPhone user also having an Android phone/tablet as a backup device, it made the AirPods compatible with other non-Apple devices.
When paired with an Android device, the Apple AirPods can be used to make and receive phone calls, listen to music, and other basic functionalities like pause/play. Other special (and interesting) features of the AirPods (automatic pairing, automatic pausing when removing an AirPod from your ear, ability to customize the double tap feature etc.) will be unavailable when connected to an Android device.
Advertisement - Continue reading below
But since you get to enjoy impressive audio quality and flex the AirPod among your friends, using the AirPods (over other alternative Android-compatible wireless earbuds) with an Android device is worth it. If you aren't cognizant of the fact that you can use the AirPods with an Android device, the steps below highlights how you pair the audio accessory to an Android device. The pairing process is simple, really; it's just like you would with any other Bluetooth device.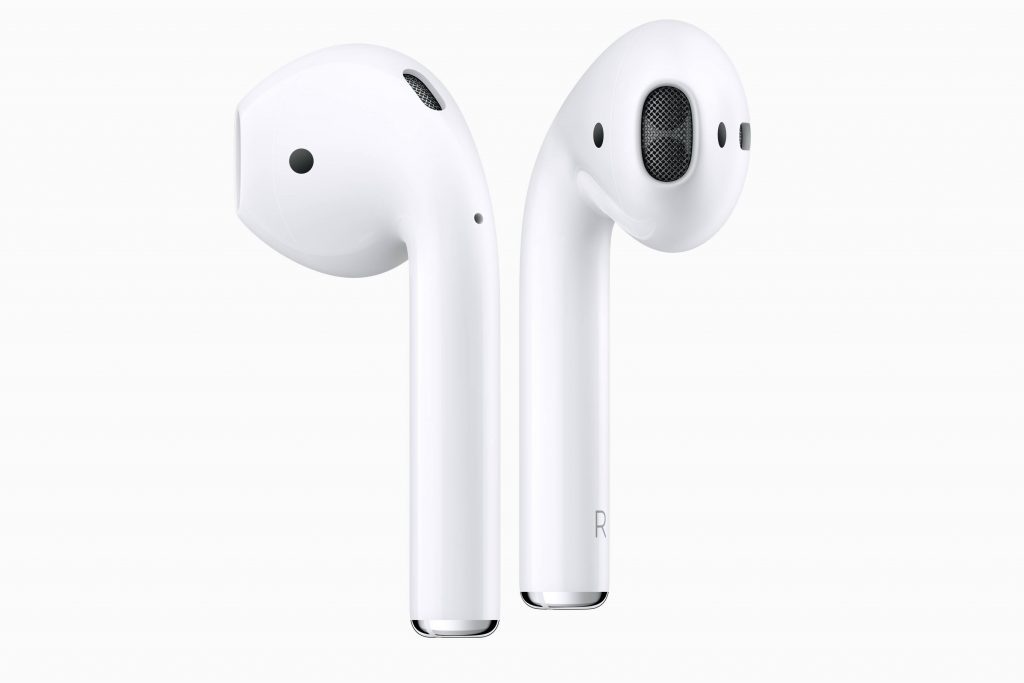 Open the AirPods charging case — with the AirPods in the case.
Press and hold the button on the rear of the AirPods case to initiate pairing mode. Let go of the button when the indicator light begins blinking white.
Open the Bluetooth Pairing menu on the Settings screen of your Android device.
Find AirPods on the list of available devices and click to pair.
Do these correctly and your AirPods will connect to your Android device. For every new Android device(s) you want to use your AirPods with, you have to repeat the above process. Should you run into problems during the pairing/connection process, simply hold the rear-place button on the AirPods' charging case and let go when the indicator light blinks Amber (Yellow-Orange). Close the lid of the AirPods, re-open it and restart the pairing process.
Again, remember that when you use the AirPods with an Android device, you'd not be able to use features specially made for Apple devices — auto-pairing, auto-pausing, double-tap customization, etc.
Featured Image: Tom's Guide
Advertisement - Continue reading below