The iPhone Notes app comes with every iPhone, by default. So when you get a new device, the first option you have to take personal notes is this app. However, as with most apps, there are a number of alternatives to the iPhone Notes app. And its best to try all of these alternatives until you find the one that works for you.
In this post, we'll take you through 5 apps that are alternatives to the iPhone Notes app. Read through.
Advertisement - Continue reading below
---
READ MORE: Your Guide to Using the Apple Podcast App.
---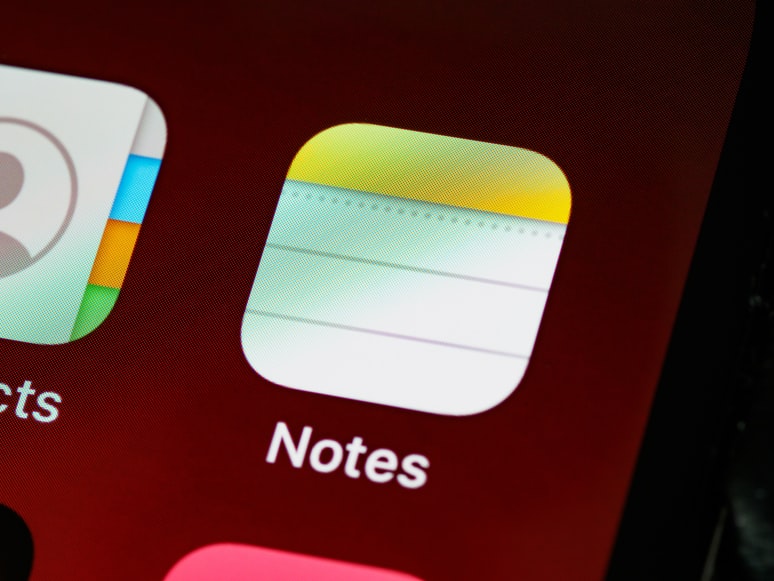 iPhone Notes App: Here are 5 Alternatives
1. Google Keep
With Google Keep, you can create, edit, and organize notes. You can also make a list, save a drawing as a note, label, color, or pin notes, archive notes and lists, and set up reminders for your notes. These features make it a great alternative to the iPhone Notes app.
2. Evernote
Evernote claims to help you organize your life. With this app, you can create notes and make them even more useful by adding images, audio, scans, PDFs, and documents. You can even track tasks and To-Dos in Evernote and assign tasks with due dates and reminders.
3. OneNote
OneNote is a note-taking app by Microsoft that lets you sync with all your devices. Like others, you can also build lists and To-Dos with the app and you can divide your notes into sections and pages. An extra feature is that you can draw your thoughts and annotate your notes, using a stylus or your finger.
4. Notion
With Notion, you can do more than just note-taking. So if you're looking to take notes, and have a bit more functionality in the same app. Then this is your go-to as you can create multiple notes and pages, live databases, tracking pages, and so on. Notion has a lot of templates you can make use of.
5. Obsidian
If you're a heavy note-taker, you might want to consider Obsidian as an alternative to the iPhone notes app. With graph views, backlinks, and outgoing links, everything is connected with Obsidian. There are also plugins, themes, and custom CSS at your disposal for people who will like to build a custom note-taking app for themselves.
Advertisement - Continue reading below
---
Read More
---
And there you have it. Tell us in the comments section if you're using any of these apps and if you prefer any of them to the iPhone Notes app.