Find My iPhone is an iOS feature that allows users to locate their missing Apple devices. You can use it to find your missing AirPods, or a missing Apple Watch, or MacBook, or any other device connected to your Apple ID. But sometimes, you might need to turn off Find My iPhone.
While it's best to always keep this Find feature on at all times, there are certain instances that you might need to turn it off. One of these includes when you want to pass your iPhone to someone else or sell it off. Another instance is if you just acquired a used iPhone.
Advertisement - Continue reading below
To turn Find My iPhone on or off for any iPhone, you'd need the Apple ID password. You should note that when this feature is off, and you lose your device in that period, you'd be unable to track or locate it when you log in to your iCloud.
In this post, we'd show you how to turn off this feature on your device when you need to. Read through.
---
READ MORE: Here's Why Your iPhone Stops Charging at 80% (and What to Do)
---
Turn Off Find My iPhone
Follow the steps below to turn off the Find My iPhone feature on your device.
Open the Settings app on your iPhone.
Tap on your name that is shown at the top.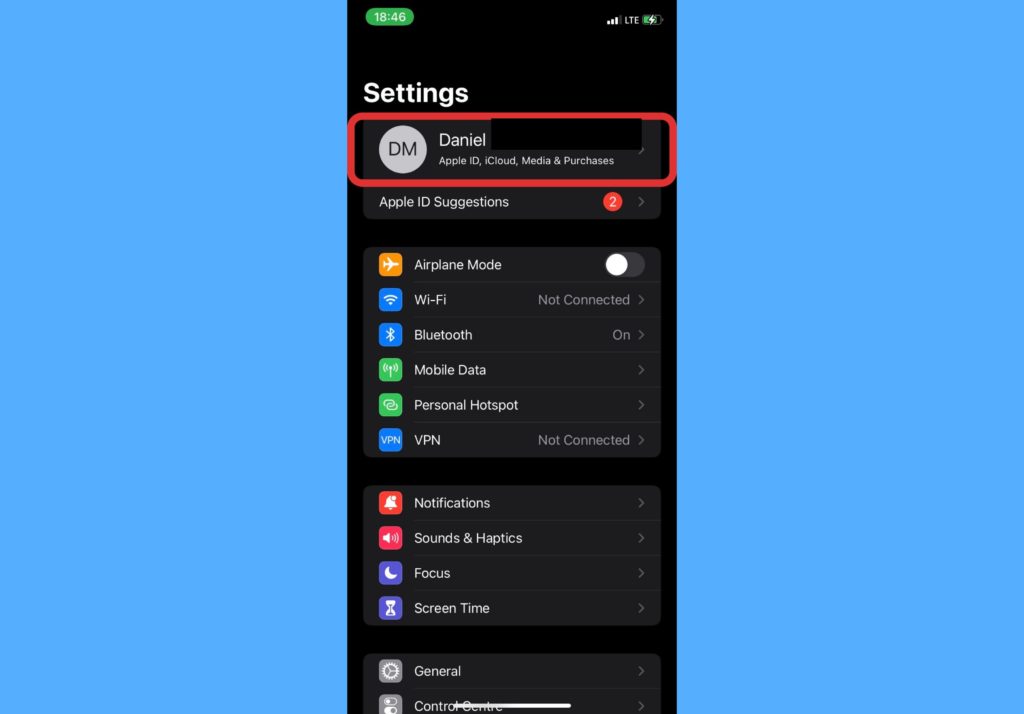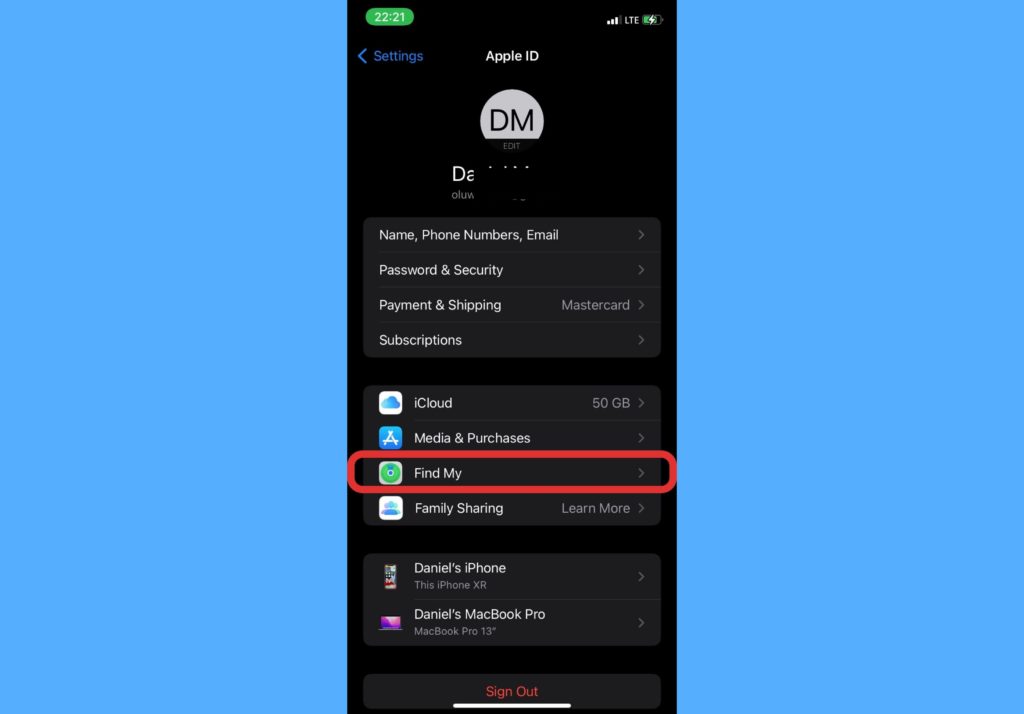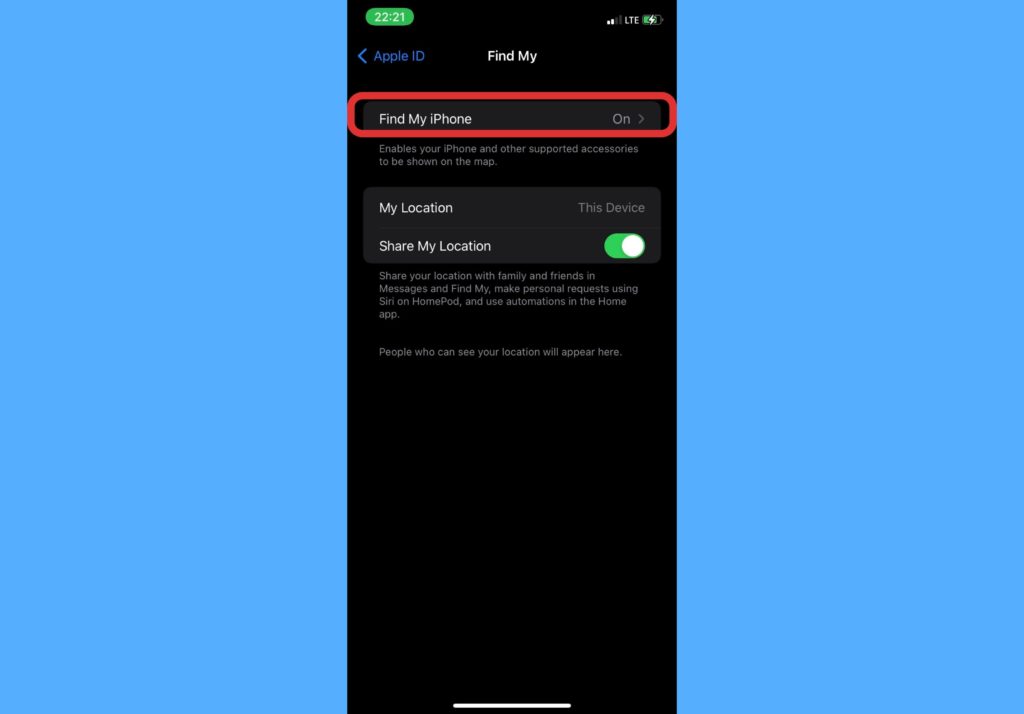 Toggle the button beside Find My iPhone to turn it off.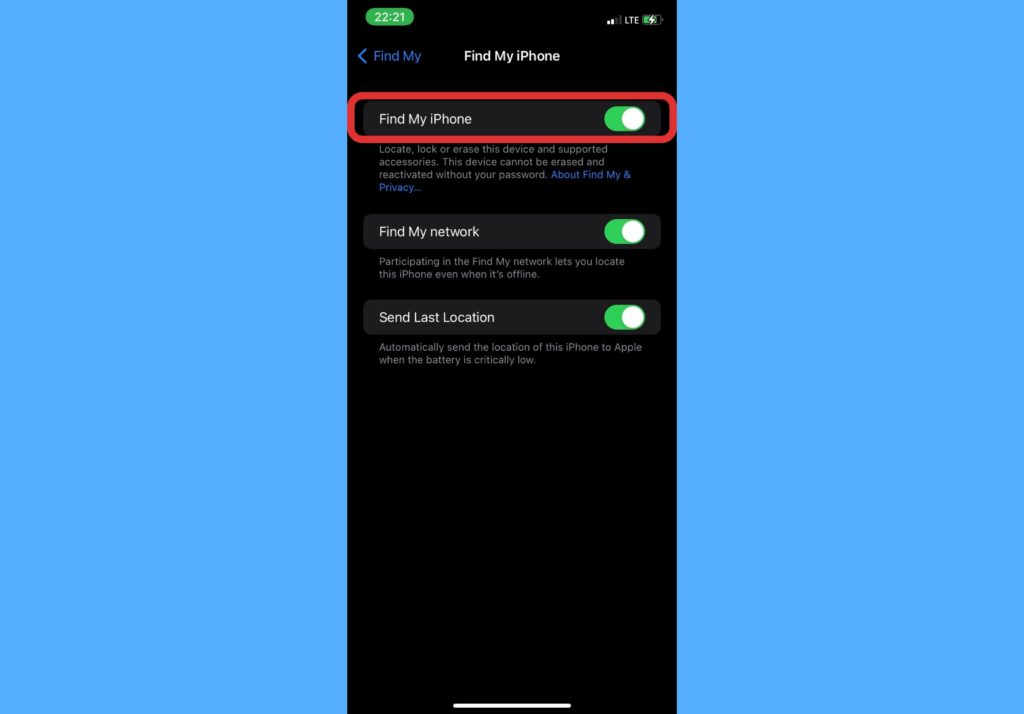 Enter your Apple ID password.
Tap Turn Off.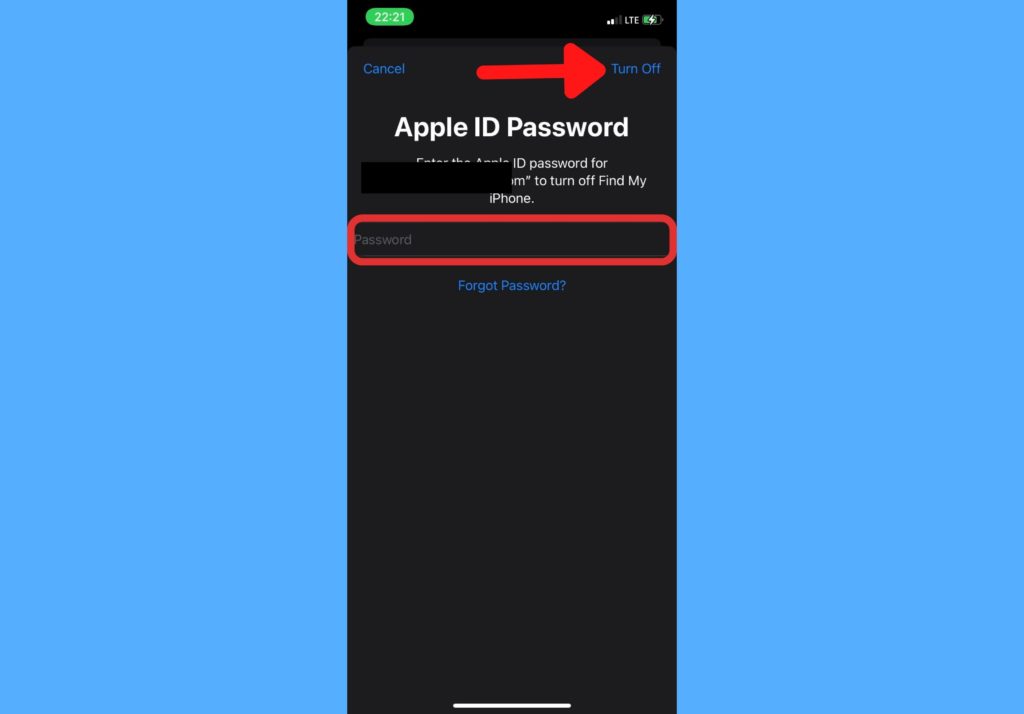 The great thing about the Find My app is that it works even if your devices are offline. You can also use it to find items that you placed an Apple Airtag on. Quite helpful.
And that's about all you need to do to turn off this feature on your iPhone. Let us know in the comments section if it was straightforward enough and if you were able to do this.
Advertisement - Continue reading below