Have you ever noticed that sometimes, your iPhone charges to 80% and then stops charging? This can be really frustrating for users many times because, in these times, you just want to charge to 100% and get going. But your iPhone has other plans.
In this post, we'll take you through why this happens sometimes on your iPhone and what you should do when you see it stop charging at 80%. Read through and let us know what subsequent experience is like.
Advertisement - Continue reading below
---
READ MORE: How to Change Wallpaper and ScreenSaver on Your iPhone.
---
Why Does My iPhone Stop Charging at 80%?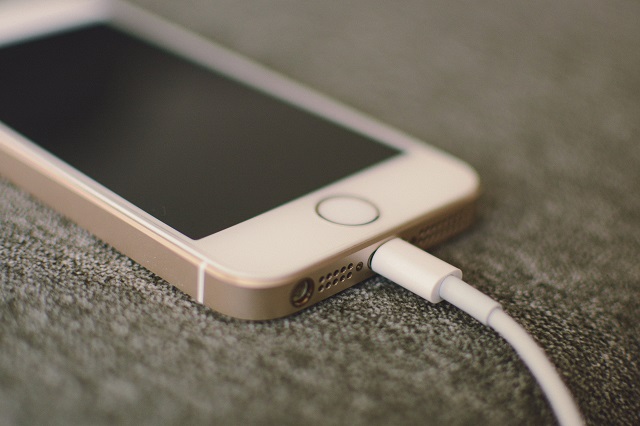 There can be 2 major reasons that can make your iPhone stop charging at 80%. Here they are:
High Temperature
Usually, you should notice that your iPhone gets slightly warmer when it's charging. Some other times, it can get too warm and this might impact the battery lifespan. To extend the lifespan, your iPhone software might limit charging above 80%.
What you should do: If this is the issue, please move your iPhone and charger to a cooler location. Your iPhone will charge again when the temperature drops.
Optimized Battery Charging
For iOS 13 and later, sometimes, it uses Optimized Battery Charging to slow the rate of battery aging. It does this by reducing the time that your iPhone spends fully charged. Your iPhone uses machine learning to understand your charging routine and predict when you need your iPhone to finish charging past 80%.
There's not so much you can do to prevent it if this is the case. But you should know that optimized battery charging is only active when your iPhone predicts that it'll be connected to the charger for a long time (say, when you plug in at like 20%).
Advertisement - Continue reading below
As you see, your iPhone not charging beyond 80% is more of a preventive measure as opposed to an indication that your battery is bad. Hence, don't fret, just figure out the actual cause and act accordingly. Let us know in the comments section what the after-experience is like.