Apple unveiled the new iOS 15 updates earlier this year and released it to the public much later. The new iOS 15 comes with a bunch of features that are bound to improve the user experience of iPhone users.
No feature is created equal, hence, we'll be taking a look at up to eight (8) iOS 15 features that we think top the chart when all of its new features are considered. Please read through.
Advertisement - Continue reading below
---
READ MORE: How to Update Your iPhone to iOS 15 (Quick Guide)
---
iOS 15 Top Features
1. FaceTime With Android & Web Users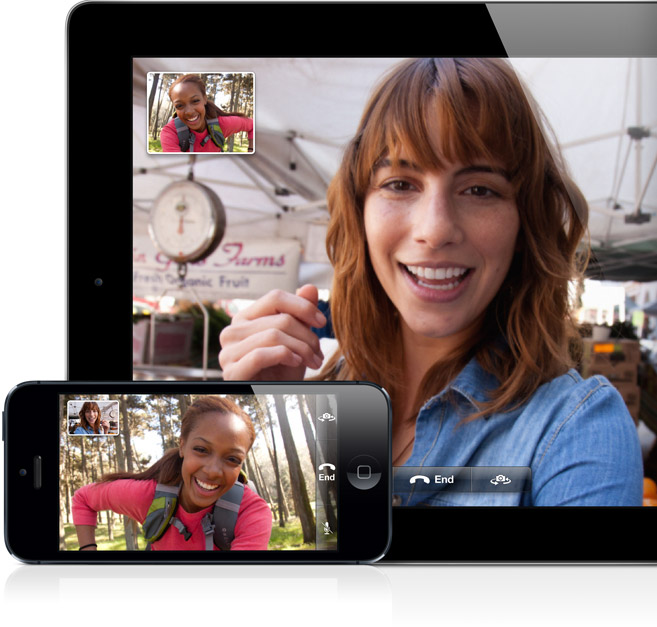 One of the main features that came with the iOS 15 is the ability to make FaceTime calls with users on Android and the web. This ability further expands FaceTime use cases and moves it from just a video call app to cater to other uses. To do this feature, iOS users can create a link to be shared with other users.
READ: How to Create a FaceTime Call Link on iPhone (and Share With Android or PC Users).
2. Translate Text Swiftly
You can now translate text easily on your iPhone with iOS 15. This is possible anywhere on your device, even from images. You just have to select the text you'd like to translate, select Translate from the options that show up, and choose a language.
READ: iOS 15: Use Live Text to Translate Text Swiftly On iPhone
3. New 'Focus' Modes
As an upgrade to the 'Do Not Disturb' mode that has always been a core feature of iOS, Apple introduced the new 'Focus' modes for iOS 15. These modes can help you optimize for sleep, work, and personal periods. You can filter notifications, signal to friends when you're not available, and hide distractions without missing important stuff.
Advertisement - Continue reading below
4. Copy Text From Photo
iOS 15 comes with the ability to copy text from an image. Previously, you could only do this with the help of third-party apps like Google Lens. But now, if you see text, email, or a phone number you need to use on an image, you can directly copy them.
5. New FaceTime Audio Modes
FaceTime, on iOS 15, comes with new audio modes that are meant to make your experience a lot better. There's the Wide Spectrum mode that lets your Facetime audio pick up sounds from the background. And there's the Voice Isolation mode that filters just your voice. Both modes can be used depending on what your need on any FaceTime call is.
READ: iOS 15: How to Reduce Background Noise on FaceTime Call
6. Tab Group in Safari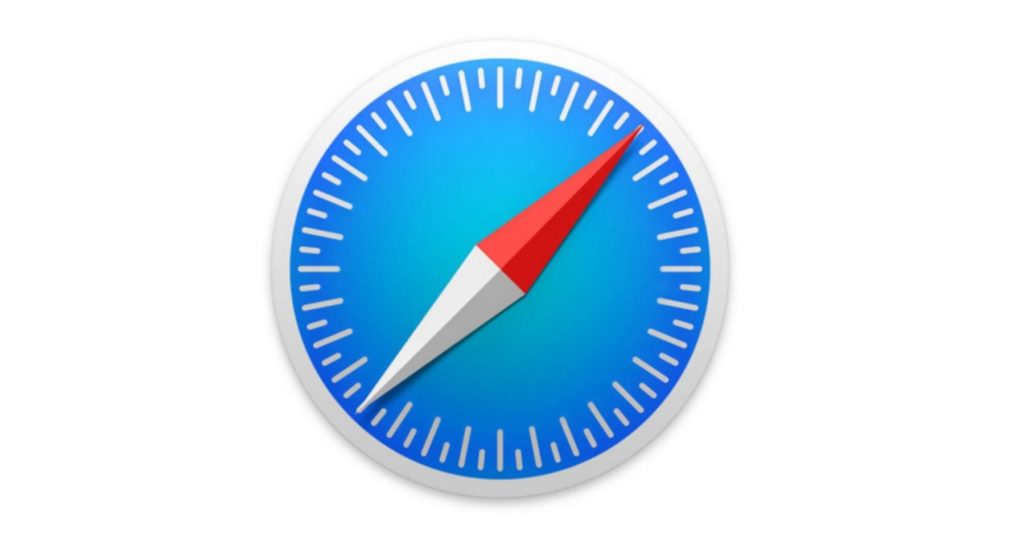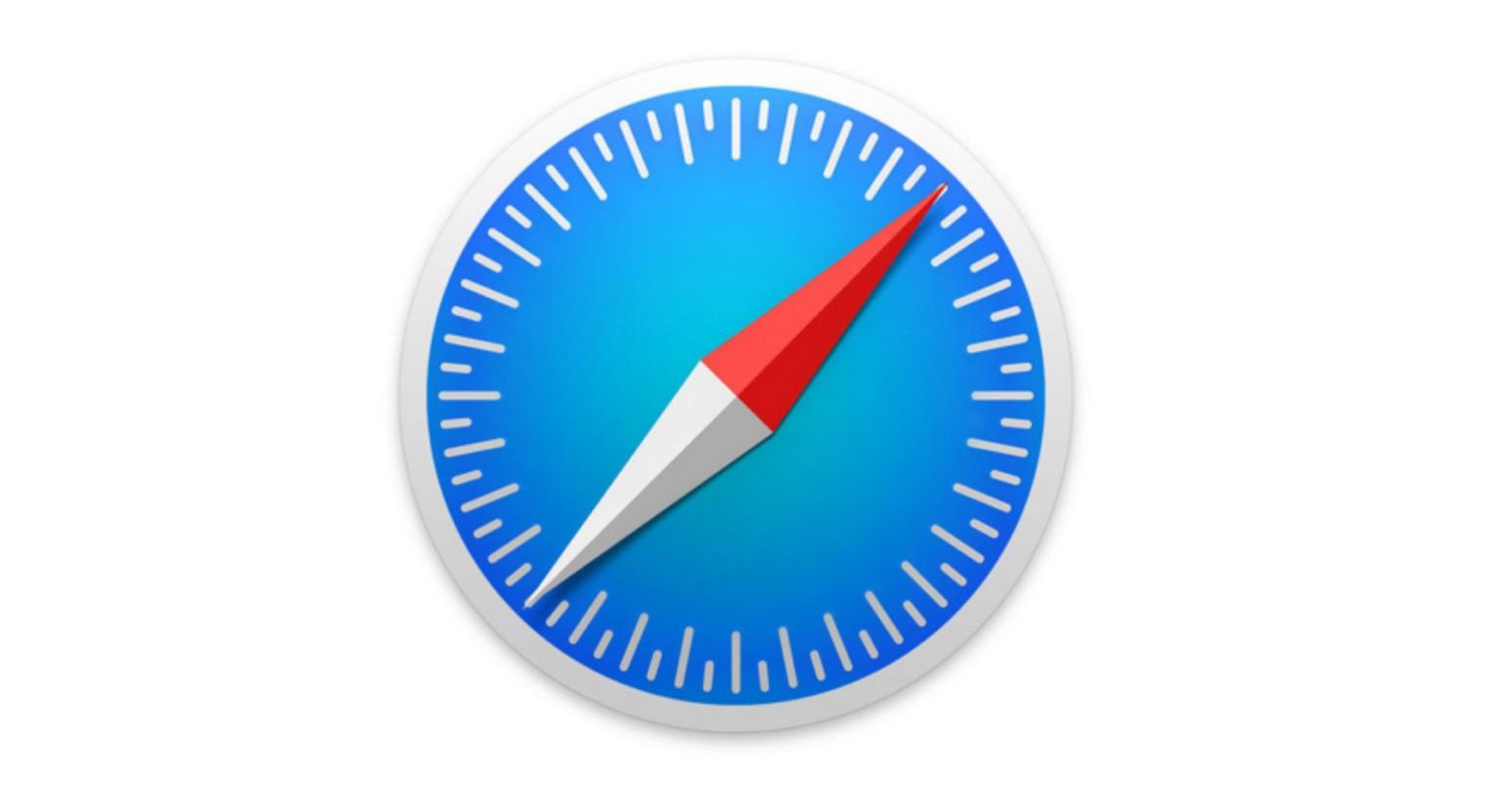 The experience with the Safari browser on iOS 15 has also gone a notch better. You can now group your tabs in Safari, especially if you're guilty of opening too many browser tabs such that you are overwhelmed. This feature comes in really handy.
READ: iOS 15: How to Create a Tab Group in Safari Browser On iPhone
7. 'Shared With You'
There's now a new section for the content shared with you by friends in their corresponding apps. You'd see a 'Shared With You' tab in Messages, Photos, Safari, Apple News, Apple Music, Apple Podcast, or Apple TV App.
8. On-Device Siri
With iOS 15, your Siri audio requests do not leave your device by default. Siri will be able to process a number of requests, even while offline. This feature is available on iPhone XS, iPhone XS Max, iPhone XR, and later. So, you don't always need an internet connection to use Siri.
These are our top 8 features of the new iOS 15. Tell us in the comments section which of the features you love the most. And which has been super helpful.
Advertisement - Continue reading below