New updates are being added to the bottom of this story…
Original post follows:
Telegram is certainly a household name when we talk about instant messaging. This is one of the most popular instant messaging apps we have around – second only to WhatsApp. Telegram is renowned for churning out features even before competitors like WhatsApp think about it.
Advertisement - Continue reading below
Features like stickers, editing options, secret chat, and more, were first introduced by Telegram. For years now, Telegram (with all of these features) has remained free to all users, however, Telegram has now confirmed that it plans to introduce a new "Premium" plan which will carry extra features.
"After giving it some thought, we realized that the only way to let our most demanding fans get more while keeping our existing features free is to make those raised limits a paid option. That's why this month we will introduce Telegram Premium, a subscription plan that allows anyone to acquire additional features, speed, and resources. It will also allow users to support Telegram and join the club that receives new features first."

Pavel Durov, the founder of the messaging platform
---
Related:
So, what exactly can we expect from Telegram Premium? Well in this post, we address this so read on.
---
All You Should Know About Telegram Premium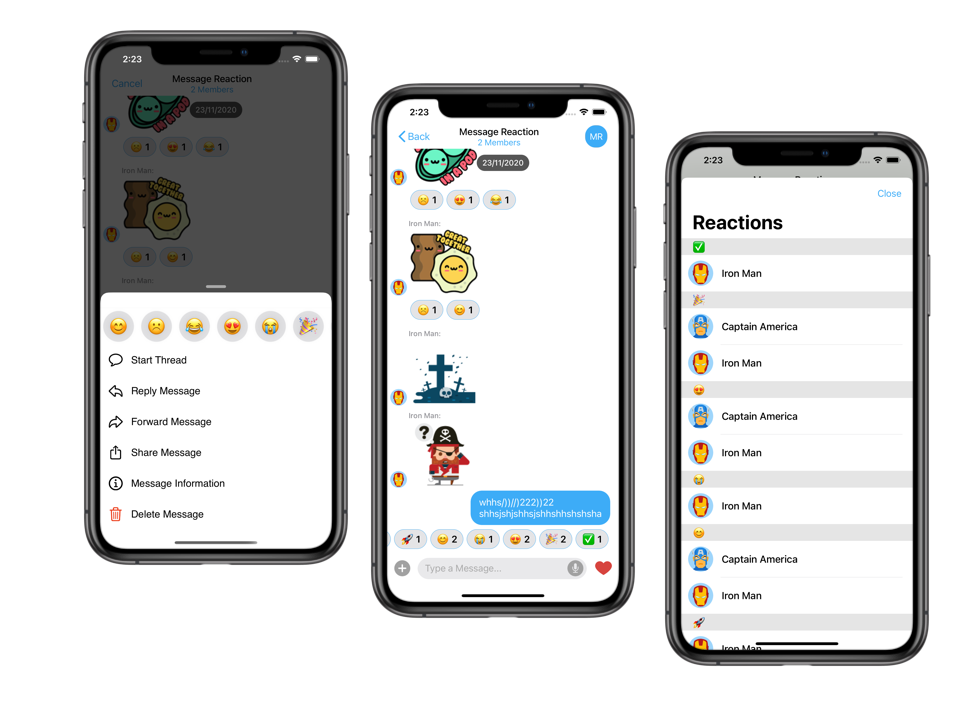 Firstly, Pavel Durov mentioned that Telegram Premium will be launching "this month". That means if you are interested in the premium version of Telegram, you will get it this June.
All existing features will remain free: Current users have nothing to worry about. There will always be a free version. All current features will remain free and Telegram has promised that new free features will continue to come to Telegram.
Non-Premium users will enjoy premium benefits: Even users who don't have a Premium subscription will enjoy some of its benefits: for instance, access to view extra-large documents, media, and stickers sent by Premium users.
Telegram Premium subscribers will be able to support Telegram and join the club that receives new features first.
In conclusion, we are certain that there's a lot more coming with Telegram Premium, however, it is still unclear what the pricing and the full range of the feature will look like. We will continue to update this post as we know more.
Update 1 (June 20)
Telegram Premium is slowly rolling out to users as part of the Telegram v8.8 update. Telegram hasn't mentioned the prices but depending on your region, the pricing seems to vary between $5 to $6. In India, the subscription costs Rs 460/month (~$6) for iOS users. 
Advertisement - Continue reading below