There's a huge demand from people that want to buy "UK used" (read: pre-owned) phones in Nigeria. This is because these phones provide an affordable price point for the average Nigerian, as opposed to entirely new phones which are usually more expensive.
This post compiles online platforms where you can purchase UK used phones in Nigeria. Many of these platforms usually have physical locations in Lagos or Abuja but can deliver packages nationwide. The delivery cost is, however, placed on the buyer.
Advertisement - Continue reading below
Before we explore this list, let's get to know exactly what UK used phones are.
What are UK Used Phones?
As the name implies, these are phones that have been used abroad before being shipped to Nigeria for further use.
The term "UK used" now has a loose meaning in Nigeria. It can also be interchanged with "Fairly used" or "London used". Hence, any previously-used phone that is imported into Nigeria from any country is colloquially termed "UK used".
Since that is out of the way, let's take a look at online platforms where you can buy UK used phones in Nigeria.
Buy UK Used Phones Online in Nigeria
1. Ozidy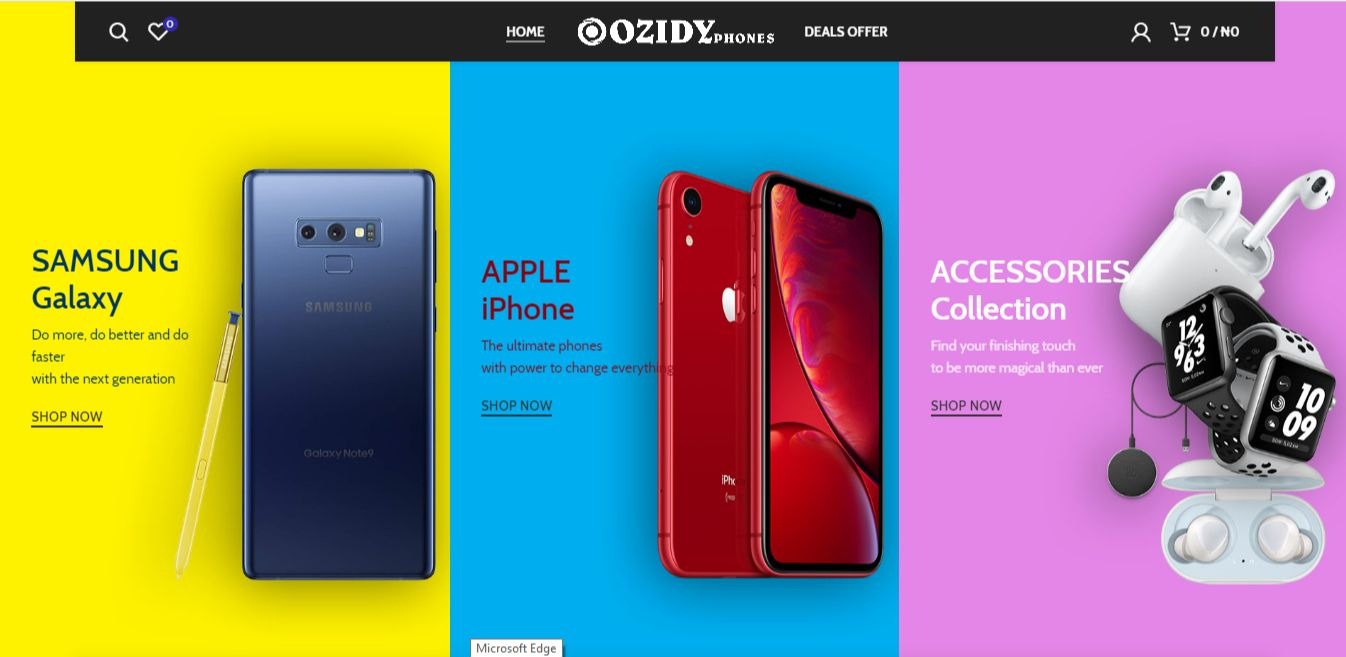 Ozidy sells new and premium pre-owned devices. According to them, their pre-owned mobile devices receive the highest condition ratings after going through over 30 functional and cosmetic inspections.
The inspections are important because a major bane of fairly used phones is the functionality.
Advertisement - Continue reading below
2. Affordablephonesng
From iPhones to Samsung phones, Huawei, and the likes, this platform sells various brands of both new and fairly used devices. Products listed on the platform and labeled "Used" are UK used/pre-owned products. While unlabeled products are brand new.
The prices of listed products on Affordablephones looks fair and affordable.
3. UsedPhones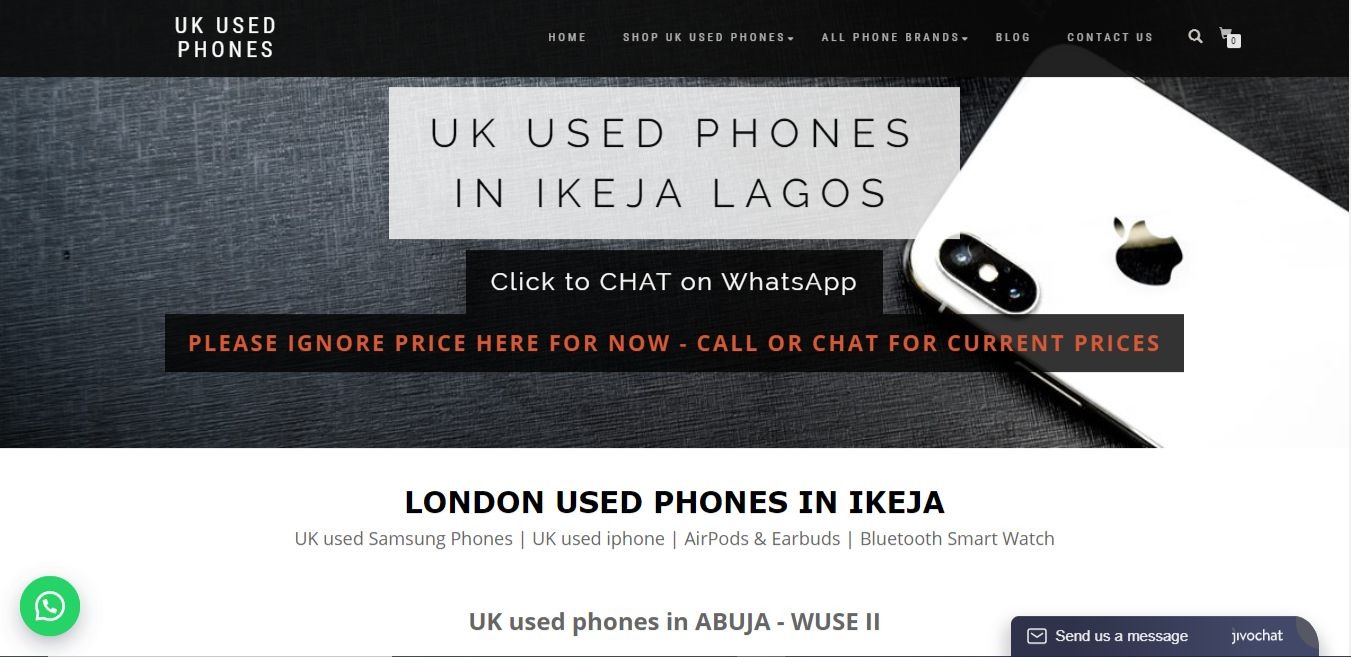 This platform, unlike the two above, is solely dedicated to selling fairly used devices. Products on their website are 'clean, quality and affordable London used Phones'. Their product ranges from the different iPhone versions to Tecno phones, and Samsung.
UsedPhones are based in Ikeja, Lagos and lets buyers make orders on Whatsapp.
4. Jiji
You can basically find almost anything "used" on Jiji. UK used phones inclusive. A quick search on the platform would list vendors and individuals that have these products for sale and group them by location.
Since there's no distinct "used phones" category on Jiji, your search might get mixed up with new phones for sale sometimes.
5. Olist
Like Jiji, Olist is a classified platform. You can browse through both new and used mobile phones for sale online from different brands like Tecno, Infinix, Samsung, HTC, Apple, BlackBerry, Gionee, Itel, Sony Xperia, Asus, Nokia, Oppo, Huawei and much more all at great prices in Nigeria.
For classified platforms, prices of these phones are relatively cheaper. This is if the seller is an individual, not a vendor. Usually, individual sellers are not looking to make that much of a profit on sales like vendors too. But for accountability, vendors are recommended.
Advertisement - Continue reading below
6. Instagram
The social networking platform, Instagram, is a great place to buy UK Used phones in Nigeria. There are many sellers of these phones who have Instagram profiles to showcase their products. And good thing is, they are largely spread out by location. So, just do a quick search, there'd most likely be a fairly used phones Instagram vendor in your city.
Instagram makes sense as the go-to platform for vendors of these UK used phones. It's a photo-based platform, and buyers definitely want to see products that appeal to them. Hence, a great choice of platform to gather.
Up there you have 6 online platforms where you can buy UK used phones in Nigeria. You can drop other platforms you know in comment section. Or your experience with the ones listed above, if any.