Over the last few months, WhatsApp has consistently churned out new features to improve its users' experience with the app; disappearing messages, the ability to migrate chats from iPhones to Pixels, and the option to react to messages with emojis, are some of the latest features that have been added to the instant messaging platform.
Another feature that we've all come to love is the voice messaging feature which lets you record audio messages instead of text. This feature is very useful in cases where you are in a hurry or you don't want your message to be misunderstood or misinterpreted by the recipient. WhatsApp has decided to make this feature even more interesting with the option to preview voice messages before sending them.
Advertisement - Continue reading below
Before now, WhatsApp users had to long-press the microphone button next to the text box to initiate a voice note and the message would be automatically sent afterward – no option to preview recording. In this article, we will be showing you how to preview your WhatsApp voice messages before you send them.
---
Related:
---
How to Preview WhatsApp Voice Messages
Open an individual or group chat on your WhatsApp.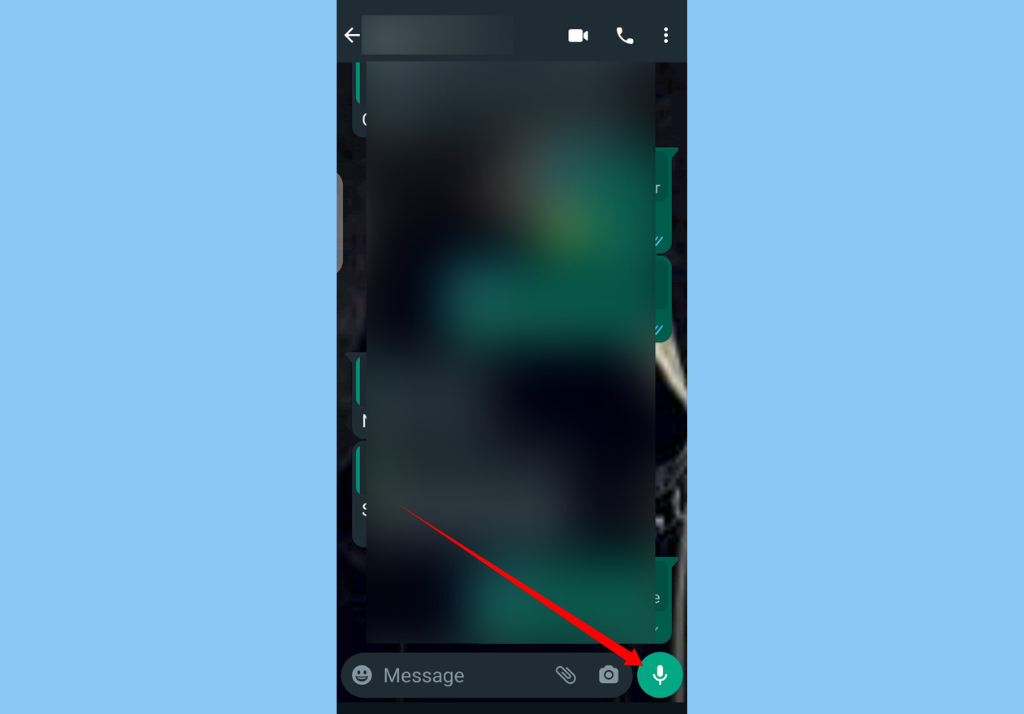 Tap and hold the microphone icon, then slide up to lock hands-free recording.
Start speaking.
Once you're done speaking, tap stop.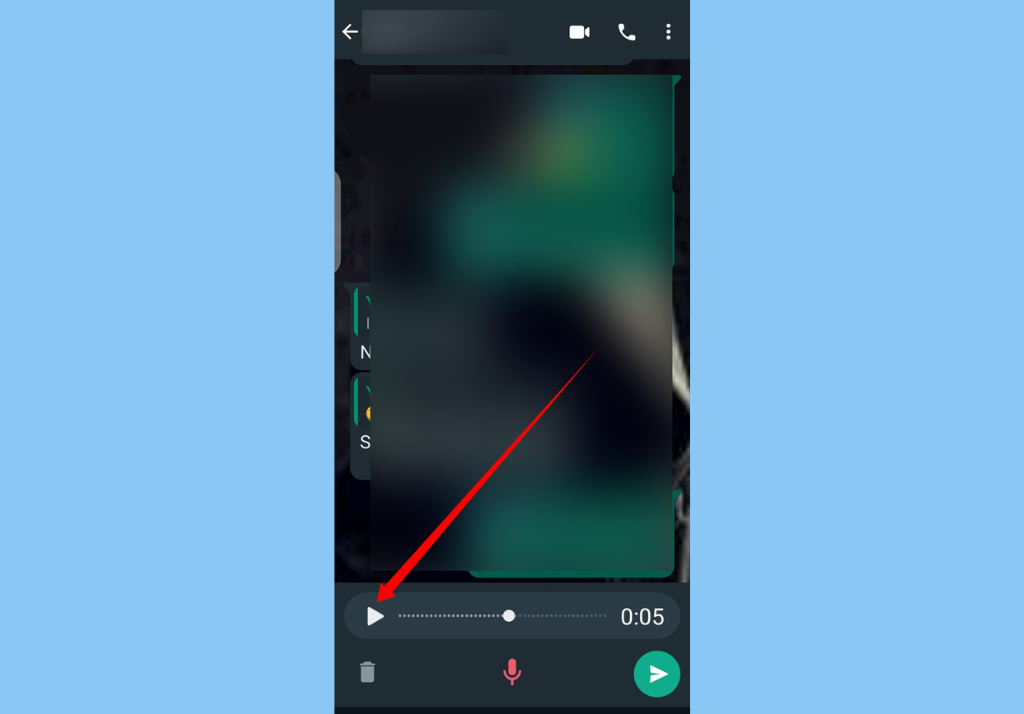 Tap play to review (listen) to your recording. WhatsApp also lets you tap any part of the recording to play it from that timestamp.
If you're satisfied with your recording, tap on the send button.
Tap the trash can to delete the voice message if you're not.
In conclusion, this option is available to users using the WhatsApp app on both Android and IOS. It is also available to desktop and WhatsApp web users.