The Messages app on your iPhone can do more than just send text messages. You can also send iMessages using the app to other people who use an iPhone. In the same vein, you can decide to play iMessage games with this app on your iPhone.
To play iMessage games, there needs to be someone on the other end. And for it to work, this person should also be on iOS. Both players will take turns to play the game and in the end, there'd be a winner, loser, or it ends in a draw.
Advertisement - Continue reading below
You can download a variety of games to play on iMessage. These include – but are not limited to – bowling, basketball hop, tic tac toe, 8 ball pool, paintball, and more. There are even apps that have multiple games in them and save you the stress of having to download all the games one by one e.g GamePigeon.
In this post, we'll take you by the hand to play iMessage games on your iPhone. You should be having more fun with that Messages app than you already do.
---
READ MORE: A Cool Trick to Quickly Take Screenshots on iPhone.
---
Play iMessage Games On Your iPhone
Follow the steps below to play iMessage games on your iPhone with your contacts.
Open the Messages app on your iPhone and select the contact you want to play games with.
Scroll through the options just above your keyboard and select the App Store.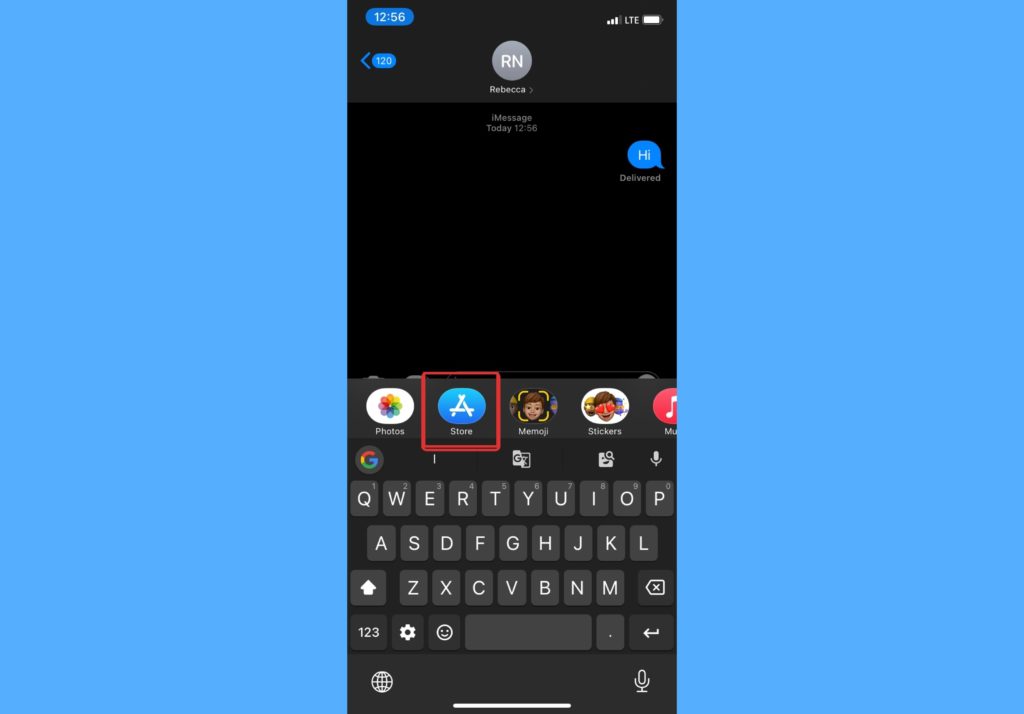 A different version of the App Store will be opened. Look through and select See All on the section that reads "Play Games on iMessage".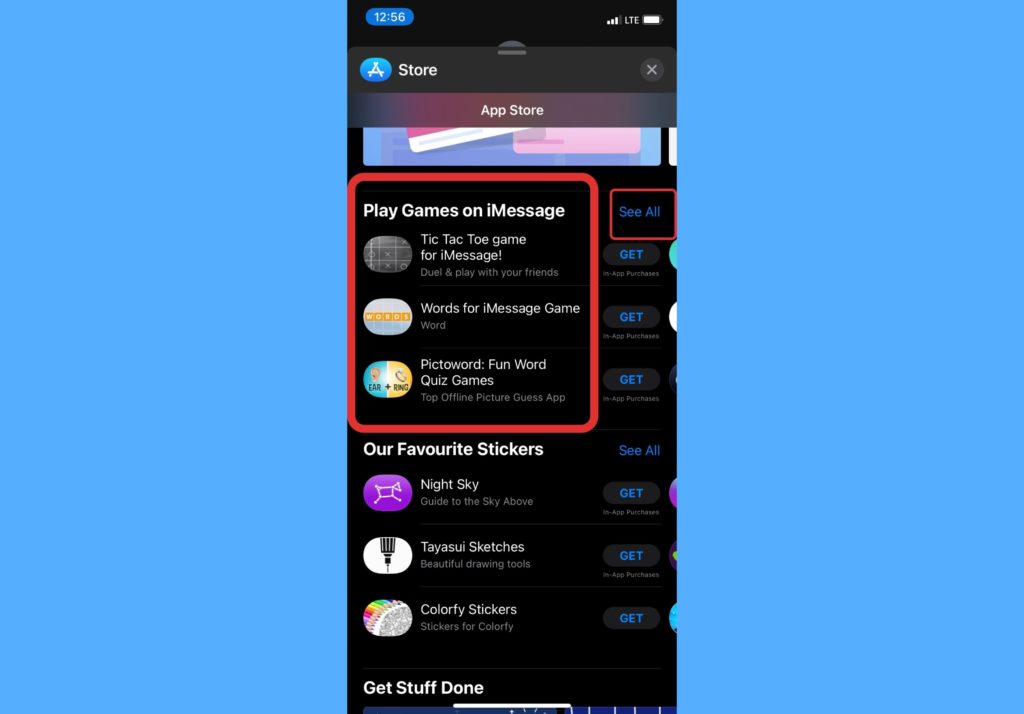 Tap Get just below any game you're interested in playing. It'll start downloading immediately.
Once it's done downloading, go to the contact again in the Messages app, scroll through the apps just above the keyboard, and tap on the game you just downloaded.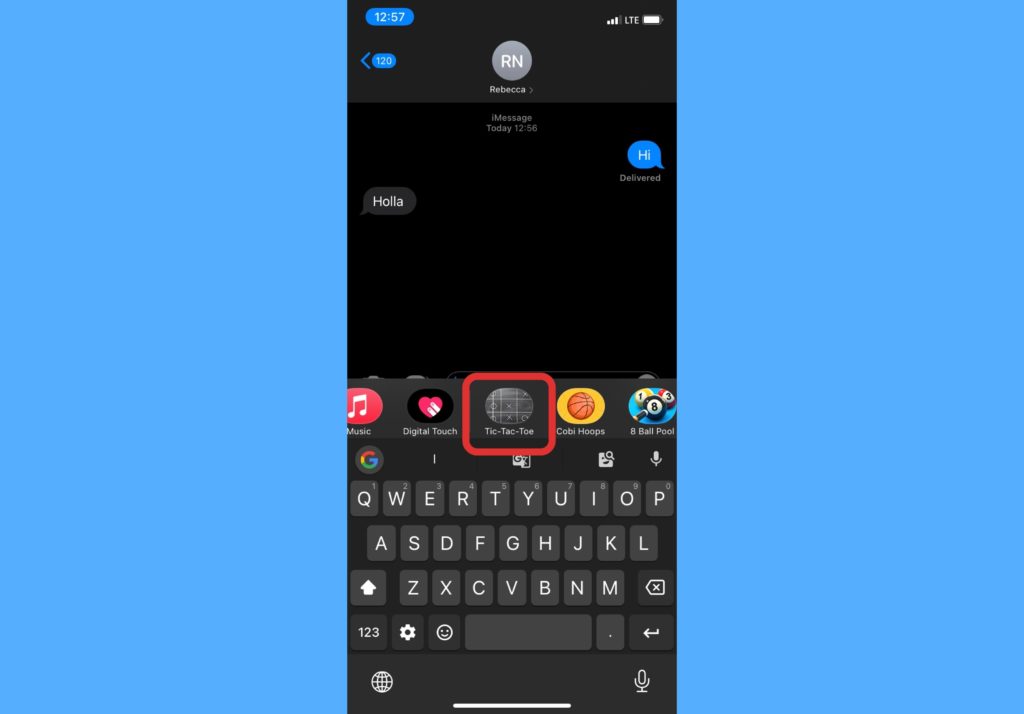 Follow the instructions to start playing the game. Once you play your turn, it saves it and sends to your contact who will also play their turn and send back to you.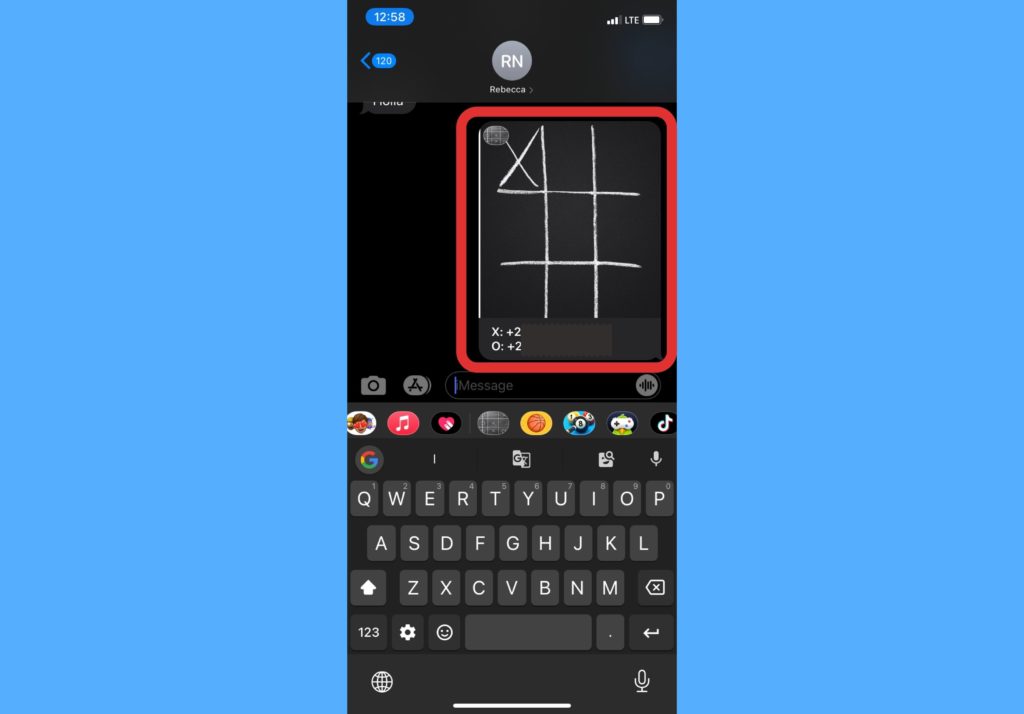 Keep doing this until there's a winner. iMessage will let you know if you won or lost.
You'd notice that iMessage games are free to play but they have a lot of in-app purchases. Hence, you can make these purchases to make your game experience more interesting.
Do you currently play iMessage games? Do let us know how your experience has been so far. If you're trying to get started and are stuck, use the comments section and we'll be happy to help out.
Advertisement - Continue reading below