Why should you spend a lot money to acquire an Xbox or Playstation console when you already have a mini gaming rig right in your hands? Smartphones have certainly come a long way and one of their grand achievements is to be counted as first-class citizens in gaming ville.
But what are the minimal smartphone specs for gaming? Be to frank, you won't get nearly the same experience from a smartphone as you would from a dedicated gaming console just the Xbox. But with the right specs, you just might almost certainly get similar experience. In fact, there are now smartphone vendors with devices specifically targeted towards gamers.
Advertisement - Continue reading below
The Razer Phone 2 for instance has been heralded as gaming phone. With 8GB of RAM and a big 5.7-inch display with a 120 Ghz refresh rate, a big 4,000mAh battery, Qualcomm Snapdragon 845 processor and loud twin front speakers with Dolby Atmos, this is a gaming rig on the move in your hands. Other devices such as the Xiaomi Black Shark, Nubia Red Magic, Honor Play, Asus Rog phone, Huawei Mate 20 X, Xiaomi Black Shark Helo have all equally garnered praise from gamers.
Now with the right hardware in your hands and a big screen TV, how can you enjoy a thorough gaming experience?
Well, for starters, you have to find a way of connecting your smartphone to your TV. We have already covered several ways you can achieve this; you can start by connecting your phone to the TV via USB cable. This method has one clear advantage which is that it's super fast. No interference, flimsy WiFi connections and incompatibility issues. It's just a play and play affair which is great.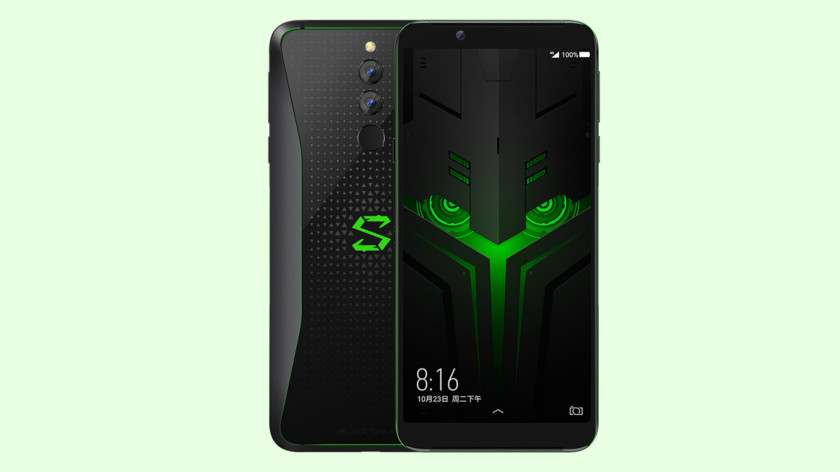 Alternative, you can simply mirror your phone to the TV via Miracast or screen mirroring. You can read more on how you can achieve this for different TV models. But be prepared for slow WiFi connectivity or incompatibility issues. It's certainly not the most ideal solution, but it can great especially when you consider you won't need messy cabling around.
Now to make your gaming experience truly awesome, you want to pick up some additional accessories. The ASUS WiGig Display Dock enables you to hook up your gaming phone wirelessly to a TV thanks to fast 802.11ad 60GHz WiFi technology. This is mostly useful if your TV isn't packed with latest TV standards like Miracast or the last WiFi standards. But if does, then screen mirroring will do fine.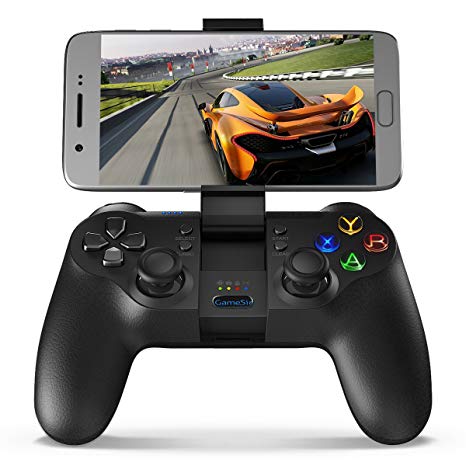 You can also get Gaming controller for your smartphone like the Razer Raiju Mobile. It has Ergonomic multi-function button layout, an adjustable phone mount and it costs about $140 on Amazon. Alternatively you can get the GameSir F1 Grip which comes with high precision joysticks, a Bluetooth Gamepad, Dual Vibration Motors among other features. It goes for about $40 on Amazon.
Advertisement - Continue reading below
Finally you might want to get a high-power battery bank to keep your phone juiced up. Gaming draining the battery a lot. You could use your phone while directly plugged in to wall socket or you might find yourself a portable battery bank such as the Xiaomi 10,000 mAh power bank.
So if you have already spent a lot of money on a high-end smartphone, you just as well simply turn it into a gaming rig instead of spending more bucks on dedicated gaming console. All you need is to reuse your existing big screen TV and perhaps some accessories to have fun.
Image source: Microsoft