If you've started a task on one Apple device and wish you could switch to another device and simply continue the task, you'd find this very interesting. Handoff lets you continue tasks that you started on one Apple device (e.g iPhone) and finish on another.
For the purpose of this post, we'll be taking a look at how you can start a task on your iPhone and continue on your MacBook with Handoff. Handoff makes this possible with the apps that it supports. Read through.
Advertisement - Continue reading below
---
READ MORE: How to Create a FaceTime Call Link on iPhone (and Share With Android or PC Users).
---
Set Up Handoff
To be able to continue tasks across Apple devices using Handoff, you have to first set it up. Follow the steps below to do that.
Set Up Handoff On iPhone
Open Settings on your iPhone and select General.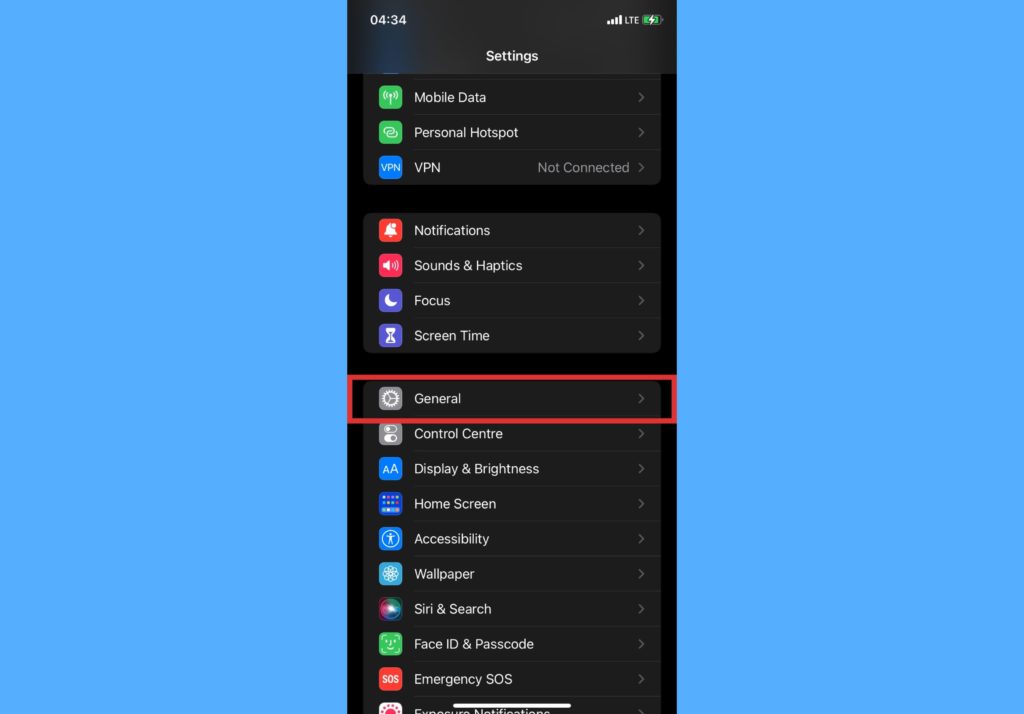 Select AirPlay & Handoff.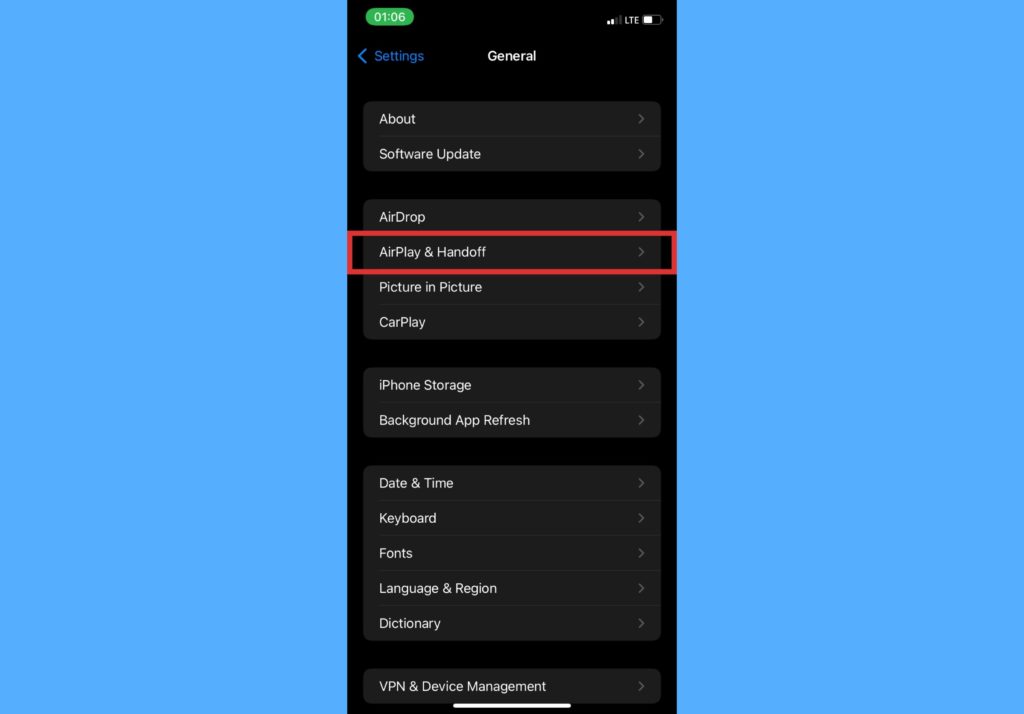 Toggle the button to turn on Handoff.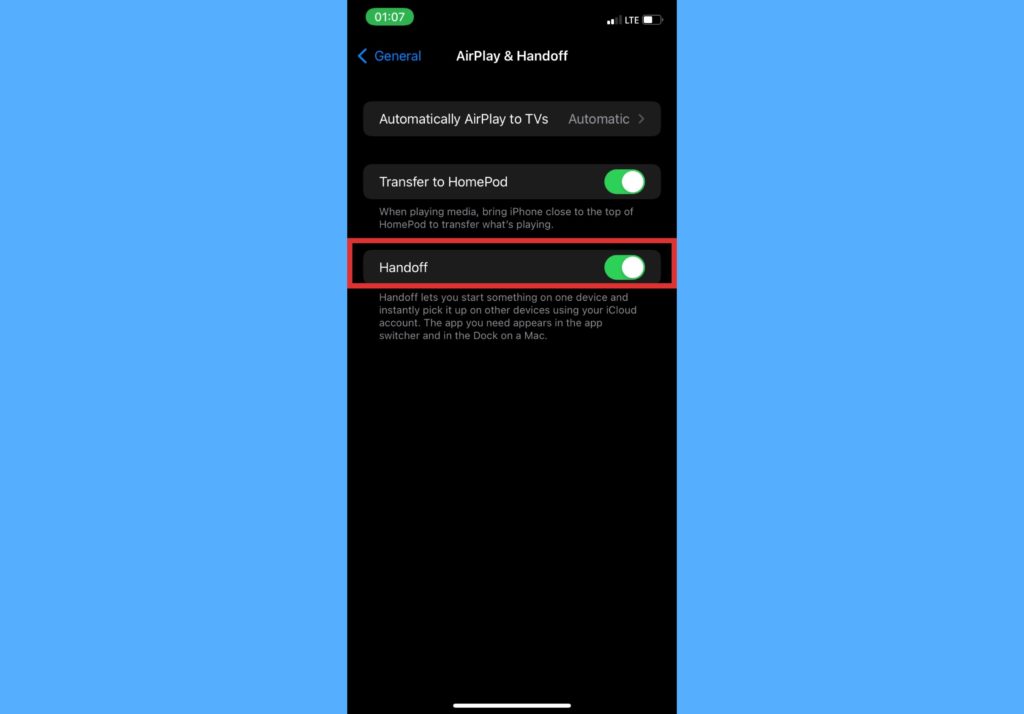 Set Up Handoff On MacBook
Click on the Apple menu and choose System Preferences.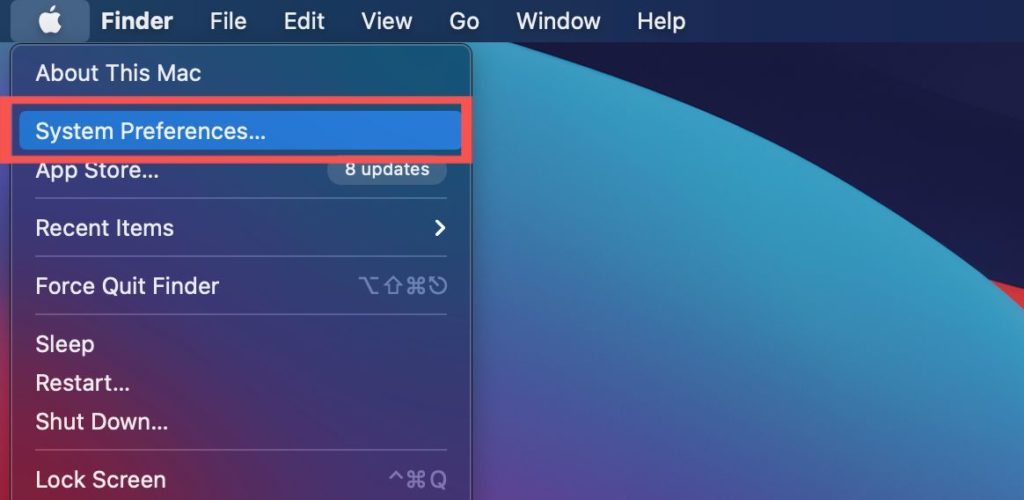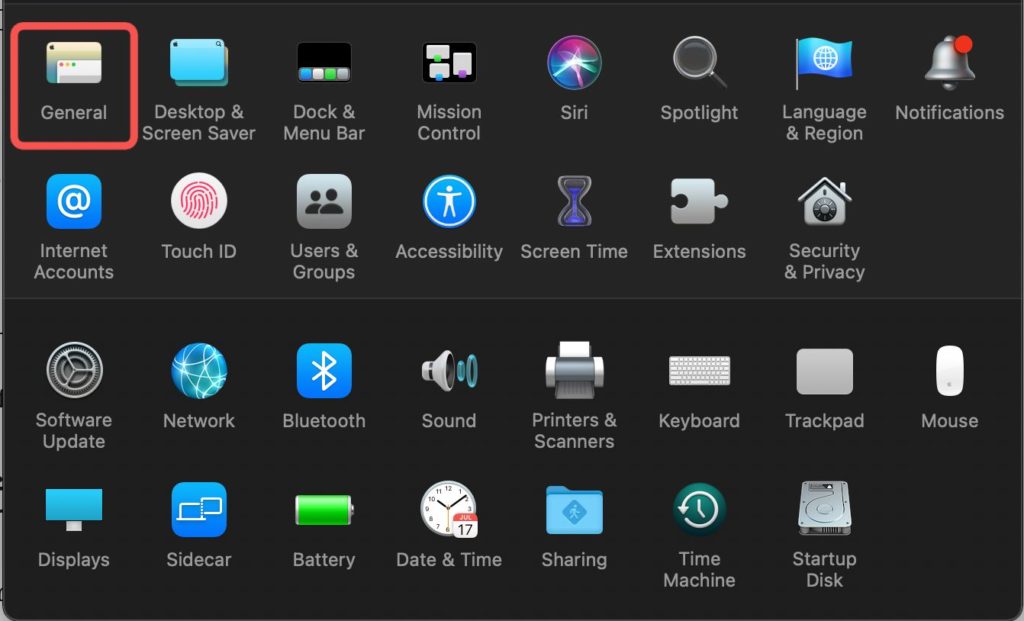 Select "Allow Handoff between this Mac and your iCloud devices."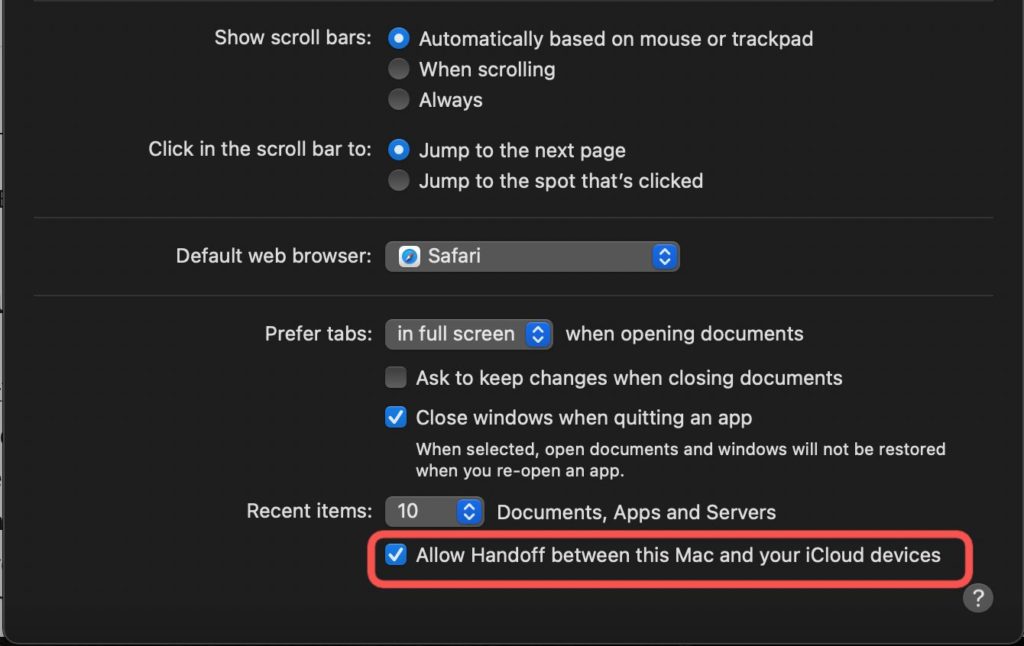 Use Handoff to Continue Tasks
Open an app that works with Handoff. Some of the apps that work with Handoff include Mail, Maps, Safari, Reminders, Calendar, Contacts, Pages, Numbers, Keynote, and other third-party apps.
Start a task on the app e.g visit a web url, write an email e.t.c
Continue on your other device, in this case, a MacBook by clicking the app's Handoff icon that is located in the Dock. This takes you to continue your task.

There are a couple of requirements meant to make sure that you are able to use handoff across devices. Some of these include:
Each device is signed in to iCloud with the same Apple ID.
Each device has Bluetooth turned on.
Each device has Wi-Fi turned on.
Each device has Handoff turned on.
Let us know in the comments section how easy switching between devices using Handoff is for you.