What if I told you that you don't have to keep entering a PIN or pattern each time you want to unlock your Android phone while keeping it secure? Yeah, this is totally possible using your Smartwatch or fitness band through an Android feature called Smart Lock.
Smart Lock keeps your smartphone unlocked when paired with a compatible Bluetooth device. In this case, I use my Amazfit GTS Smartwatch to keep my OnePlus 9 unlocked as long as the watch is within close proximity with my phone. This can be a very convenient and secure way of working with your smartphone.
Advertisement - Continue reading below
---
Related:
---
To enable Smart Lock to keep your smartphone unlocked with your Smartwatch, you'll have to activate Smart Lock from your phone's settings. Roughly you can get there by going to Settings, then Security, then Screen unlock, and then Smart Lock. This flow is different with each Android phone. For instance on my Oneplus 9, go to Settings > Password & security > System security > Smart Lock. You'll be prompted to enter your PIN or Password to access Smart Lock features.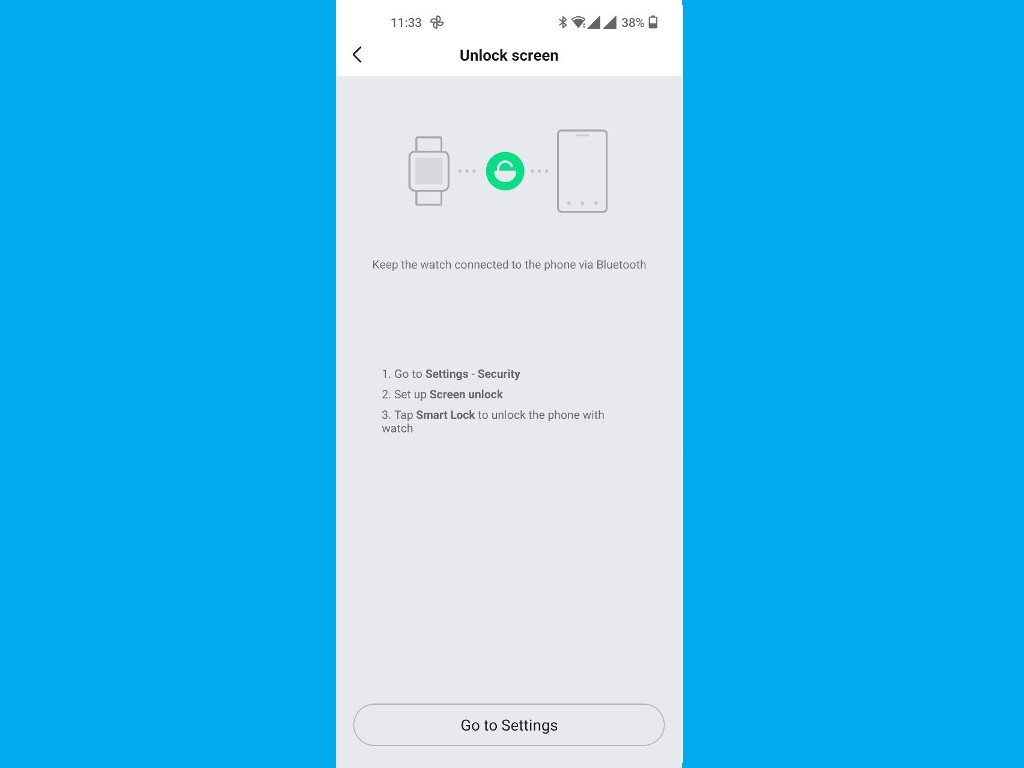 With Smart Lock, you can keep your phone unlocked using On-body detection, Trusted places or Trusted devices. So tap on Trusted devices and select Add a trusted device. Make sure your Smartwatch is paired with your phone. If it's not, pair it first. You'll be presented with a list of previously paired Bluetooth devices. So select your Smartwatch name and that's it.
After you unlock your android phone, it stays unlocked for 4 hours as long as it's connected to your Smartwatch. You can, however, forcefully lock your phone anytime by pressing the Power button of your phone. When you wish to unlock your phone, you simply press the power button again and swipe up. You won't be prompted to enter a PIN, Password or security pattern.