The iPhone 13 series launched in September 2021 with 4 devices – iPhone 13 Mini, iPhone 13, iPhone 13 Pro, iPhone 13 Pro Max. While the series came with a performance and camera boost, we think there are a couple of features that were missed out on the iPhone 13 and are available on other Android devices.
Everywhere you turn, there are iPhone vs Android comparisons, and rightly so, because when a smartphone manufacturer claims their product is a lot faster than the competitor, the latter are bound to bring in other talking points into the comparison.
Advertisement - Continue reading below
In this post, we'll take you through some other features that the iPhone 13 doesn't come with but other Android devices manufacturers all have. Read through.
---
READ MORE: iPhone 13 Pro and 13 Pro Max: New Features, Performance, Battery, Price.
---
iPhone 13 Missed Features Available in Android
1. In-display Fingerprint Sensor
iPhone 13 series comes with the Face ID mode of unlocking it. While Face ID is a very reliable mode, there are times when you might be on a mask and not want to have to remove it. An in-display fingerprint sensor could come in handy here.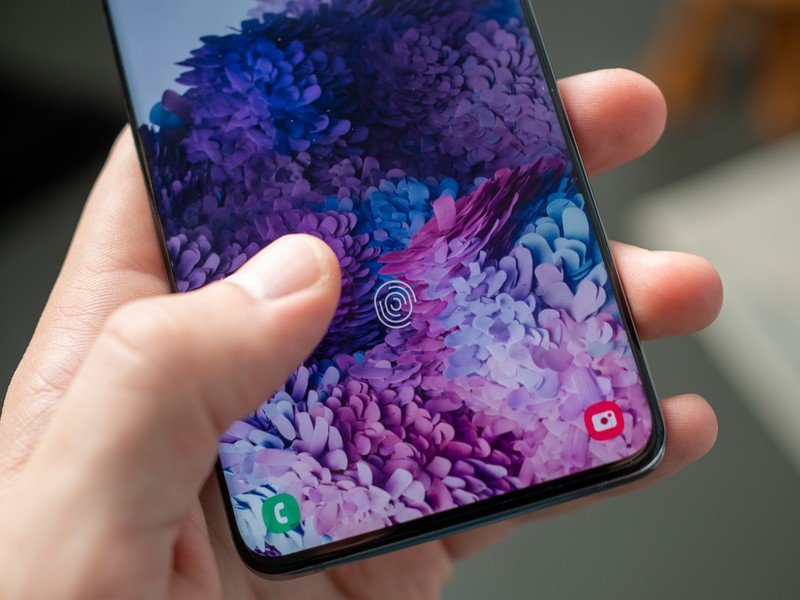 Some Android phones that already support in-display fingerprint sensors include the Samsung Galaxy S20 series, OnePlus 8 Pro, OnePlus 8T, Huawei P30 Pro, Xiaomi Mi 10, Realme X50 Pro 5G, Vivo X50 Pro, Oppo Reno4 Pro, Nokia 9 PureView, and so on.
2. Notchless Display
While the iPhone 13 has a notch that's 20% smaller than the iPhone 12, it still has it. And with the notch, it doesn't give the iPhone display that feeling of an actual full-screen display. It still feels like an irregular-shaped display.
A number of Android phones have figured out a way to achieve the notch-less displays – though there's usually a small, round region for the selfie camera. Some of these phones include Sony Xperia 1, Samsung Galaxy XCover 5, Xiaomi Mi Mix 4, Asus ROG Phone 5, and more.
Advertisement - Continue reading below
3. Always On Display
This feature usually adds a big strain on the battery of any smartphone but there's also the ability to turn it on or off. Here, it can be turned on when needed, but the iPhone 13 doesn't come with an always-on display. Hence, as always, you'd have to tap the screen or press the power button for a quick glance at the time, date, or any other information.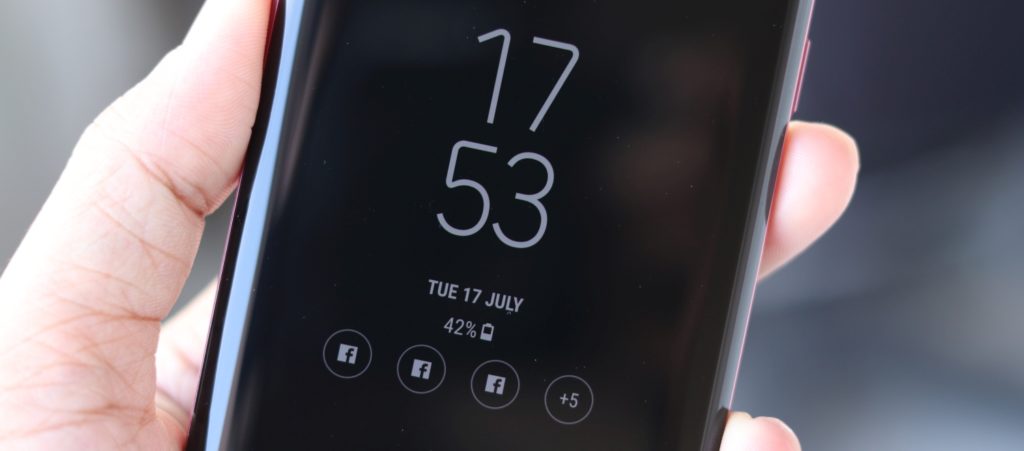 Here are a couple of Android smartphones that have an always-on display: Samsung Galaxy S20, Galaxy S20+, Galaxy S20 Ultra, e.t.c
4. USB-C Cable Support
Other Apple devices like the MacBook Pro, MacBook Air, iPad Pro, and the newly released iPad Mini 6 all support the USB-C cable for charging. However, the iPhone 13 still comes with its Lightning connector which will be used for charging purposes. How about one cable for all devices?
Realme 7 Pro, Redmi Note 9 Series, Samsung Galaxy M Series, Poco X3, Poco M2 Pro, Samsung Galaxy A Series, Nokia 6.1 Plus, are some of the many Android devices that support the use of USB Type C cables.
5. Charging Pads for Other Products
When you have more than one Apple product, say, for example, the iPhone 13 and an Apple Watch, you want to be able to power the much smaller devices with your iPhone. That is, in the likelihood that you run out of battery in very unusual places where the normal charging can't happen. The iPhone 13 can't do this.
Samsung's Galaxy S21, Google's Pixel 5, Galaxy S20, and Galaxy S10 all have features that can help you share the battery and serve as charging pads for some other products.
These are a number of features we think we're missing in the iPhone 13 series and are available on other Android devices.
Have more features you'd love to have seen come with the iPhone 13? Please use the comments section, we're very happy to hear you out.
Advertisement - Continue reading below