Smart Lock has been a part of Android for a few generations now. This feature allows your Android to remain unlocked when it is in a secure place.
This can be set so that your Android doesn't lock itself when it detects that it is on you, when in your home address or a place you believe it is safe, or when connected to a trusted device.
Advertisement - Continue reading below
Fitness trackers like the Mi Band 6 are inexpensive and they do their jobs well. They also have impeccable battery life and since we also use them to track our sleep, it is safe to assume that we have these devices on our wrists for the better part of the day.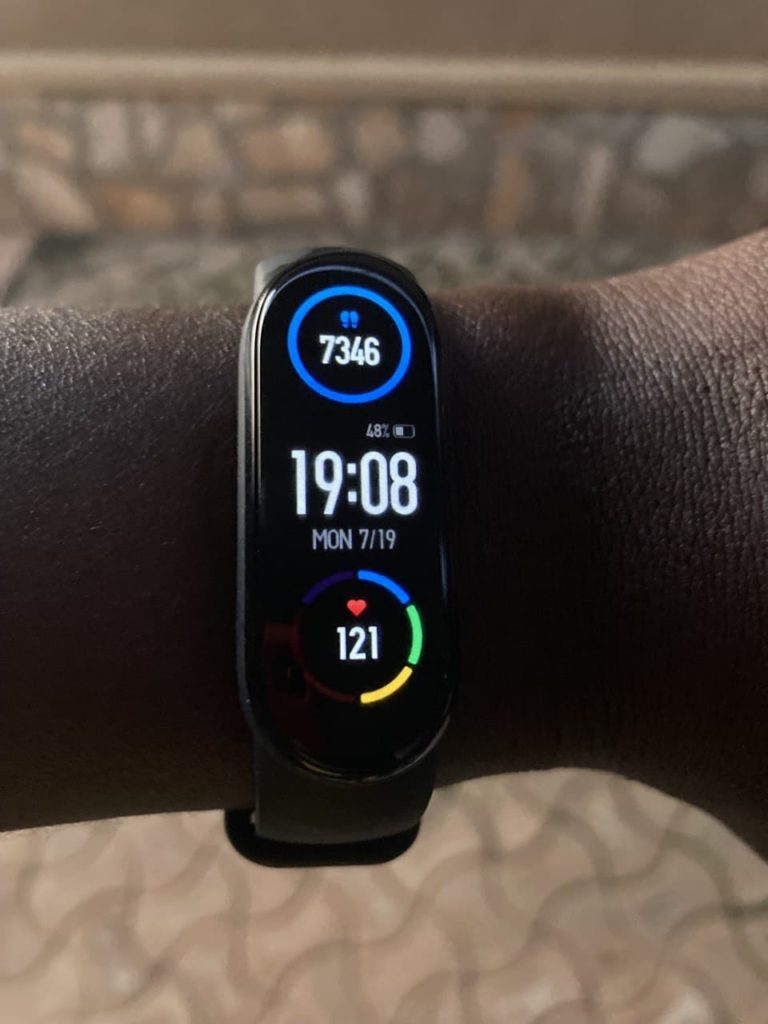 What if you didn't have to enter your smartphone's PIN or password or pattern whenever you reached out to your device when you have your Mi Band on your wrist? Well, this is possible, all thanks to Smart Lock.
So how do you do it? In this post, we shall talk you through how to enable Smart Lock on your Android and have the Mi Band 6 unlock it as long as they're connected.
---
Read More: Mi Band 6 top features, tips and tricks
---
1. Open Mi Fit app, Tap on Profile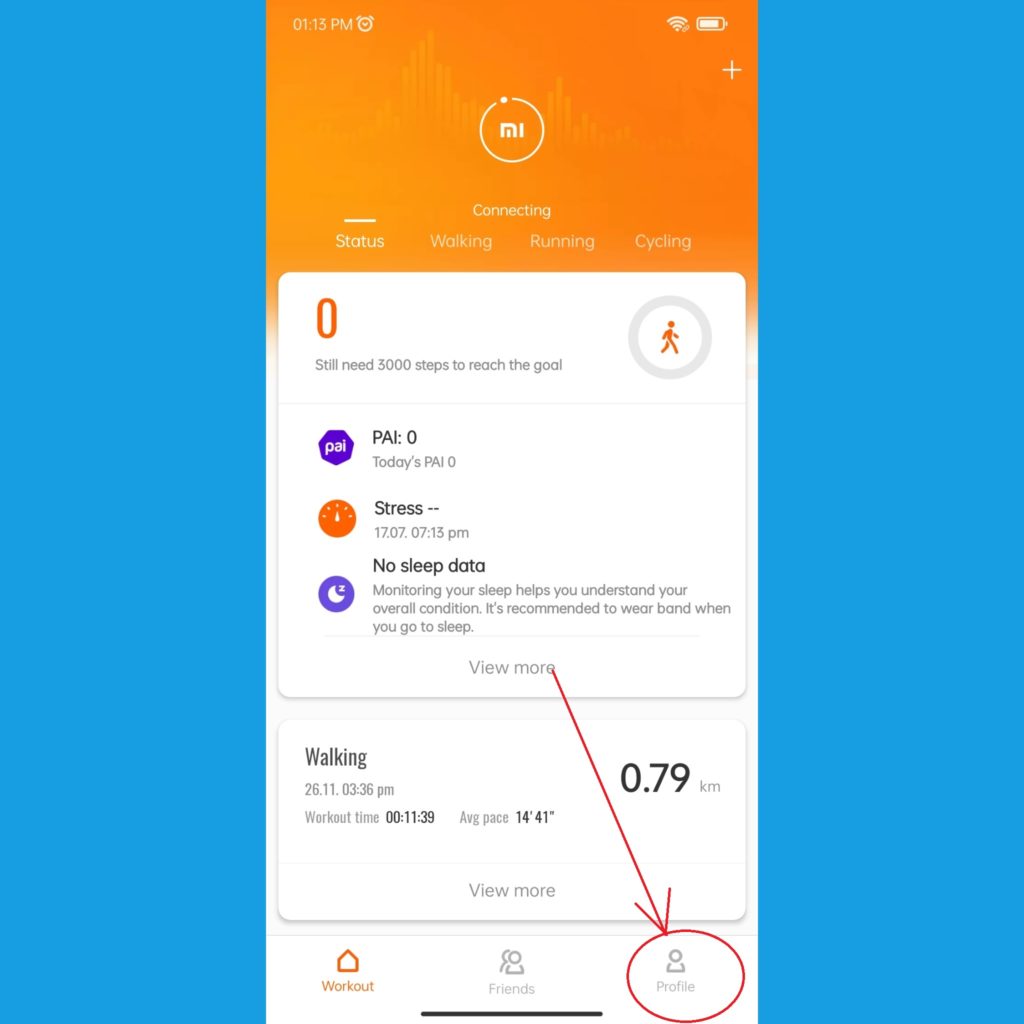 2. Select your device from the list
Advertisement - Continue reading below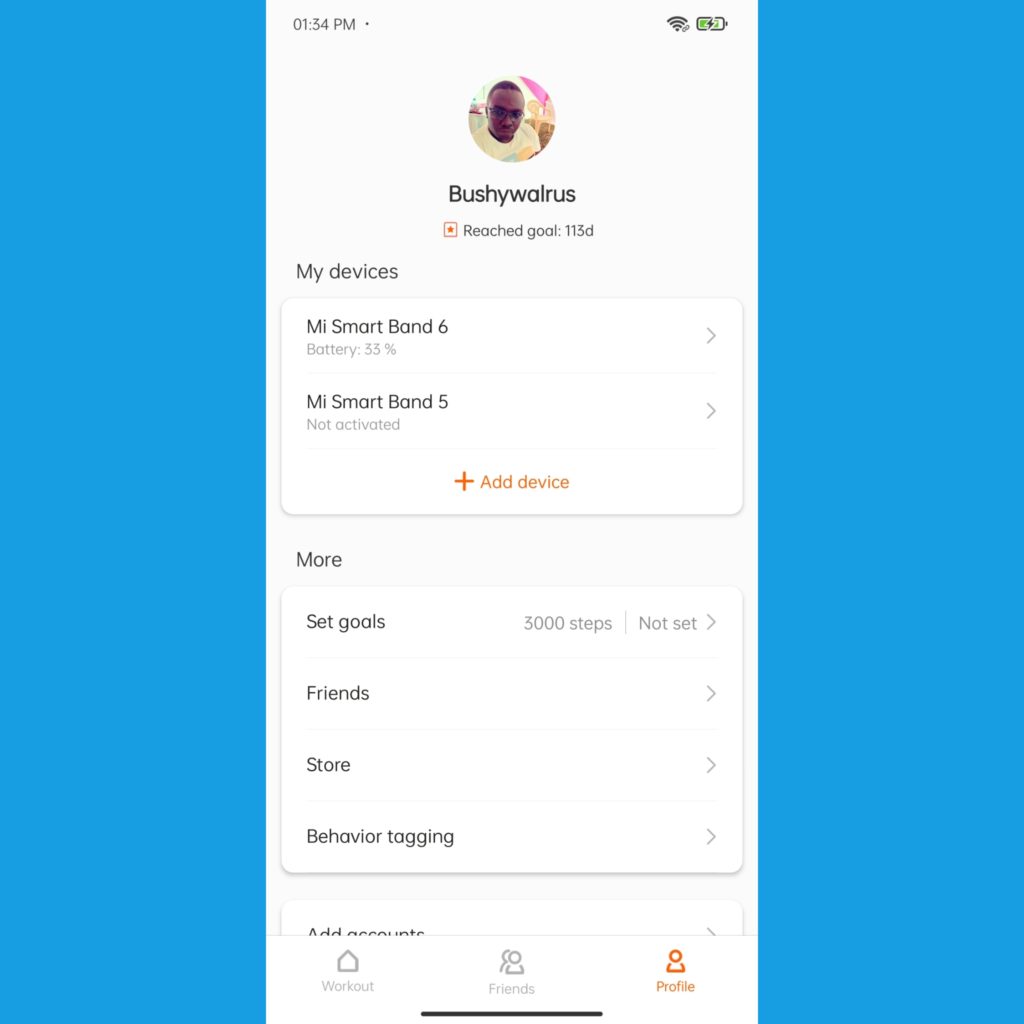 3. Scroll Down & open Unlock Screen option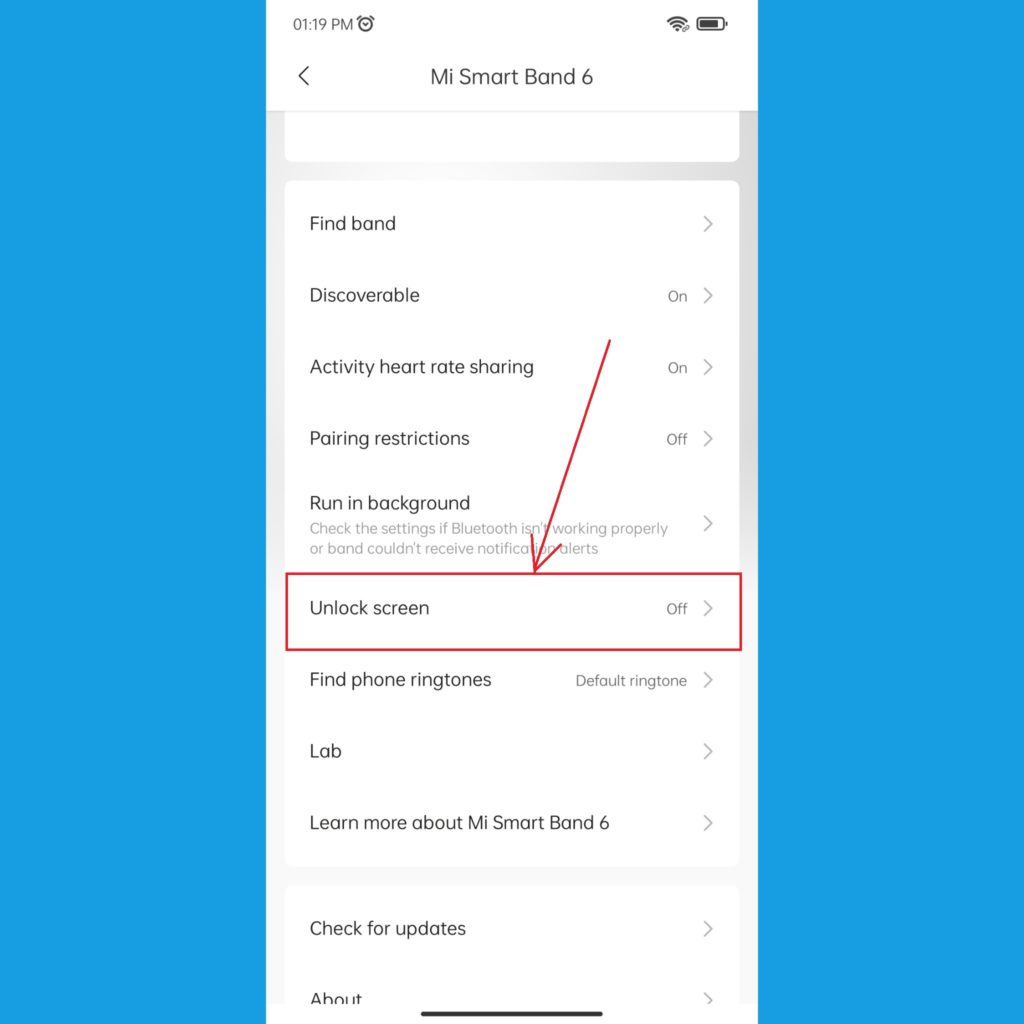 Now, you need to select Set up Bluetooth Unlock. If your device isn't encrypted, this is where you set up your PIN, Password, or Pattern.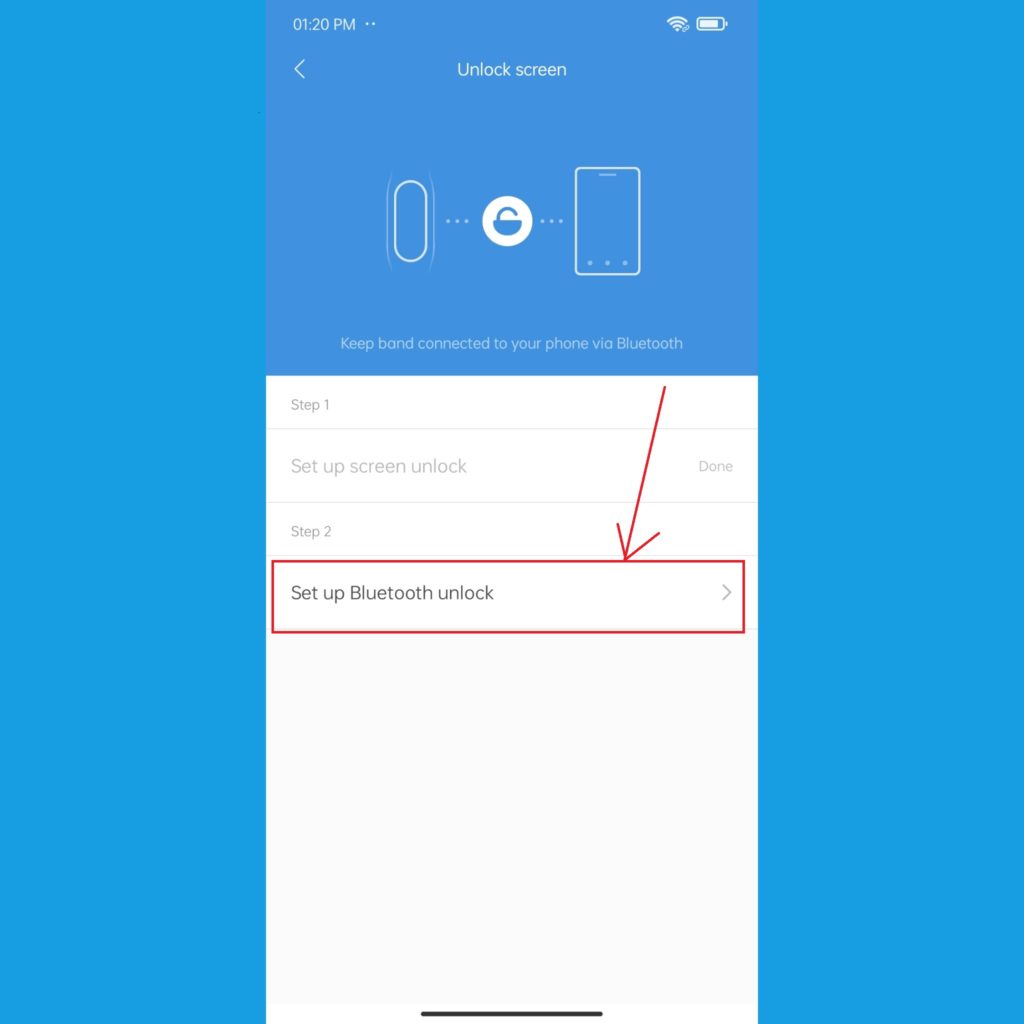 You should then get a prompt on your connected Mi Band asking you to pair it with your phone. You'll need to accept this.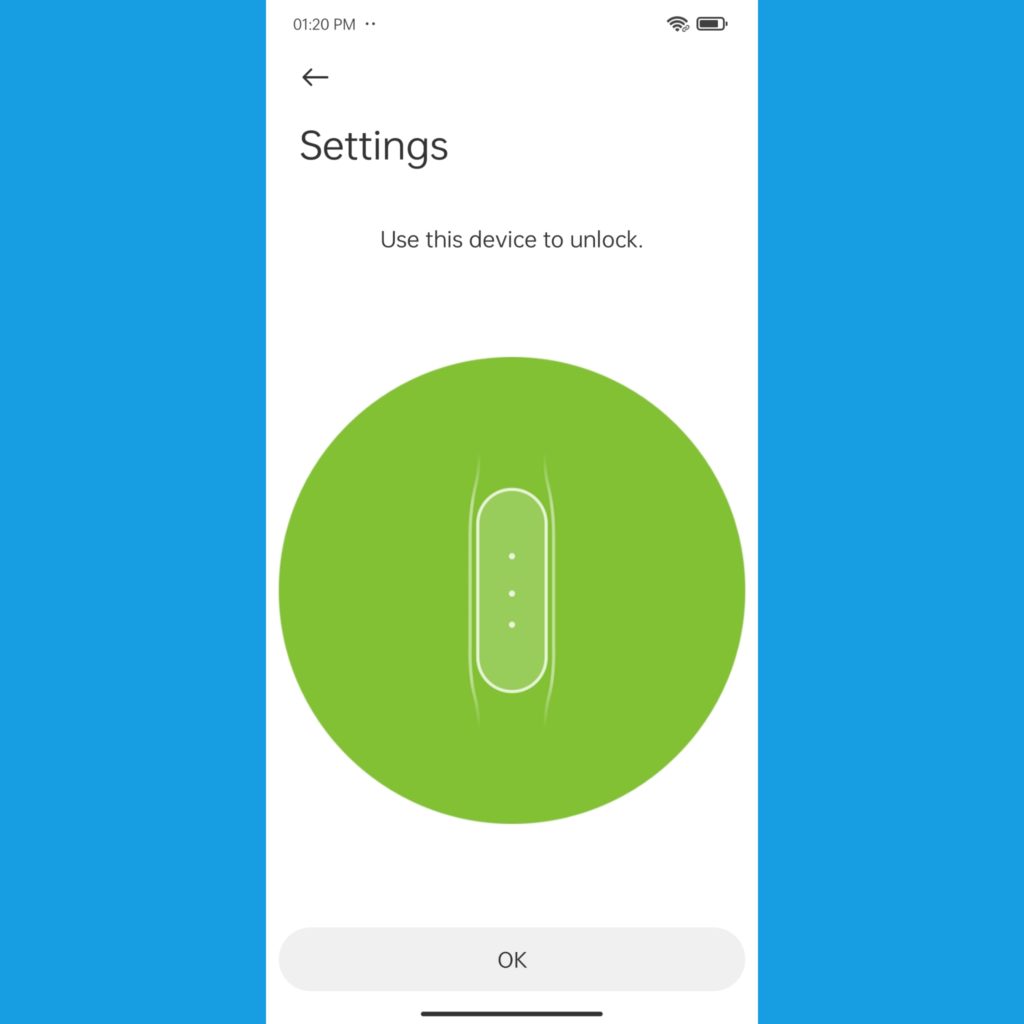 You will then need to confirm this move on your phone and that is it, you're almost there.
Once you've done this, you'll need to set the range with which your Mi band will unlock your device; either close, near, or far. I like to set it to far so that I can have more freedom to have an unlocked device throughout the house but your needs and circumstances might differ.
If everything worked according to plan, you should see this toast notification every time your device is unlocked by your Mi band.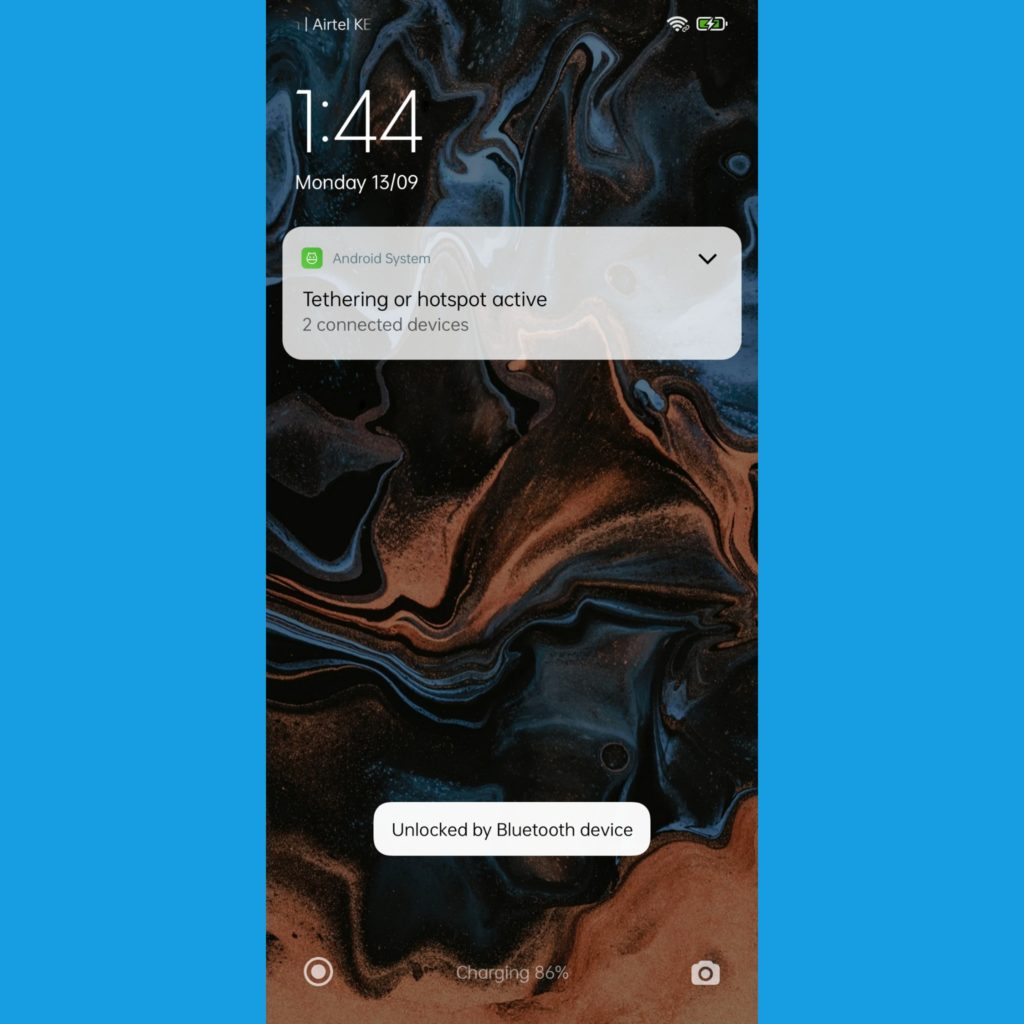 And with that, you can forget about your device asking you for a PIN every single time you unlock your Android as your Mi Band 6 will take some of that authentication burden as long as they're connected.
Also worth noting is that you will still need to enter your password after a reboot, if the two are disconnected or if your device remains locked for a long time.
Advertisement - Continue reading below
Featured Image courtesy of GadgetHacks