"Find My Mobile" is a Samsung feature that allows its users to locate a missing Samsung device. You can use the feature to find your missing Galaxy Smartphone, Galaxy Buds, missing Galaxy Smartwatch, or a missing tablet. This feature doesn't just let you find your Samsung device, it allows you to lock or unlock your Samsung device remotely, or in rare cases, completely wipe your data. In this article, I'll be showing you how to find, lock, and unlock your missing Samsung Galaxy device(s).
How to Find Your Samsung Galaxy Device
Before you can use the "Find My Mobile" feature to find a missing Samsung device, here are a couple of things you must know:
Advertisement - Continue reading below
The missing phone must be turned on.
The remote control must be enabled on the phone. This feature will be turned on by default when you add a Samsung account to your phone.
Remote unlock must be activated in order to use the Find My Mobile unlock feature.
---
---
Here's how to find your Samsung device;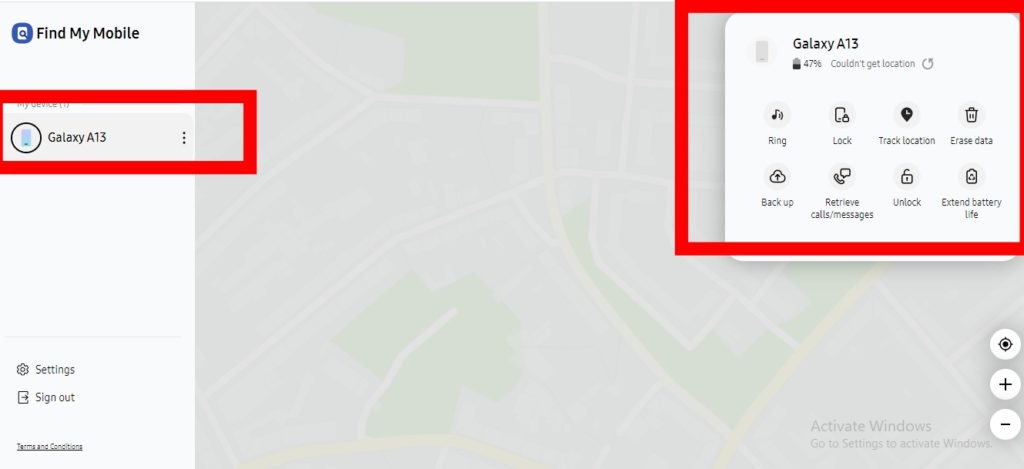 First, you need to visit the Find My Mobile website on a PC and sign into your Samsung account.
On the left, you will find all the devices linked to your Samsung account. Click on the device that you'd like to find, lock or unlock.
When you click on the device, the right panel will display all the remote options available.
The remote options include;
Ring: If you need to find your smartphone in your home or office, you can make it ring even if it was set to mute.
Lock and Unlock: If you are worried about your personal data, you can remotely lock your phone or tablet. This will activate a Lock screen and no one will have access to it until you unlock it.
Track location: This helps you pinpoint exactly where your missing phone or tablet is every 15 minutes.
Erase data remotely: With this, you can completely erase every piece of information stored on your phone. That said, you should keep in mind that your phone or tablet will be completely reset and you will lose every piece of data stored.
Back up: This simply lets you easily back up all your data to Samsung Cloud before erasing it completely.
Extend battery life: The last thing you want is for your lost phone to go off. This option lets you get the most out of your phone battery life and increase your chances of finding it.
Retrieve calls/messages: You can view up to 50 recent calls and messages from your phone.
And that's about all you need to do to find, lock, or unlock your Samsung Galaxy device. Let us know in the comments section if it was straightforward enough.