Before now, features smartphone buyers mostly lookout for are camera, display size, storage capacity, processor, etc. But in recent times, fast charging has joined the list of should-haves.
This is because our smartphones have become part of our lives. They have become more involved with most of our daily activities which means increased work, more apps installations thereby putting pressure on our smartphone batteries.  All these make users look out for smartphones with great batteries and the fast charging feature.
Advertisement - Continue reading below
What is Fast Charging?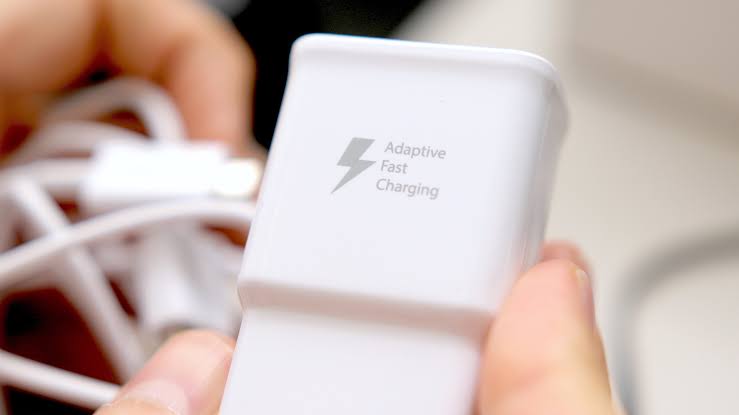 Contrary to popular belief, fast charging doesn't exactly mean quick charging speed. Fast charge is measured by the number of wattage your smartphone battery can deliver — the higher it delivers, the faster it charges. So, batteries that deliver a minimum of 9W are regarded as fast charging. Standard chargers/charging process only deliver 5 Watt (5W).
Fast charging allows for optimized charging in the early stage of charging; meaning, you get an improved battery capacity after a short period of charging. Companies do not boast of a full fast charge because power transfer in the concluding stage of charging drops.
Related Article: A complete guide to smartphone quick charge technologies
PD 3 vs QC 3
Qualcomm Quick Charge 3.0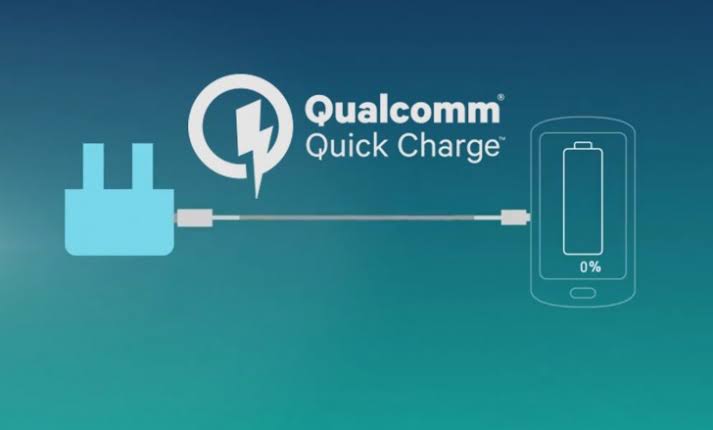 First thing to note is, for Qualcomm Quick Charge (QC) to work, both the smartphone and the charger must be compatible with the same charging voltages and currents. For instance, if your smartphone supports charging at 9V/2A, and you have a 1A charger, then the charging speed will definitely not improve.  
The Qualcomm quick charge 3.0 was a massive improvement for the previous versions (1.0, 2.0). It boasts of over 40% increase in speed from the Quick Charge 1.0. However, the most interesting feature of the Quick Charge 3.0 is its INOV (Intelligent Negotiation for Optimum Voltage) feature.
This feature was designed with, not just charging speed, but charging efficiency in mind. It allows for monitored power output. This is because different smartphone batteries come with different charge voltage.
Advertisement - Continue reading below
For instance, the previous version (Quick Charge 2.0) supports 4 modes with different power levels – 5 V/2A, 9V/2A, 12V/1.67A, and 20V option. The quick charge 3.0, on the other hand, was designed to use the INOV feature to communicate with the device to find out the voltage required.   
This feature helps to reduce the amount of energy that'll go to waste during charging. While charging your device, you might notice it heating up, this is the energy that goes to waste, and it can reduce your battery life span. The INOV feature ensures that lesser energy is lost, which means less heat.
Related Article: The tech behind the Fast Charging cables
Power delivery  3.0
It was developed by the USB implementers Forum (USB-IF). It works a little bit differently from Qualcomm's Quick Charge but they both try to achieve the same result — faster charge. Power Delivery was designed to allow any smartphones to fast charge over a USB connection cable.
It is capable of delivering up to 100W – even though smartphones don't need up to that to fast charge. It is useful for other devices though, including laptops with USB-C port.
Apple, for instance, uses the USB- PD fast charge for its iPhone XS, iPhone XS Max, iPhone X, iPhone 8, and iPhone 8 Plus.
The power delivery 3.0 came with a few improvements from the previous 2.0 version. It offers a wide range of rules in four categories —7.5Wattage, 15W, 27W, and 45W— each with a range of voltage. For instance, sources supplying 27W will offer 5, 9, and 15 volts. Power delivery 3.0 could reach a supply of 100W with 20V.
Which should you choose?
While Power Delivery 3.0 gives you the higher energy output – which, in my opinion, you honestly don't need on your smartphone— Qualcomm's Quick Charge offers something better, the INOV (Intelligent Negotiation for Optimum Voltage). It offers you fast charging and helps reduce energy loss as well. This helps reduce the risk of quick battery deterioration.
Advertisement - Continue reading below
So, when you're in search of a new smartphone with the fast charge feature, Your best bet would be Qualcomm's Quick Charge 3.0. To find out if a smartphone supports Quick Charge, check the specification of that smartphone.