DStv is undoubtedly one of Africa's most popular satellite television services. In Nigeria, it is the preferred cable tv platform. One reason it is a top pick for a lot of people is the fact that it offers a variety of options for subscription renewal, and one such convenient way to subscribe to your DStv account is by using USSD code. USSD is a simple code that you can enter on your phone to access various services and features. When you're out of data or the internet reception in your location is poor, USSD will work just fine. In this article, we will be taking you through a step-by-step guide on how to recharge your DStv account using USSD codes.
---
Related: How to Add Showmax to Your DStv Bill
Advertisement - Continue reading below
---
How to Recharge DStv Using USSD Code in Nigeria
First, you need to make sure you have a registered DStv account and an active mobile phone number. If you don't already have a DStv account, you can sign up online or visit a DStv office in your area.
Simply dial *389*9*smartcardnumber# then follow the prompts on your phone to access the DStv USSD menu. This will bring up a list of options to choose from.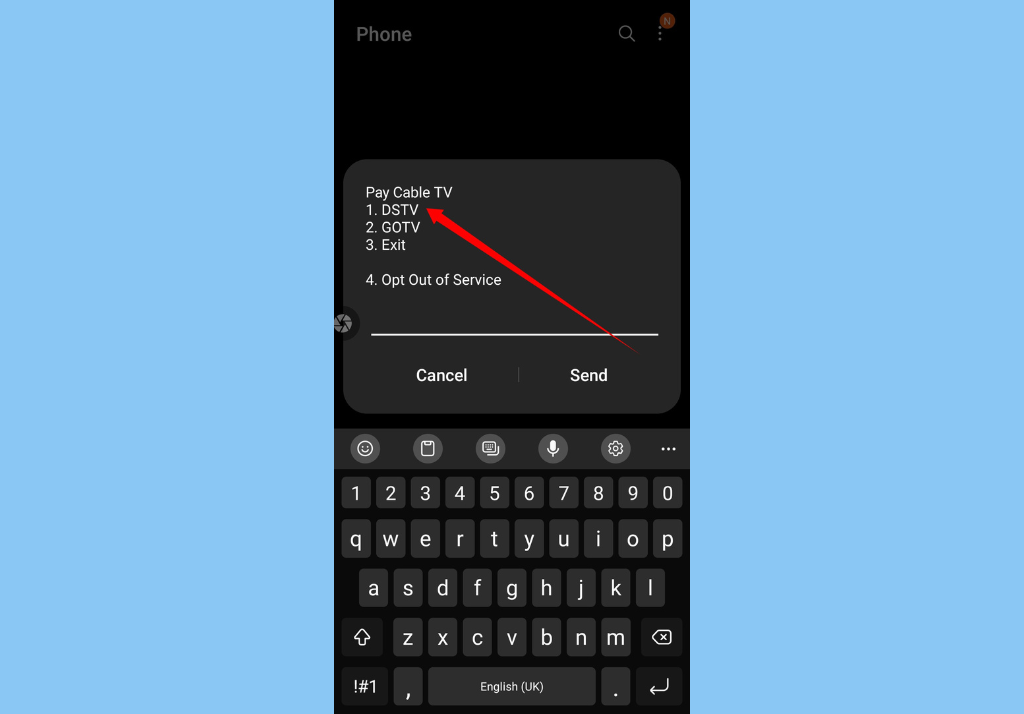 Select the "DStv" option from the menu. This will take you to a submenu with options for making payments and managing your account balance.
Select the "Proceed" option to renew your current subscription. Choose Change Bouquet to choose a different DStv subscription plan.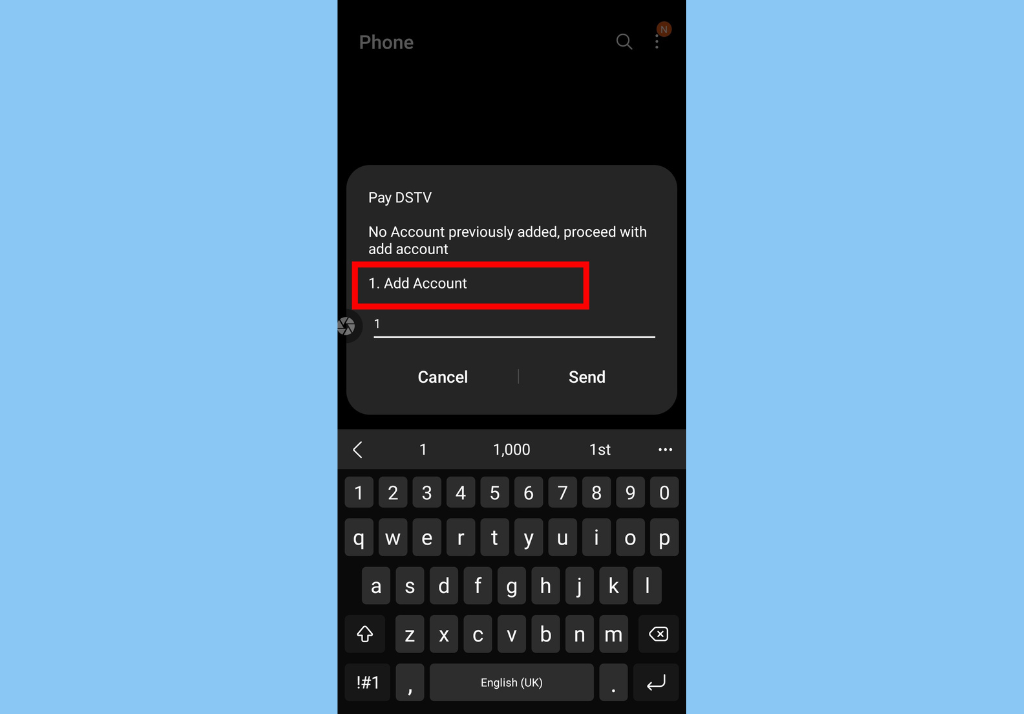 Next, select your preferred plan and select your preferred payment method. You can choose to pay using your mobile phone's airtime balance, or you can link your bank account or credit card to your DStv account and pay using one of those methods.
You will receive a confirmation message once payment has been processed,
In conclusion, you should note that the steps and options listed above may vary slightly depending on your location and your network provider. If you have any difficulty accessing the DStv USSD menu or making a payment, you can contact DStv customer support for assistance.