Twitter offers two-factor authentication as an extra layer of security for your Twitter account. Instead of only entering a password to log in, you'll also enter a code or use a security key. This additional step helps make sure that you, and only you, can access your account. In this article, we shall see how to use the Google Authenticator app to enable 2FA if you are not a Twitter Blue Subscriber.
There are currently three methods of 2FA available: Text message, Authentication app, and Security key. After 20 March, only Twitter Blue subscribers can use text messages as their two-factor authentication method.
Advertisement - Continue reading below
---
Read More: Twitter Verification: Types of Checkmarks and Badges Explained
---
Google Authenticator
Google Authenticator has been available for years now and is an easy method of dealing out two-factor codes for a variety of different apps and services and linking Twitter is reasonably easy too. The first step is to download Google Authenticator on your smartphone. The app is available on both Google Play for Android and the App Store for iOS.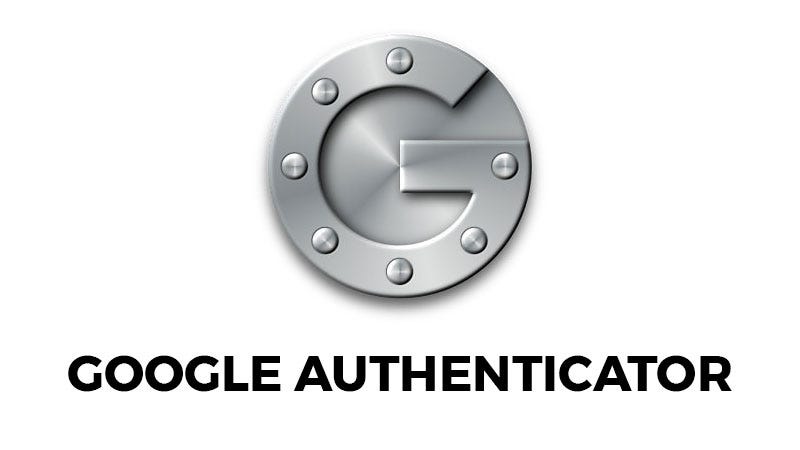 How to enable 2FA Using Google Authenticator
After downloading the Google Authenticator from Google Play Store or Apple App Store, depending on the device you use. Follow these steps to enable it. You will need two devices to easily maneuver through this:
Once downloaded, sign in through your Google email address.
Visit Twitter on a web browser or a second smartphone or laptop, and find the security feature.
You can find the 2FA security setting under 'Settings and Support', and then under 'Security and Account Access'.
Under Security Select Two Factor Authentication.
Enter your Twitter password if prompted.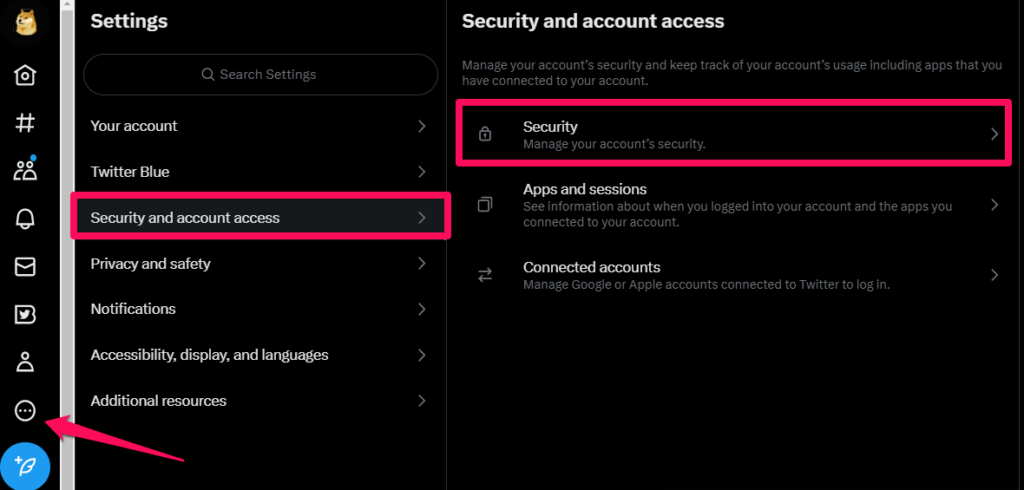 In Twitter settings for two-factor authentication select "authenticator app."
When you make that selection a QR code will appear on your screen.
Use the Google Authenticator app to scan the QR code.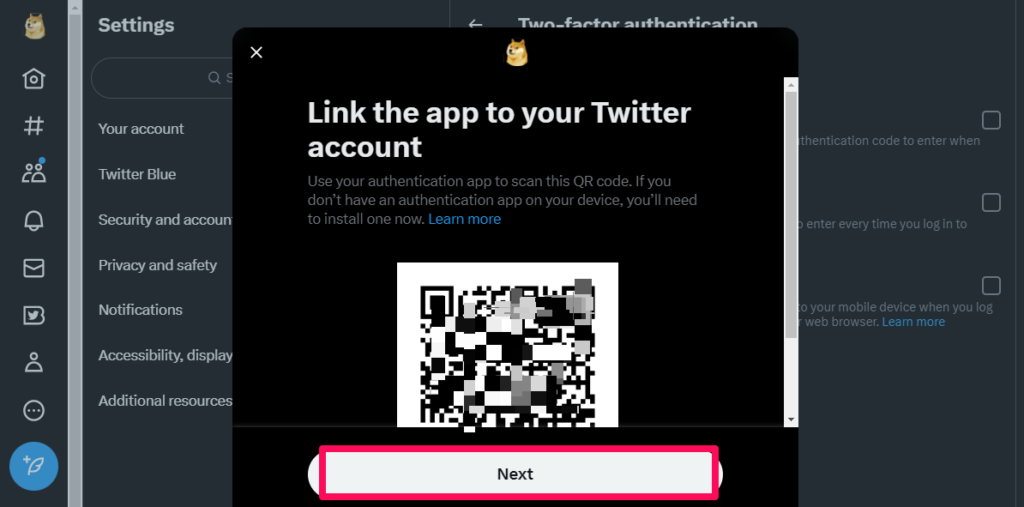 Press Next
Get the generated six-digit code from the Authenticator and enter it on Twitter.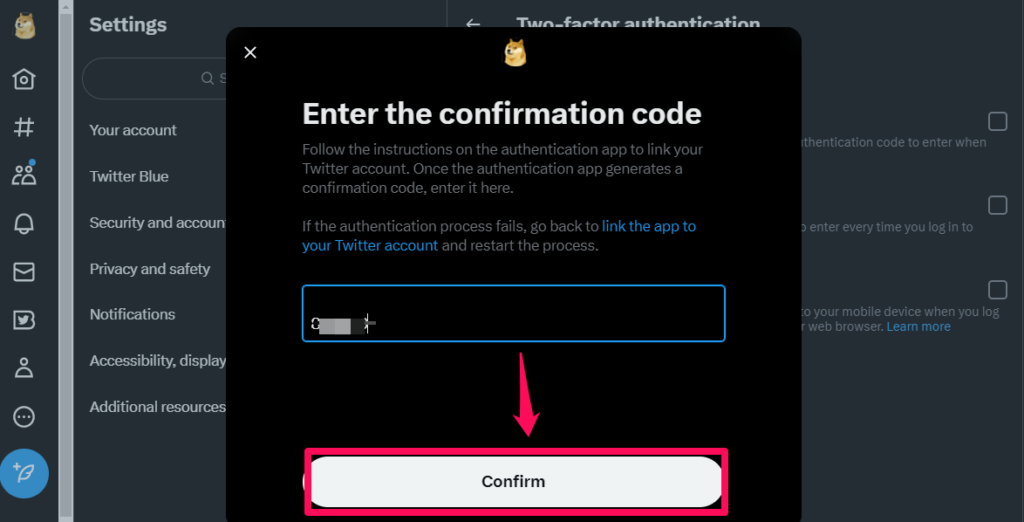 Once you've done that, your set-up of two-factor authentication for your Twitter account is complete.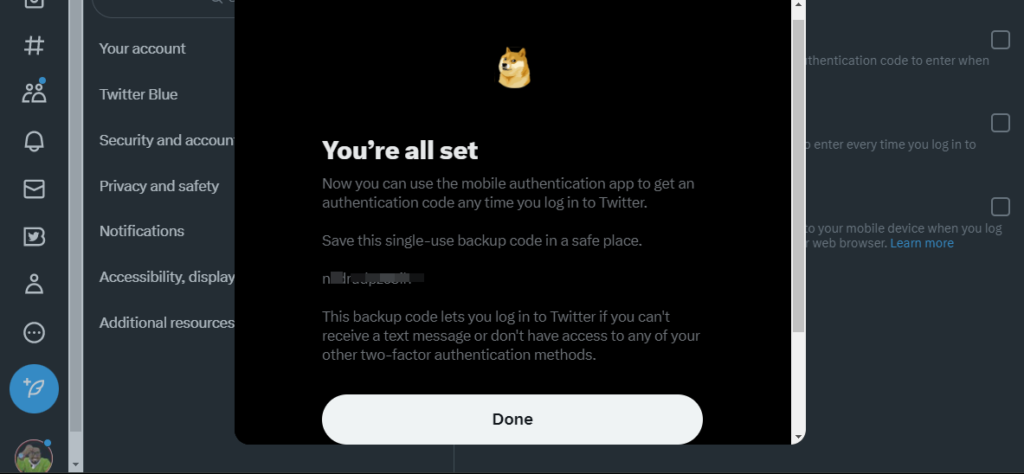 ---
Read More: Twitter: How to Enable or Disable Text Message Factor Authentication (2FA)
---
Conclusion
Do let us know in the comment section if you have successfully set up your second-factor authentication on Twitter. You can always turn it off in your settings but it is highly recommended that you have it in the event your account is compromised.
Advertisement - Continue reading below