In today's digital age, social media platforms play an essential role in our lives. Twitter, being one of the most popular social media platforms, has millions of active users worldwide. With the increasing number of fake accounts, identity theft, and impersonation, Twitter introduced a verification checkmark to confirm the authenticity of accounts. This article aims to explain the significance of different types of Twitter verification checkmarks and badges.
Without any delay, let's explore the various Twitter checkmarks and badges currently available, as of the writing of this article, as there have been some modifications made since the takeover by Elon.
Advertisement - Continue reading below
Types of Twitter Verification Checkmarks and Badges
Have you ever come across a Twitter account with a blue checkmark beside its username and wondered what it meant? Well, wonder no more. Twitter verification checkmarks and badges are a way for the platform to confirm that a user is who they claim to be.
---
Read More: 7 Effective Tools for Saving Twitter Threads
---
Blue Verification Checkmark:
The blue verification checkmark is the most well-known type of Twitter verification badge. Starting in November of 2022, Twitter Blue subscribers can now showcase the blue "verified" checkmark. Accounts that were verified through the old system are now referred to as "legacy verified" accounts.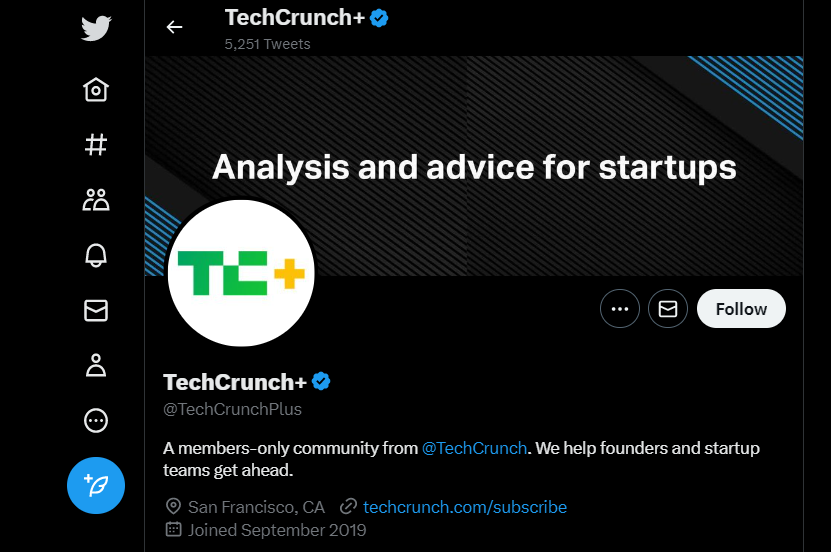 Gold Verification Checkmark
Twitter introduced new gold checkmarks in December 2022. Twitter offers a gold checkmark to indicate that the account belongs to a company or an organization. This checkmark is meant to help people easily identify and verify official accounts, which helps to protect users from misinformation and malicious accounts.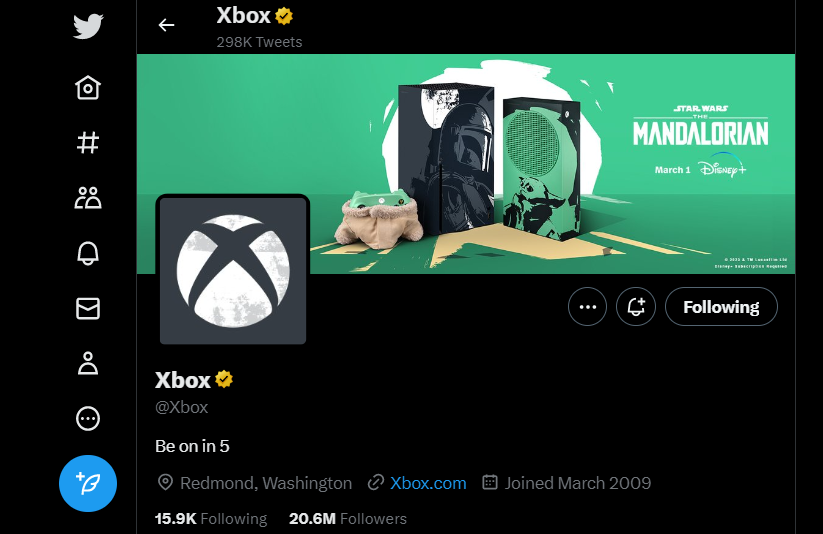 To get the gold checkmark, businesses and organizations need to fill out an online application form and provide documentation to demonstrate ownership of the account. Once approved, the gold checkmark will be added to the account profile. Additionally, Twitter is also now applying an 'Official' label to some business accounts to further demonstrate verification.
---
Related: Twitter: How to Directly Add New DM Button to Tweets
Advertisement - Continue reading below
---
Gray Verification Badge
Twitter also introduced a new gray checkmark in December 2022. The gray verification badge is reserved for accounts that Twitter has confirmed as authentic. The grey checkmark indicates that an account represents a government institution or official, or a multilateral organization.
Common misconceptions about Twitter verification:
Verification guarantees credibility – Twitter verification does not guarantee credibility or endorse the content of an account.
Verification is only for celebrities and public figures – Anyone can apply for Twitter verification, regardless of their level of fame or influence.
Verification is permanent – Twitter may remove the verification badge if the account no longer meets the eligibility criteria.
Conclusion
In conclusion, Twitter verification checkmarks and badges are important for establishing the authenticity and credibility of Twitter accounts. We have explained the different types of Twitter checkmarks and we believe you won't be confused again if you see them on your timeline.