The Google Developer Keynote 2023 looms just around the corner, promising many exciting goodies. Due to the ongoing impact of the Covid 19 pandemic on the world, this year's event will be held virtually. The event's virtual format will allow people from all around the world to access it. It will also be the perfect opportunity for developers, businesses and tech enthusiasts to learn about the latest innovations from Google.
The Google Developer Keynote 2023 event's main speaker will be Google CEO, Sundar Pichai. The event will also feature other speakers from Google's products and engineering team. Additionally, other developers and partners from around the world will grace the occasion.
Advertisement - Continue reading below
Here are a few things that we can expect to see during the Developer Keynote 2023. This includes new products and technologies that are likely to be unveiled.
What We Expect from Google Developer Keynote 2023
1. Launch of Google Pixel Fold at the Developer Keynote 2023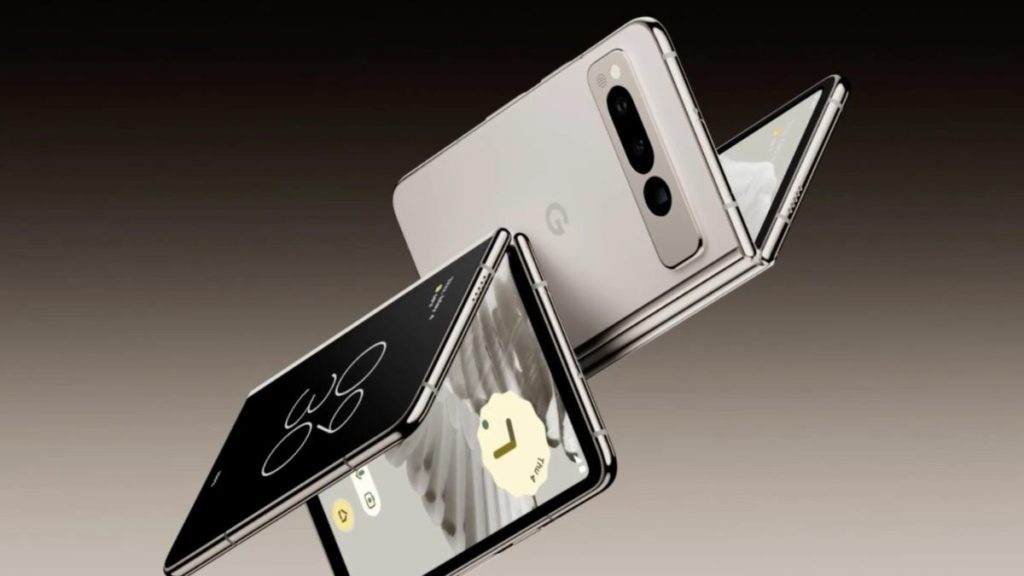 Despite Google's silence on the matter, rumours are swirling about the potential launch of the Google Pixel Fold during tomorrow's event. This would mark the company's first entry into the foldable smartphone market. While Google has remained silent on specifics, industry experts predict that the device may boast a 5.8-inch display when closed and expand to 7.66 inches when unfolded. Additionally, rumours suggest that the phone will feature Google's Tensor G2 system similar to that used in the Pixel 7 series. CNBC has also predicted a price point of around $1700 for a brand-new pixel fold phone.
2. Unveiling of Google Pixel 8 teaser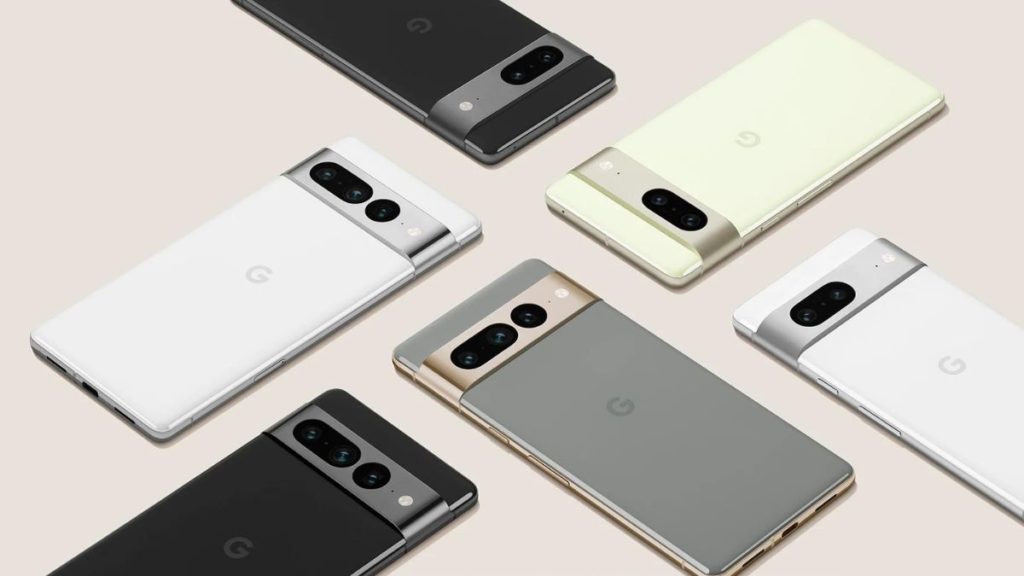 As we wait for the Google Developers keynote event, some details have emerged about the Pixel 8 series, although not as much as with other devices mentioned. Recent speculations of the Pixel 8 and Pixel 8 Pro suggest that the phones will resemble their predecessors with a few notable changes. The base model Pixel 8 is expected to have a slightly smaller 6.2-inch display. The Pixel 8 Pro, on the other hand, may feature a flat panel instead of the curved one.
Google is also incorporating more rounded corners in its design. The presence of a new sensor beside the triple camera array on the Pixel 8 Pro has sparked speculation about the possible addition of LiDAR technology.
Google may tease the Pixel 8 series before launching it later this year, even though it's unlikely to be launched at the event.
3. Unveiling of Google Pixel 7A at Developer Keynote 2023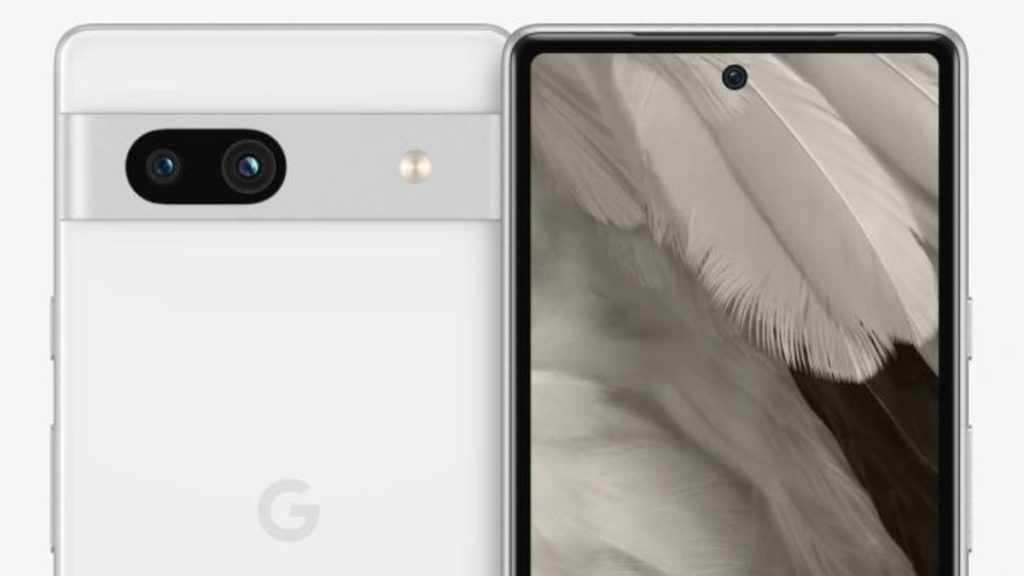 The Google Pixel 7A might also be unveiled at the upcoming Google I/O 2023 event. Multiple leaks have revealed that the device may feature a Tensor G2 chip. The device may also have a 64MP main camera and a 13MP ultra-wide camera. Google's budget-friendly A-series devices may include two new features never seen before a 90Hz refresh rate and support for wireless charging. However, rumours suggest that it will come at a cost and be priced at $499, $50 more than the Pixel 6A. The leaked images of the sky-blue colour option and packaging strongly suggest that Google will introduce the Pixel 7A during the keynote event.
Advertisement - Continue reading below
4. Google Bard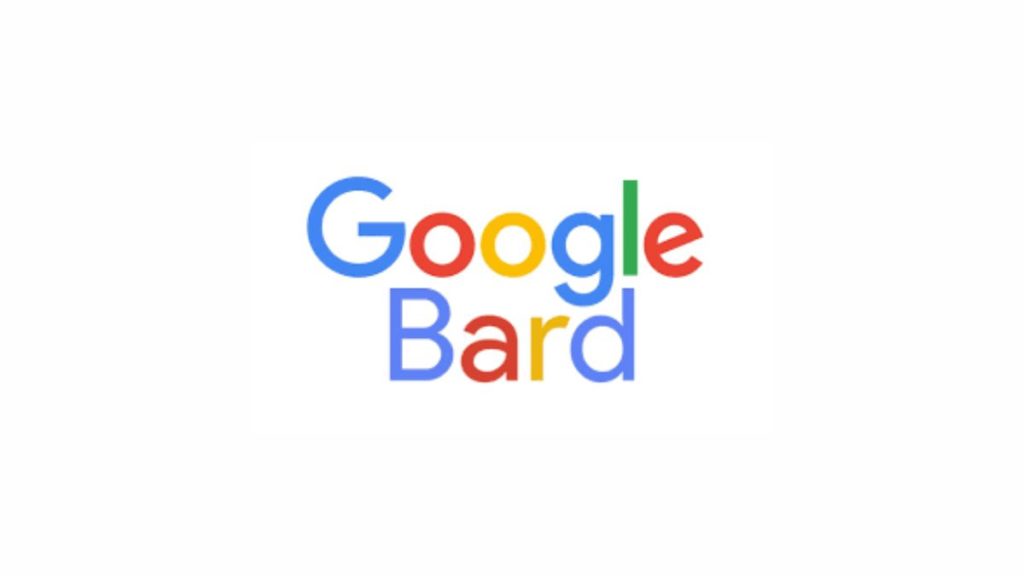 Google may focus on AI at their upcoming event, especially with the launch of their GPT-3 rival, Bard. According to CNBC, they may introduce PaLM 2, a language model that can support almost 100 languages. There are also rumours of expanding its features to Google Sheets and Slides. The event may also unveil enhanced features for developers to debug, and explain code and generative experiences that involve coding and math.
See also: How to get Started with Bard, Google's Answer to ChatGPT
5. Android 14
We can expect to hear more about Android 14 at Google Developers Keynote 2023 which is currently in beta testing. The upcoming OS version will likely include satellite connectivity and improvements in language, font scaling, and battery life. The beta has also revealed visual changes to the back arrow and share sheet. Additionally, there will be a return of separate volume sliders for ringtones and notifications.
However, we can expect Google to provide additional information about major updates and features during the event.
See also :Top 7 Best News Apps for Android to Check Out in 2023
6. The google pixel tablet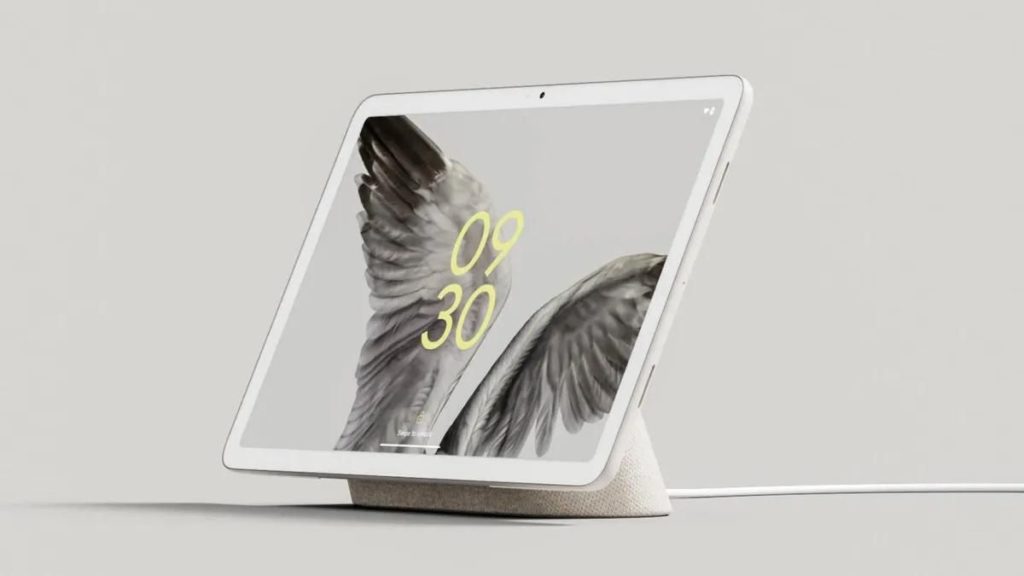 One of the most anticipated devices set to be launched at tomorrow's event is the google pixel tablet. It was first unveiled at the keynote event in 2022, and recent rumours suggest that the phone will come in various colours. Some of the features rumoured to be incorporated on the tablet are;
Android 13
8GB of RAM
Nano ceramic finish
11-inch display
Googles tensor G2 chip
8-megapixel camera
The tablet is expected to include a charging dock and speaker, which will allow users to use it like a smart display. We anticipate that the price range for the tablet will be somewhere between 600 to 650 Euros.
Conclusion
Google will hold the main event in person at the Shoreline Amphitheater in Mountain View, California. You can also watch the main event live from Google's website or access the event using this link.
Advertisement - Continue reading below
To attend the Google I/O event, you can register for free by visiting Google's website. Registering will keep you informed of important updates and content related to the event. You can also view the sessions without registering for the event. It is, however, suggested to register to have access to the full experience and create a developer profile for extra benefits.
Tomorrow's event will likely feature many new developments and products. From the much anticipated Google Pixel 7A to wildcards such as an updated pixel watch, Google's developer's keynote could be the year's event. Apart from these new technologies and products, Google is also like to add a few new hardware and software updates for its applications such as youtube and Chrome.