Google has joined the growing list of tech giants that have now introduced Generative AI to their products. At its recent developer conference (I/O 2023), Google announced a couple of AI-related features that will definitely make its products more exciting to use. The most exciting one, however, was the AI-powered search feature. What this means is the AI feature will make search results smarter and more responsive when you search for anything; information, products, or places to visit.
How it works
According to Google, when you type in a question like "What's better for a family with kids under 3 and a dog, Bryce Canyon or Arches?" The normal thing to do would be to break this one question down into smaller ones, then look through various articles provided, and start to piece things together yourself. However, with generative AI now available in Search, it can do some of that piecing of information together for you. Google says you'll see an AI-powered snapshot of the key information you've searched for, with links to dig deeper at the bottom.
Advertisement - Continue reading below
---
---
How to Access Generative AI Search Features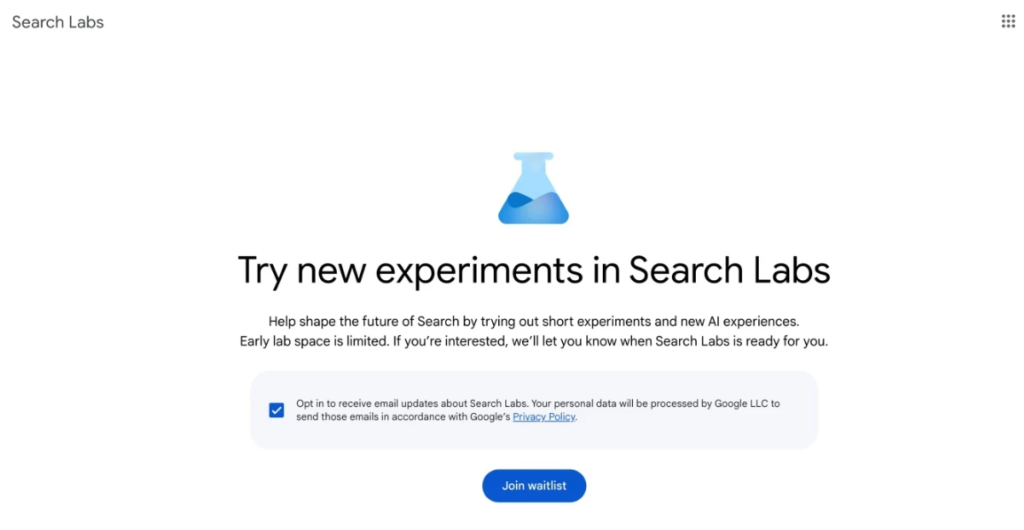 For now, the feature is still being tested, hence Google created a platform called Search Labs for its users to test out the new features and give feedback. To test and try out the generative AI features in Google search, you'll need to first join a waitlist. Visit Google Search Labs and click on Join Waitlist to be added to the waitlist.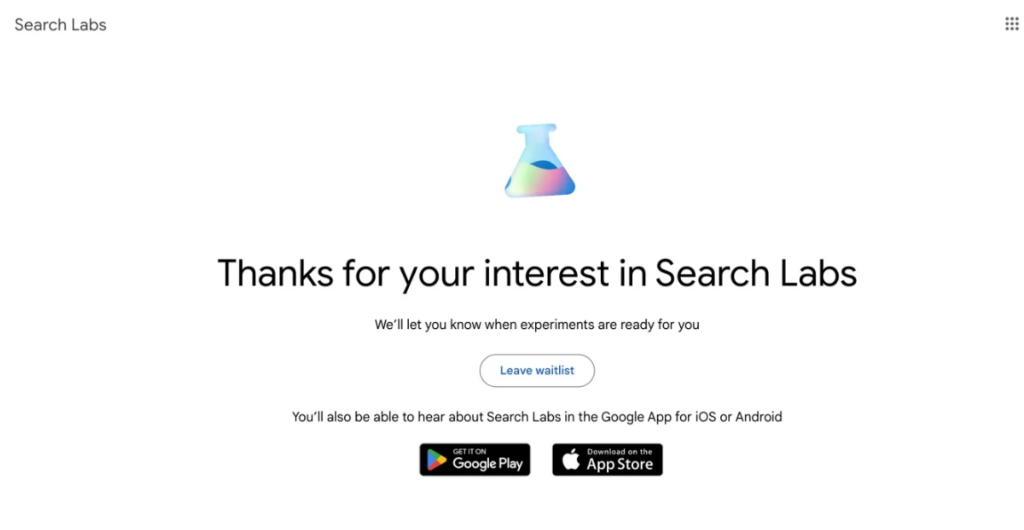 Once that is done, Google will notify you (via email) when you are next in line to try out the generative AI feature. Finally, you should also keep in mind that Google Search Labs is still only available to users on Chrome desktop and the Google App (Android and iOS), and only to users in the U.S.