For Business owners, switching from an Instagram Personal Account to a Business Account seems like a necessity. An Instagram Business Account contains different tools and features that are quite useful for business owners to run their business easily and also make important decisions.
Hence, if you are a business owner with a presence on Instagram, you might want to ditch the "personal account" and switch into a Business account. This article shows you how to do that. But before then, let's take a look at why an IG Business Account is important.
Advertisement - Continue reading below
Why Use a Business Account?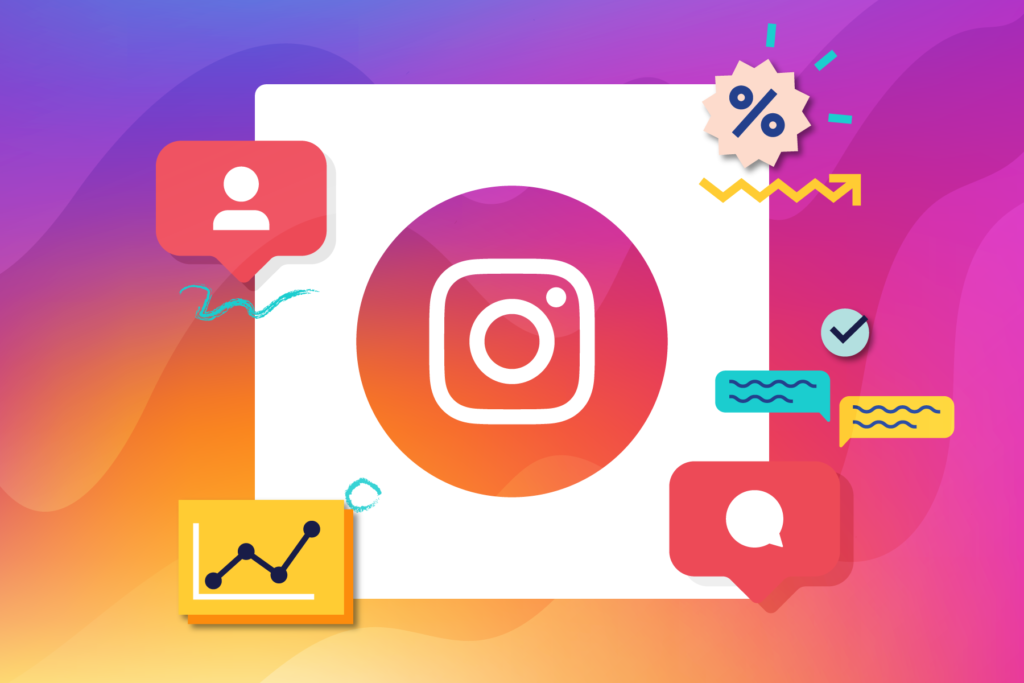 Access to Instagram Insights: With a business account on Instagram, you have access to Instagram insights. These insights can help you know exactly how your business is performing, what kind of posts are performing well, what time people engage more with your posts, what kind of people engage with your Instagram page and more. Instagram insights can help you make important business decisions.
CTA Contact Button: Right from your page, a business account on IG allows users to contact you directly. They click on either the "call" or "Email" button right from your profile and it takes them directly to the respective email or calls client.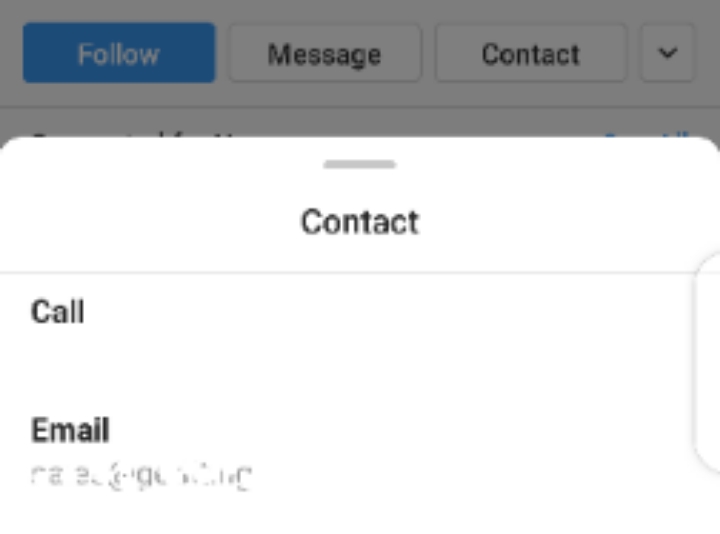 Business clarity to users: A business account on IG allows you to attach your business industry to your profile. For example, if you run an agency, you can include an "advertising agency" on your profile. So, users that land on your page can clarify what exactly you do in seconds.
Ability to create Ads: You also get access to create Instagram ads to reach more people with a business account. You cannot create ads with an Instagram personal account.
How to Switch to a Business Account on Instagram
Navigate to your profile and click on the Hamburger icon on the top right corner.
The icon is meant to open a list of options. Look at the bottom of the open section and click on "Settings".
Next, click on "Account".
At the bottom of the page, click on "Switch to Professional account".
For Instagram, a professional account can either be a creator account or a business account. In this case, tap on "Business account".
Instagram welcomes you to its business tools. Tap "Continue".
Select a category. Here, you will need to choose a category that best describes what you do. Then, "Next".
The next step is to review your contact info. Here, you can edit/change your Email Address, phone number, and business address. Your contact info is public, however, you can decide not to show that by tapping "Don't use my contact info".
Connect your Facebook page. Business profiles on Instagram are connected to a Facebook page. You can choose an existing Facebook page to connect to. Or, "Don't Connect to Facebook Now".
And, boom! Your Instagram Business page is ready.
After following all of these steps, you can now enjoy the benefits of an Instagram Business Account.
Advertisement - Continue reading below