Google is updating its inactivity policy for personal Google Accounts to two years across all of its products. This means that if you don't sign in to your Google Account or any of its associated services for at least two years, Google may delete your account and all of its contents.
The policy only applies to personal Google Accounts, and will not affect accounts for organizations like schools or businesses. This update aligns Google's policy with industry standards around retention and account deletion and also limits the amount of time Google retains your unused personal information.
Advertisement - Continue reading below
How to Keep Your Account Active
The simplest way to keep your Google Account active is to sign in at least once every two years. If you have signed into your Google Account or any of its services recently, your account is considered active and will not be deleted. Activity might include these types of actions you take when you sign in or while you're signed in to your Google Account:
Reading or sending an email
Using Google Drive
Watching a YouTube video
Downloading an app on the Google Play Store
Using Google Search
Using Sign in with Google to sign in to a third-party app or service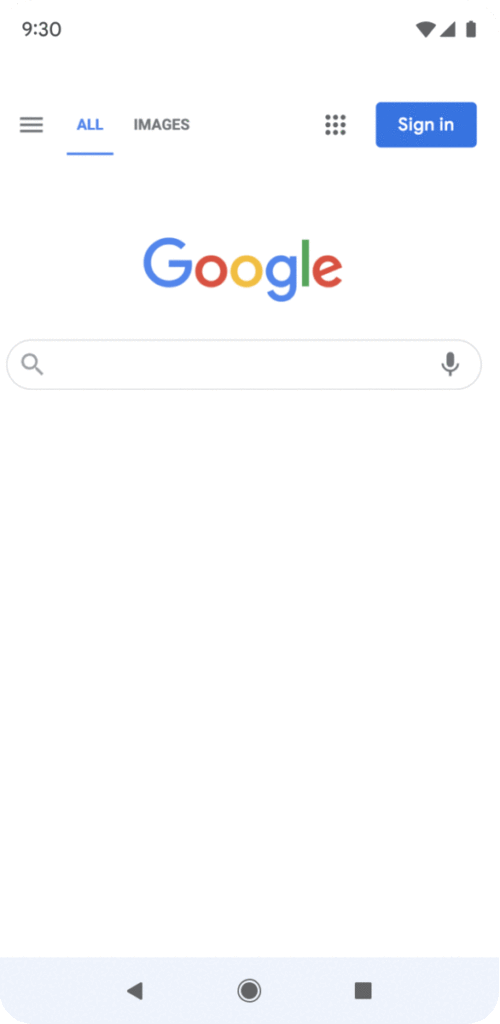 If you have an existing subscription set up through your Google Account, for example to Google One, a news publication or an app, we also consider this account activity and your account will not be impacted.
---
Related:
---
Creating a Backup Plan for Your Account and Its Content
We encourage users to provide a recovery email at sign-up. It's important to make sure this recovery email in your account settings is up-to-date.
We also offer a variety of free tools to help manage your account and provide options to backup your data.
You can download and export your data to other platforms through our Takeout feature, which has been available for over a decade. Similarly, Inactive Account Manager allows users to decide what happens to their account and data when it becomes inactive for a period of up to 18 months. Options users can select at enrollment include:
Advertisement - Continue reading below
Sending specific files to trusted contacts of their choosing
Applying a Gmail autoresponder
Deleting their account entirely
What Happens If My Account Is Deleted?
If your Google Account is deleted, you will lose access to all of its contents, including:
Emails
Files in Google Drive
Photos in Google Photos
YouTube videos
Apps and subscriptions
Any other data associated with your account
You will also no longer be able to use your Google Account to sign in to third-party apps or services.
How to Restore a Deleted Account
If you delete your Google Account by accident, you can restore it within 14 days. After 14 days, your account and all of its contents will be permanently deleted.
To restore a deleted account, go to the Google Account recovery page and enter your email address. Google will send you an email with instructions on how to restore your account.
Conclusion
Google's updated inactivity policy is a step towards keeping your account safe and secure. By signing in to your account at least once every two years, you can ensure that your account remains active and that your data is not deleted.
We encourage you to create a backup plan for your account and its content in case your account is deleted. You can do this by downloading your data through the Takeout feature or by enrolling in the Inactive Account Manager.