While there are a lot of Twitter users who do not really care about who sees their tweets when they post them on Twitter, there are others that prefer to keep their tweets and thoughts private, it'll only be available to their followers. If this is you, you're in luck because Twitter lets you make your Twitter account private.
And the good thing is, doing this is a fairly simple and straightforward process. Once you've successfully protected your tweets and made them private, only users that followed you before you went private will still be able to see any subsequent tweet that you put out.
Advertisement - Continue reading below
In this article, we will show you the step to take to make your Twitter account private:
How To Make Your Twitter Account Private

(Mobile)
Log in to your Twitter mobile app and then head to Settings and Support.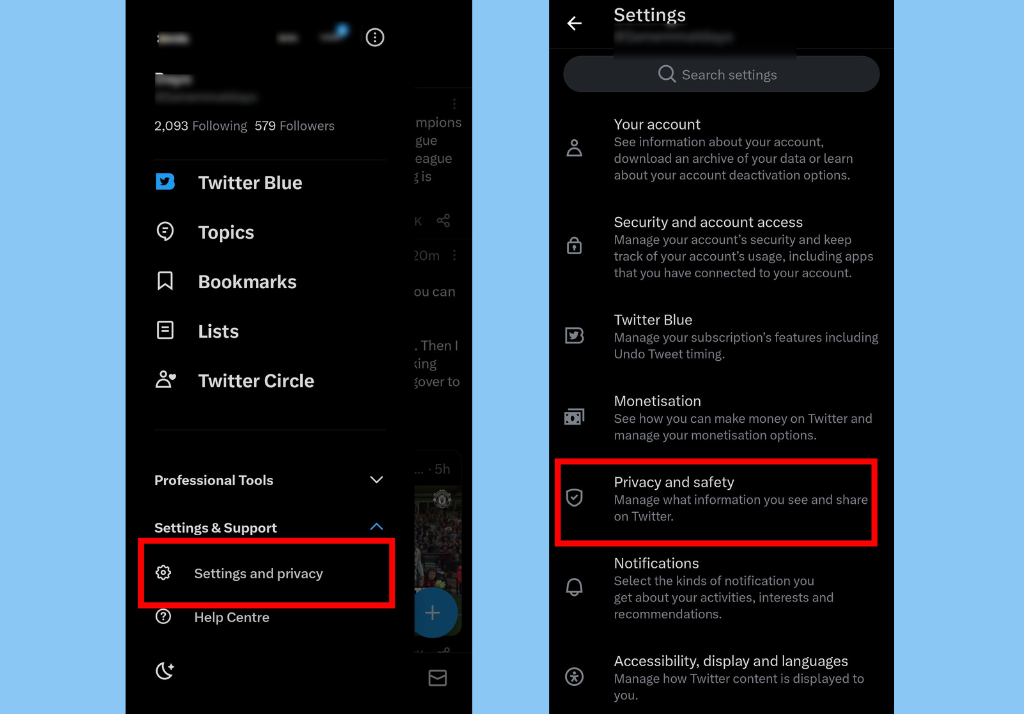 From the drop-down, tap Settings and Privacy.
Tap Privacy and Safety, then tap Audience and tagging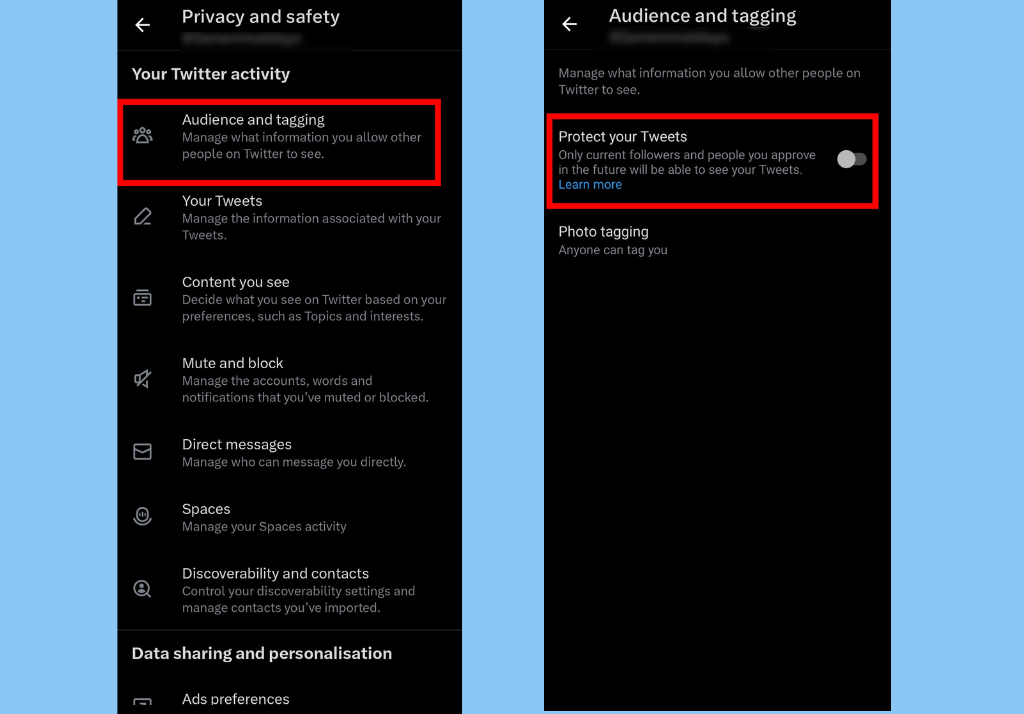 Finally, toggle on the Protect your Tweet button
How To Make Your Twitter Account Private

(Desktop)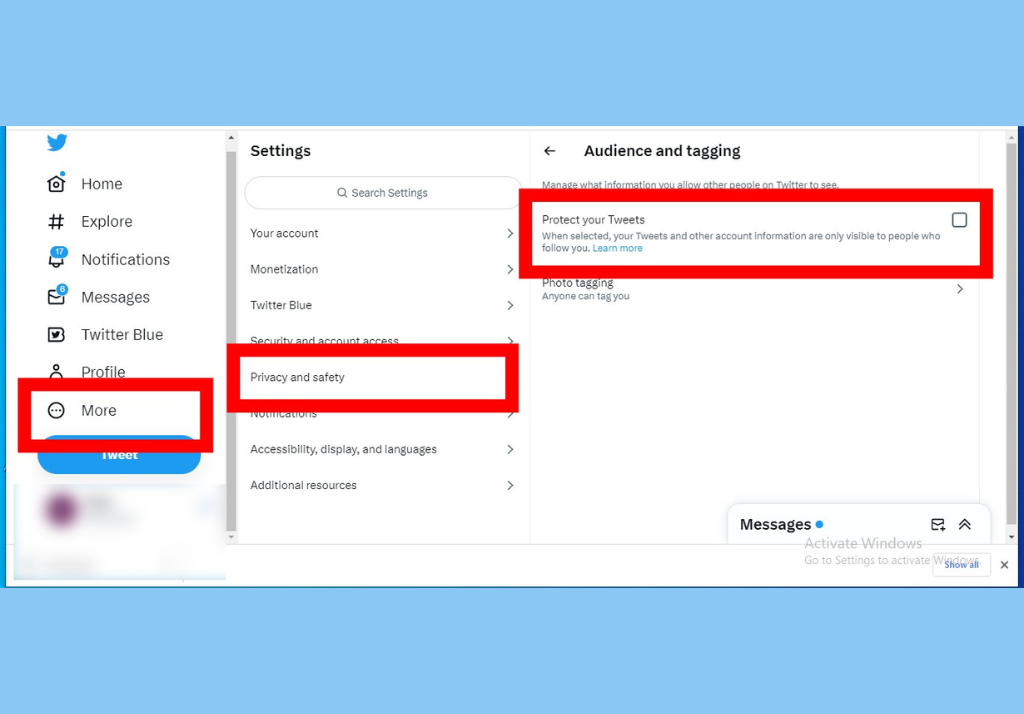 From the left menu tab, click More, then select Settings and Support, then Settings and Privacy from the drop-down menu, and then Privacy and Safety.
Next, tap on Audience and tagging.
Finally, tap on the box next to Protect your Tweets, and then click Protect to confirm your choice.
Conclusion
Finally, you should Keep in mind that although making your Twitter account private ensures that new users will be unable to see your tweets, all your existing followers (followers that you have before you changed your account to private) will continue to see tweets from you. To stop some of your followers from seeing your tweets, you will need to remove those accounts from your following list.