If you have a SIM card in your Android phone, you may have set up a SIM PIN to prevent unauthorized access to your phone service or maybe when you bought the SIM Card from your carrier, an Unlock PIN was enabled by default.
A SIM PIN is a four-digit code that you need to enter every time you turn on your phone or switch SIM cards. However, if you find it inconvenient to enter the SIM PIN every time you use your phone, you may want to turn it off.
Advertisement - Continue reading below
---
Related:
---
Here are the steps to do so with screenshots:
Open the Settings app on your Android phone and tap on Password and Security.
Select System Security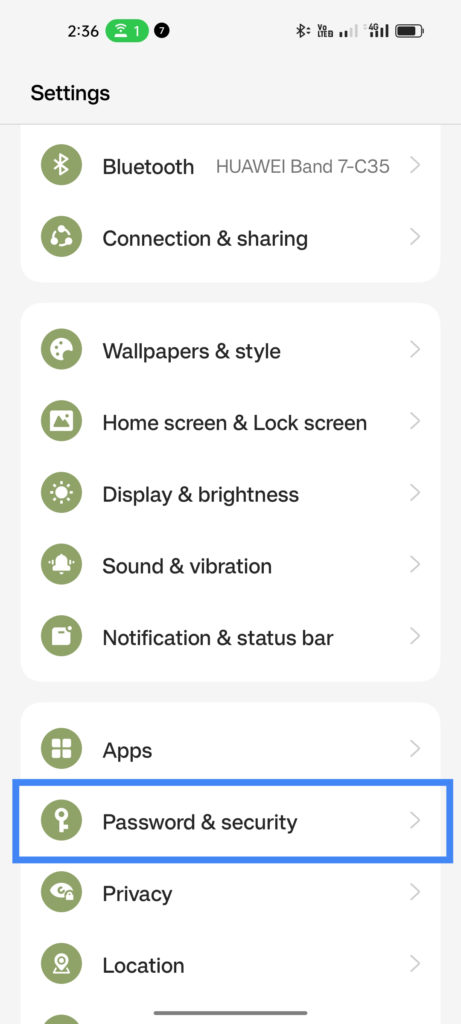 Tap on SIM card lock under the Encryption and credentials section.
Enter your current SIM PIN and tap OK.
Toggle off the Lock SIM card option.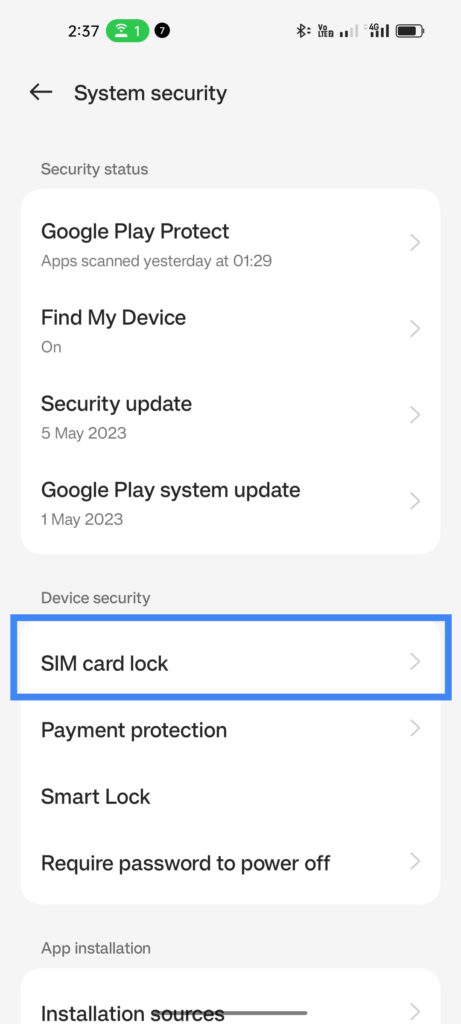 You will be asked to confirm your choice. Tap Turn off SIM lock.
You have successfully turned off SIM PIN on your Android phone.
---
Related
---
Note: Turning off SIM PIN may make your phone service vulnerable to unauthorized use if your phone is lost or stolen. You can always turn it back on by following the same steps and toggling on the Lock SIM card option.