Apple announced the iOS 17 (Its next major OS update to the iPhone) during the just concluded WWDC 2023 event. When Apple announced the iOS 16 a year ago, it came with major changes. This time, however, Apple is keeping things simple with the new iOS 17.
There were loads of improvements to already existing features, as well as a few new features. In this article, we will take a look at some of the most interesting features and improvements that were made.
Advertisement - Continue reading below
Contact Posters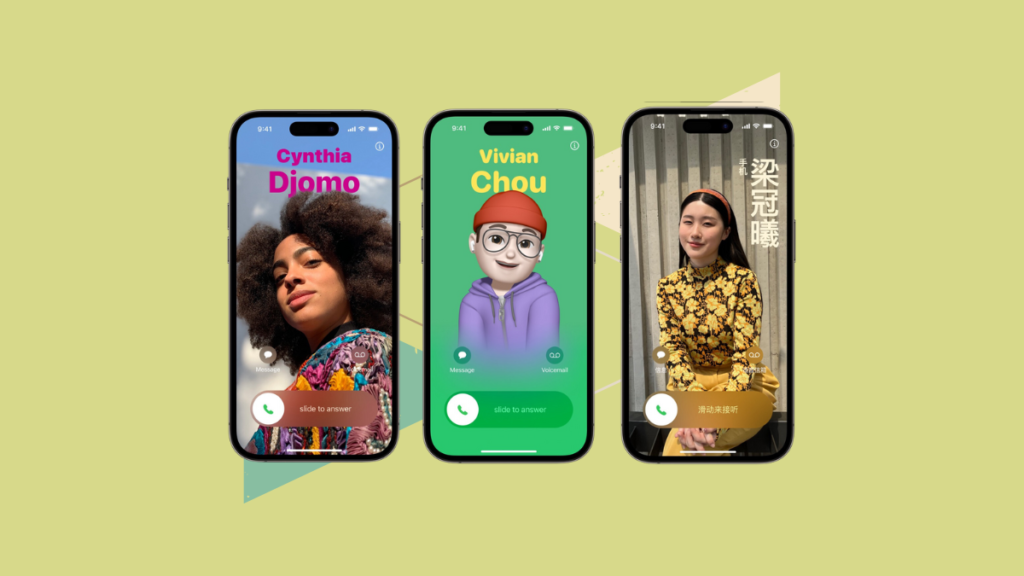 The lock screen customization of the iOS 16 has been updated. A new contact posters feature has been added. This feature allows users to personalize their phone calls. As a user, you can customize what other people see when you call. This feature works just like your typical phone screen or wallpaper customization, you can choose to use a picture of yourself, add your name, etc.
AirDrop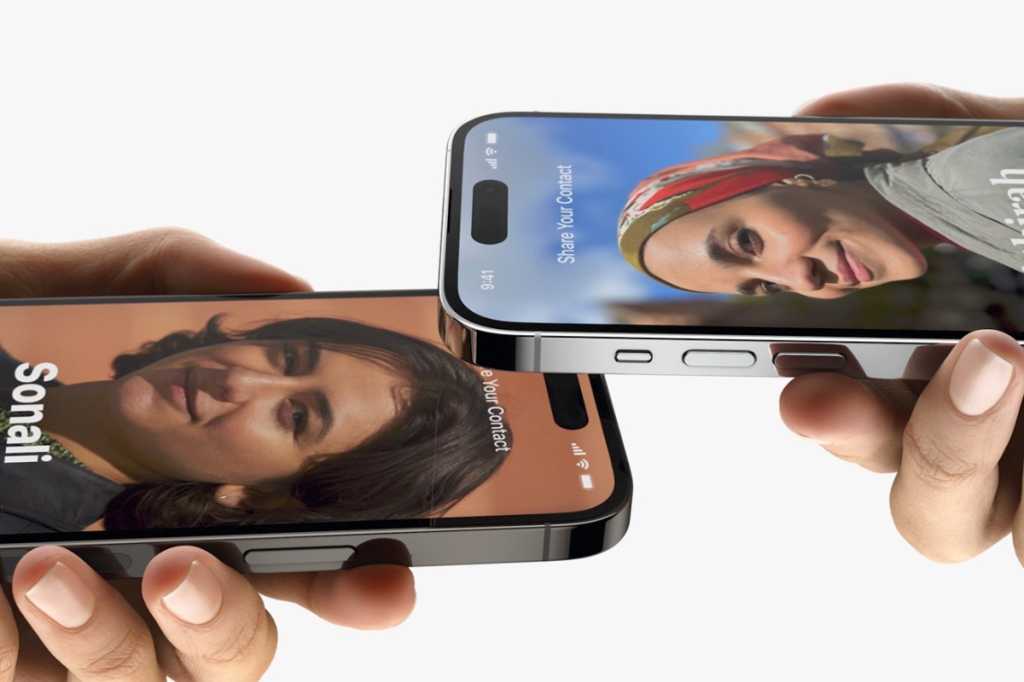 Apple has made improvements to Airdrop on iOS 17. Now, all you need to do is to bring two iPhones close together, or an iPhone and an Apple Watch to share contacts, photos, videos, etc. Furthermore, with the new NameDrop, you can now share your contact details with other iPhone users when you bring both phones close together.
StandBy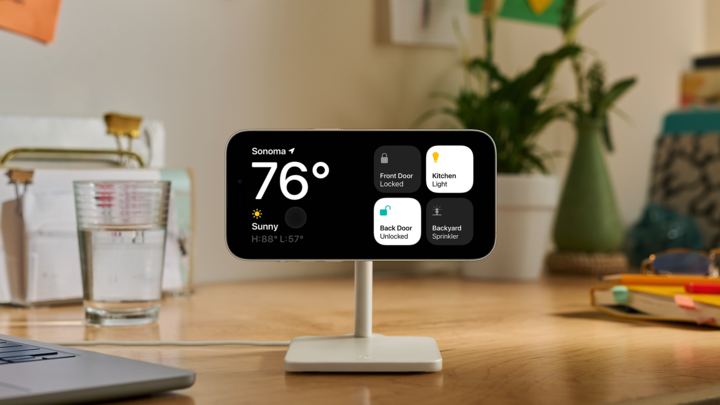 One of the most interesting additions is the Standby feature. With this new update, when you turn your iPhone on its side while charging, you get a new full-screen experience with glanceable information such as a live clock, widgets, the weather, and a calendar. This is similar to what you get from smart home devices like the Amazon Echo Show smart display.
Autofill Verification Codes for Mail
Although this looks like a minor update, it solves a major problem. The new Autofill updates mean your iPhone will now autofill verification codes in Safari when you receive them in your mail. Before now, users could only autofill verification codes received in the Messages app.
Interactive Widgets
This is the first major update coming to Widgets in a while. You can now interact with Widget, making it fun to use. This means you can now perform tasks such as playing/pausing music, accessing Home controls, etc, without leaving the widget screen. You can access and interact with your Widgets from the Home Screen, Lock Screen, or even when your phone is on StandBy.
Availability
The new iOS 17 will be available to iPhone users later this year and it'll be available on iPhone XS and iPhone XR, and later. This includes the iPhone 12 Pro, iPhone 12 Pro Max, iPhone 13 Pro, iPhone 13 Pro Max, iPhone 14 Pro, and iPhone 14 Pro Max.
Advertisement - Continue reading below