If you are a fitness buff or you just like to keep fit sometimes, and you've been using Google Fit as your primary fitness resource, then you are in line for an update. Google is rolling out updates to its Google Fit apps on Android, iOS, and WearOS. This update promises to have a new look and feel, as well as some new and modern features.
One major cosmetic difference that users can expect on the new Google Fit update is a change to the app's home screen. The new Google Fit home screen displays information from all your connected apps and allows for new sharing options.
Advertisement - Continue reading below
On the WearOS version, new shortcuts have been made available and changes have been made to the weather screen. Let us take a look at what to expect from the new Google Fit update across the available platforms.
Android and iOS
For Android and iOS users, the new Google Fit update delivers, for the most part, changes to the app's aesthetics. A new interface that turns your Google Fit home screen into a central hub for information from all your connected apps and devices like the Fossil Gen 5E Smartwatch, Oura Ring, Withings sleep tracking mat, and so on.
You also get to see your workout history and check your heart rate, weight, and blood pressure, all on one screen.
WearOS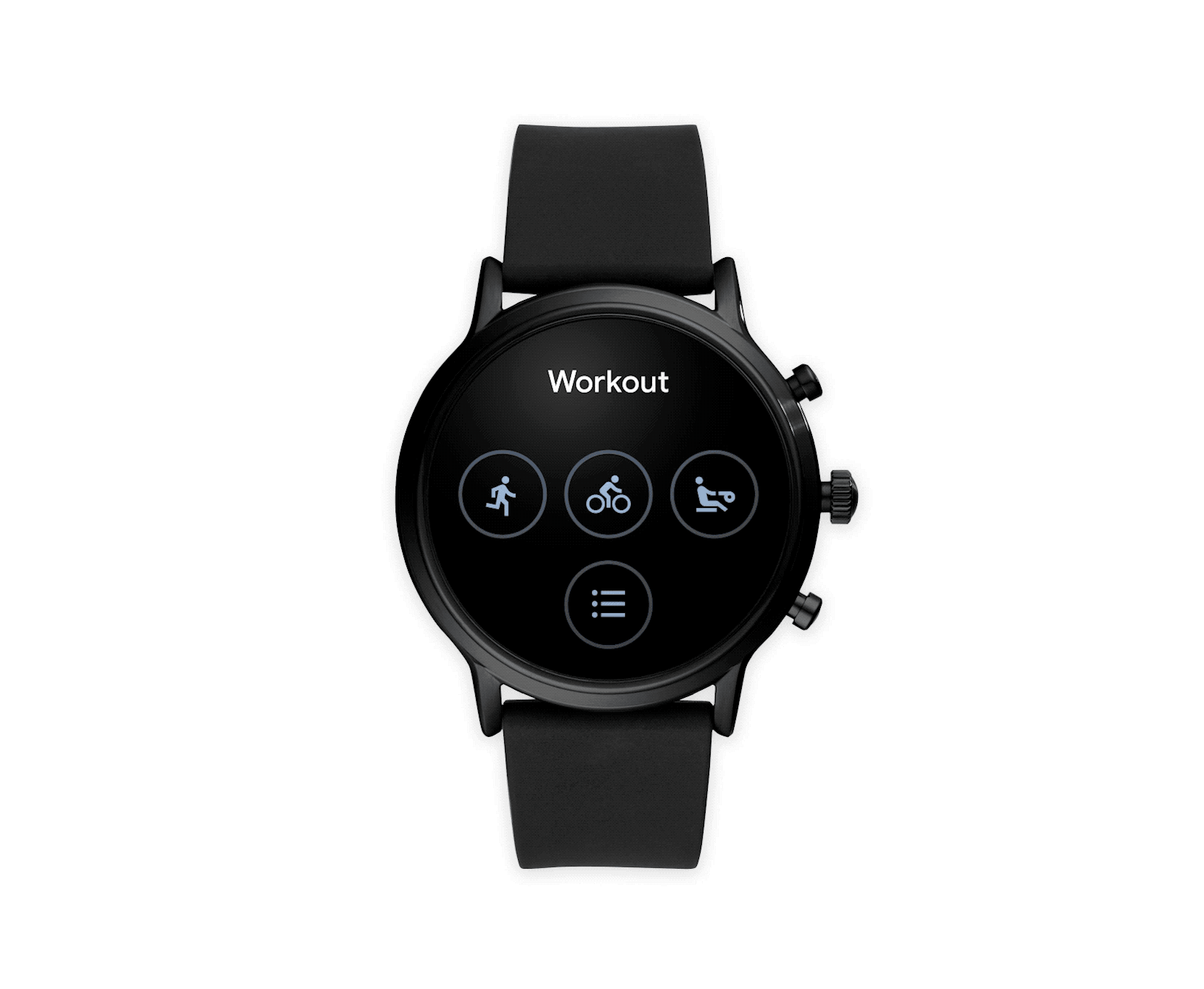 On wearable devices, the new Google Fit update brings similar utility as what appears on Android and iOS devices. The WearOS update arranges all your tiles on one screen ensuring that you can see your workout history, pace alerts, and other relevant metrics at one glance. It also comes with new breathing exercises through a feature called the Breathing Tile.
The Breathing Tile helps users perform guided breathing exercises. After every session, it then presents a summary report that contains information like changes in your heart rate throughout the duration of the session.
All these exciting new updates will available to all Google Fit users on Android, iOS, and WearOS in the coming days. Keep a lookout!
Advertisement - Continue reading below