Since Microsoft pulled the plug on Windows Phone OS, it shifted gears to Android development. Today, there are countless Microsoft apps for Android on the Play Store.
There is no shortage of ways to 'Microsoft-ify' your Android, from the Microsoft Launcher to the Bing search app and everything in between. Literally.
Advertisement - Continue reading below
In a surprise move, Microsoft is reportedly working on bringing its Windows-based antivirus, Windows Defender, to Android. Well, to iOS as well. So, to put it more accurately, Microsoft is bringing Defender to mobile.
---
READ MORE: Do you still need Antivirus software?
---
Microsoft says that it plans to bring this tool later this year but isn't revealing exactly what the apps will do just yet. However, the company still plans to preview them at the RSA Conference next week.
The mobile apps come just under a year after Microsoft started a public preview for its Defender antivirus on macOS. Microsoft renamed Windows Defender Advanced Threat Protection (ATP) to Microsoft Defender Advanced Threat Protection (ATP). As a result, the Mac client provides full virus and threat protection mixed with the ability to perform quick or full scans.
Interestingly, the Defender package that Microsoft plans to install doesn't appear to be traditional antimalware. While Windows Defender scans for and removes malware on your PC, the iOS and Android solutions Microsoft announced are designed to prevent people from visiting online destinations that Microsoft thinks are unsafe.
Do you really need Microsoft Defender on your mobile?
Well, we know that malware on Linux-based systems like Android is not really a huge issue so, from that standpoint, you probably don't need an extra app.
Advertisement - Continue reading below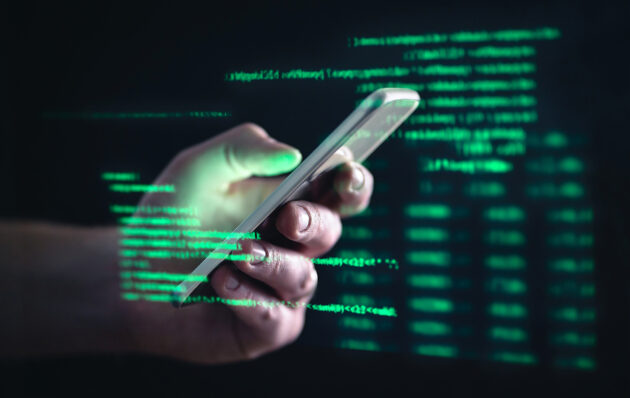 Android's built-in privacy policies are more than sufficient to keep any malicious app on your phone in check. However, you need to be cautious on your mobile as the weakest link in any computer system is the human aspect.
That said, in this day and age, people are subject to phishing attacks. Hackers have gotten really good and they can now provide interfaces that appear to be genuine but instead trick people into exposing their usernames, passwords, and other sensitive data.
According to Microsoft, the Microsoft Defender could make devices less vulnerable to these types of attacks. And this is totally agreeable. To keep users from harming their own devices, maybe there is a place for this antivirus after all.