Over the past years, we've seen a steady influx of Nollywood movies on popular movie streaming platforms like Netflix and Prime Video. It is looking like these streaming giants are now paying a lot of attention and investing in the local movie industry here. In 2021, Netflix began introducing old Nollywood movies to stream on its platform. And now, we're seeing more and more Nollywood movies trickle into Prime Videos.
Just in case you do not know, Prime Video is a movie streaming service by Amazon that offers a one-stop shop for all your streaming needs. When you pay for its monthly subscription, you get access to a lot of movies, TV Shows, as well as original content. If you are a Prime Video subscriber, or you plan to create an account, here are the top Nollywood movies to watch on Prime Video in 2023.
Advertisement - Continue reading below
---
---
Top Nollywood Movies to Watch on Prime Video in 2023
Love in a Pandemic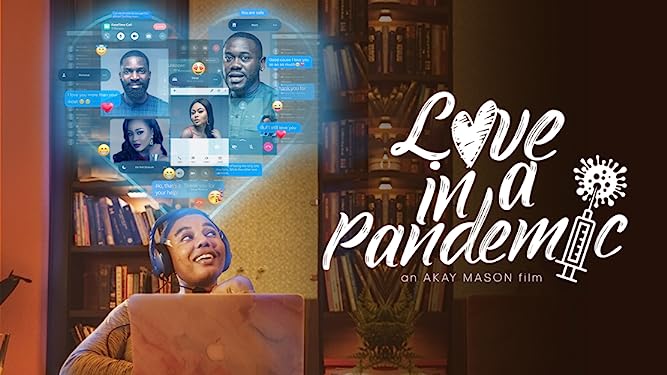 This is a story of two individuals whose love story happens amidst one of the most unforgettable moments in human history, the Covid 19 Pandemic. In this story, Bolanle meets Alex, the man of her dreams, but they both had to battle the uncertain world of a pandemic, to keep their relationship going. This movie was written by Amaka Chidioka and Abosi Ogba, and stars Femi Ajase, Harriet Akinola, and Teniola Aladese.
Four Four Forty-Four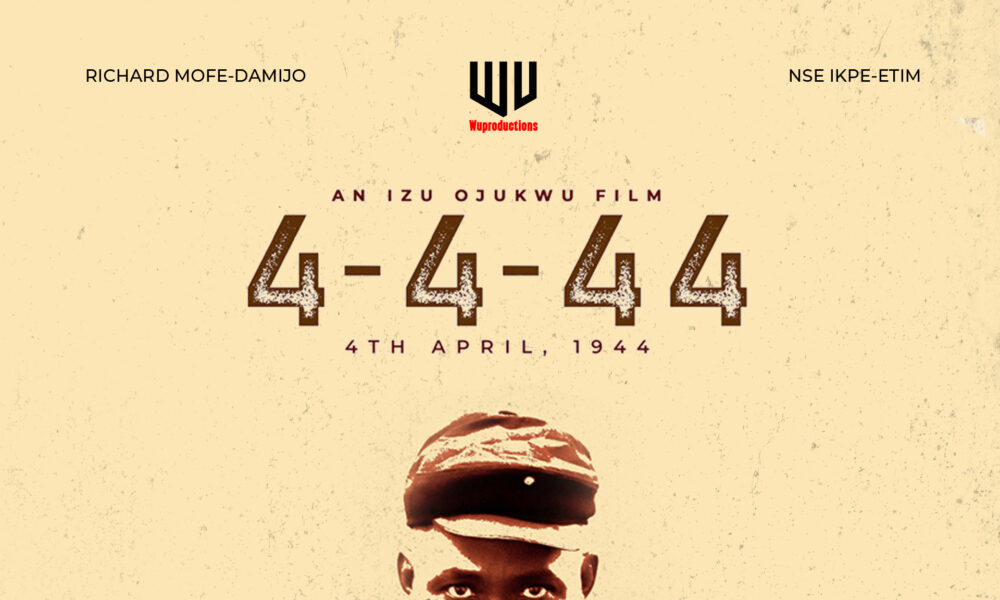 This psychological drama set in the early 1940s chronicles the true stories of two perfect individuals who will have their world rattled after a harrowing event on their wedding night. In a series of occurrences that unfold the ugly head of social prejudice against mental health, this couple must now navigate a world full of nightmares. Either together or on their own.
Introducing the Kujus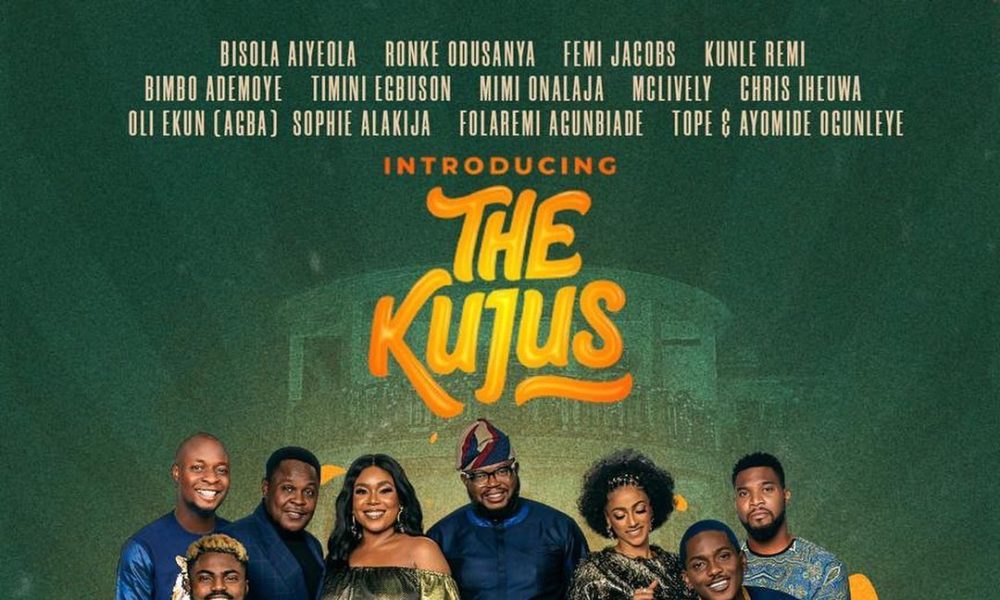 This is a story of siblings who were tricked by their youngest sister into visiting their village for a remembrance of their late mother five years after her death. The loss of their matriarch left a gaping hole in the family due to her role as a unifying factor. The tension between the siblings was underestimated as they soon found out.
Hey You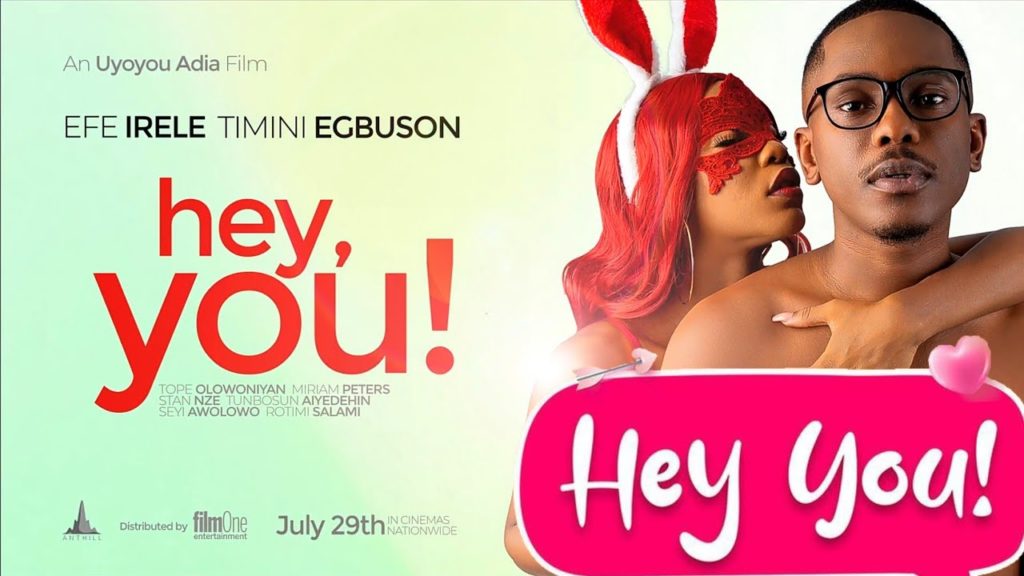 The life of an awkward 32 years old software engineer is turned upside down when he finds out the girl he wants to be with is the FANSALONE model he obsesses over and she's his next-door neighbor. This movie stars Timini Egbuson, Efe Irele, Rotimi Salami, Stanley Nzediegwu, Seyi Awolowo, Miriam Peters,, Tope Olowoniyan.
Tunbosun Aiyedehin
The Perfect Arrangement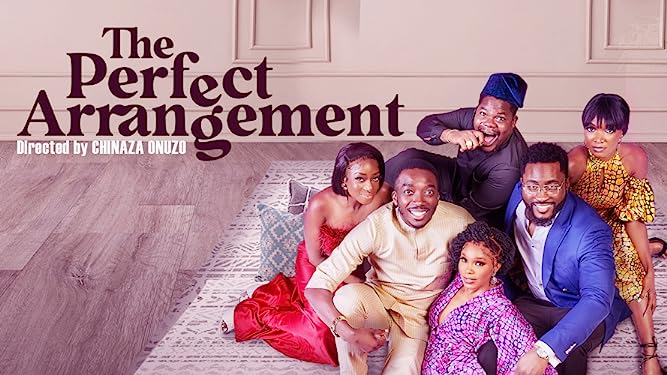 The movie tells the story of Tade, a young, energetic fashion entrepreneur and the only daughter of a politician and business mogul. The daughter of Kaleijaiye was enjoying her barbie world lifestyle until her family business was faced with bankruptcy and stood the risk of losing its oil block, a situation the family needed quick intervention.
These are some of the best Nollywood movies on Amazon Prime Video in 2022. Let us know if you've watched any of these and if there are any other movies you think we're missing out on – we'd like to hear your recommendations.
Advertisement - Continue reading below