Prime Video by Amazon offers users streamable unlimited movies and TV shows. All these are available on a paid subscription. And users can access these contents on their phones, computers, and smart televisions.
On Prime Video, users can create and manage multiple profiles and have personalized movies and TV shows for each of the accounts. This is particularly useful when you have younger viewers (Kids) that need protection on Prime Video, or even a profile for guests that visit.
Advertisement - Continue reading below
Also, Prime Video profiles have other distinguishing settings, profile pictures, names, etc. And each profile lets you set PIN locks and maturity levels. The first profile created is the primary profile and cannot be deleted except the main Prime Video account holder deletes his/her account.
Delete a Prime Video Profile on Desktop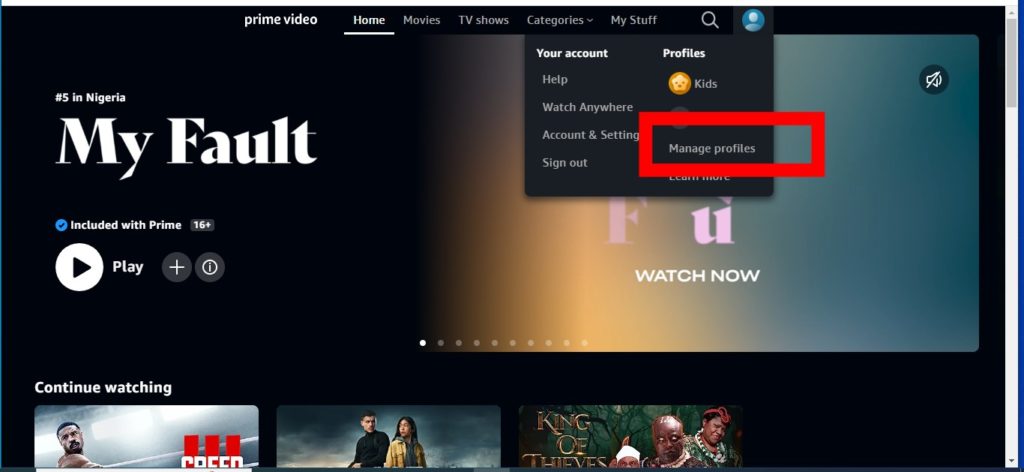 From the Prime Video website, tap on the profile icon in the toolbar, then click on the Manage Profiles button.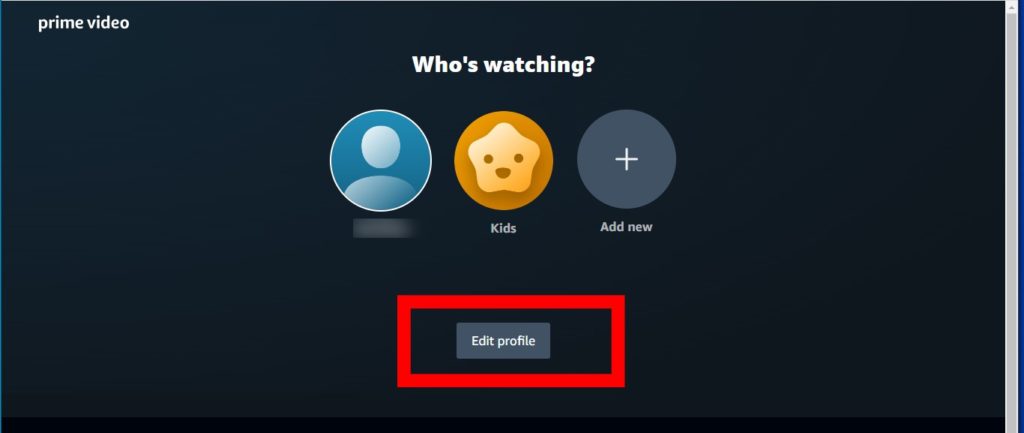 Next, click on the Edit Profile button.
Then, click on the profile that you want to delete.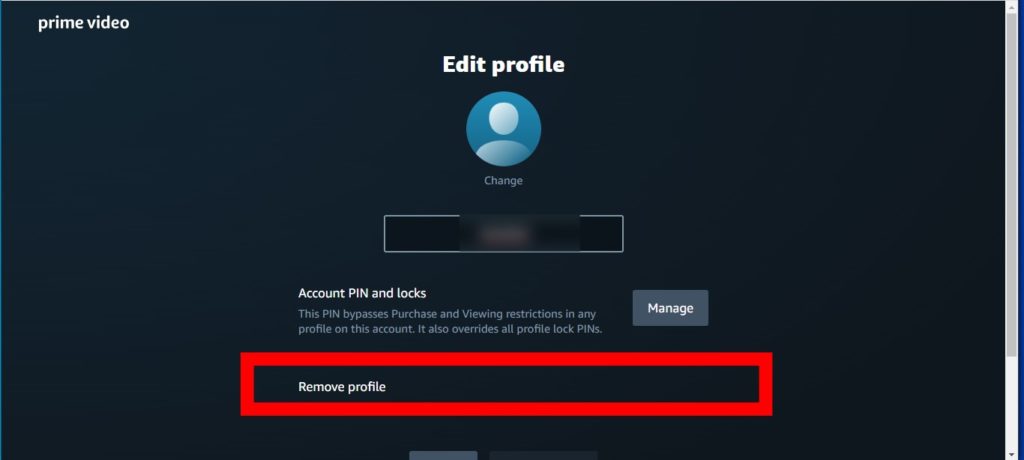 Click on the Remove Profile button to delete the profile
A popup will then appear, click on the Remove Profile button again to confirm.
Once that is done, your profile will be deleted, and you'll be redirected back to the home screen.
---
---
Delete a Prime Video Profile on Mobile App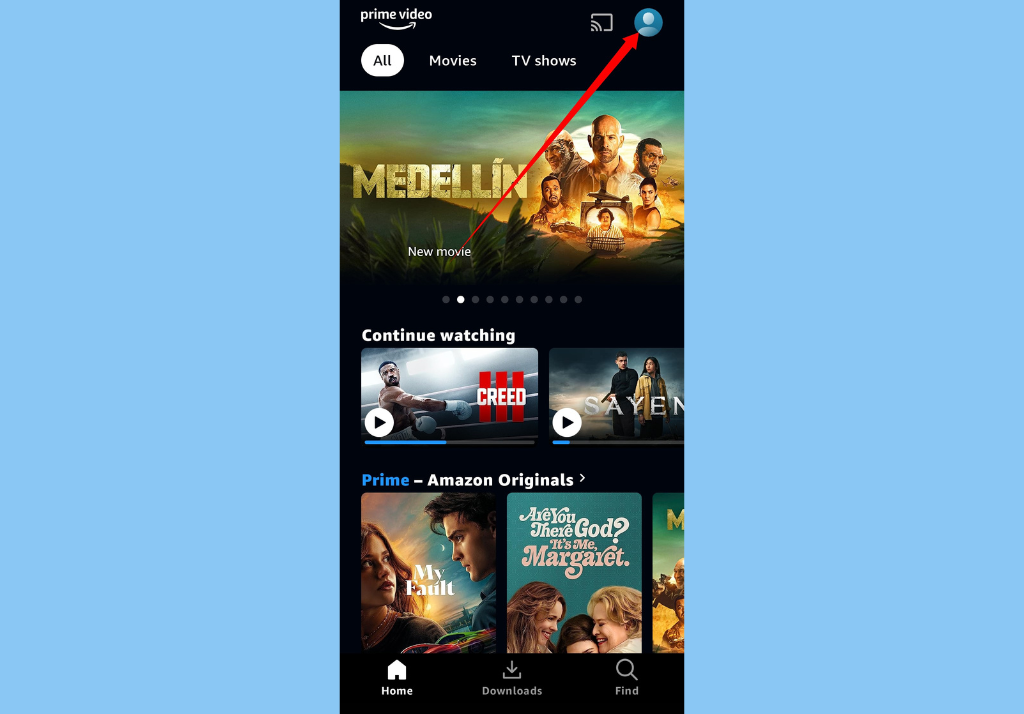 To delete a profile from the Prime Video mobile app, open the app and tap on the profile at the top-right of the screen.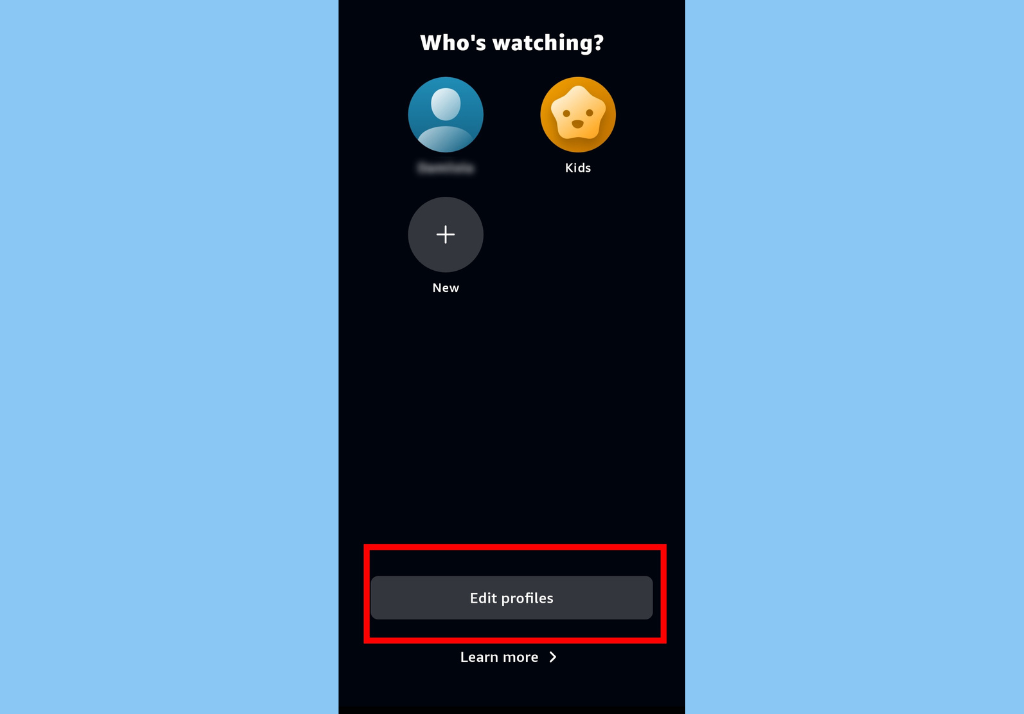 Next, tap on the Edit Profile button.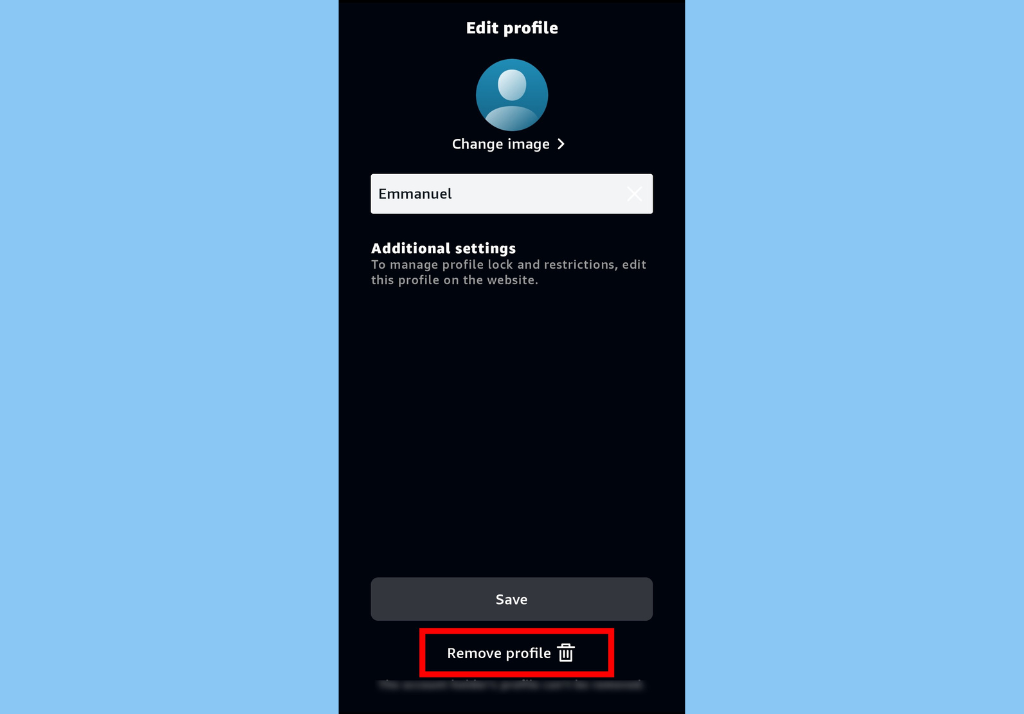 On the 'Edit' page, tap on the "Remove Profile" button.
In conclusion, you should note that deleting your Prime Video profile is not the same thing as deleting your Prime Video account – they are two different actions. When you delete a Prime Profile, the settings, preferences, and content suggestions that have been personalized for that particular profile get deleted. This does not affect the main account.
Finally, You should also note that when you delete a Prime Video profile, it can not be restored.