BoomPlay is one of Africa's biggest music streaming platforms. It is in competition for market share on the continent with music streaming giants like YouTube Music, Spotify, and Apple Music, but somehow, Boomplay has been a strong competitor and has been successful to an extent – the app has been downloaded over 100 million times on Google Play Store alone. This may or may not have been influenced by the fact that the streaming app is owned by smartphone giant, Transsion, and is installed on all of its smartphone brands.
BoomPlay has a free subscription plan which allows users access to an ad-supported version of the service for free, as well as a paid ad-free premium plan which allows users to stream and download songs and videos. What's interesting is that you can create and share your music playlist on both subscription plans. Here's how:
Advertisement - Continue reading below
How to Create and Share Playlist on Boomplay Music
Open and login to your Boomplay Music app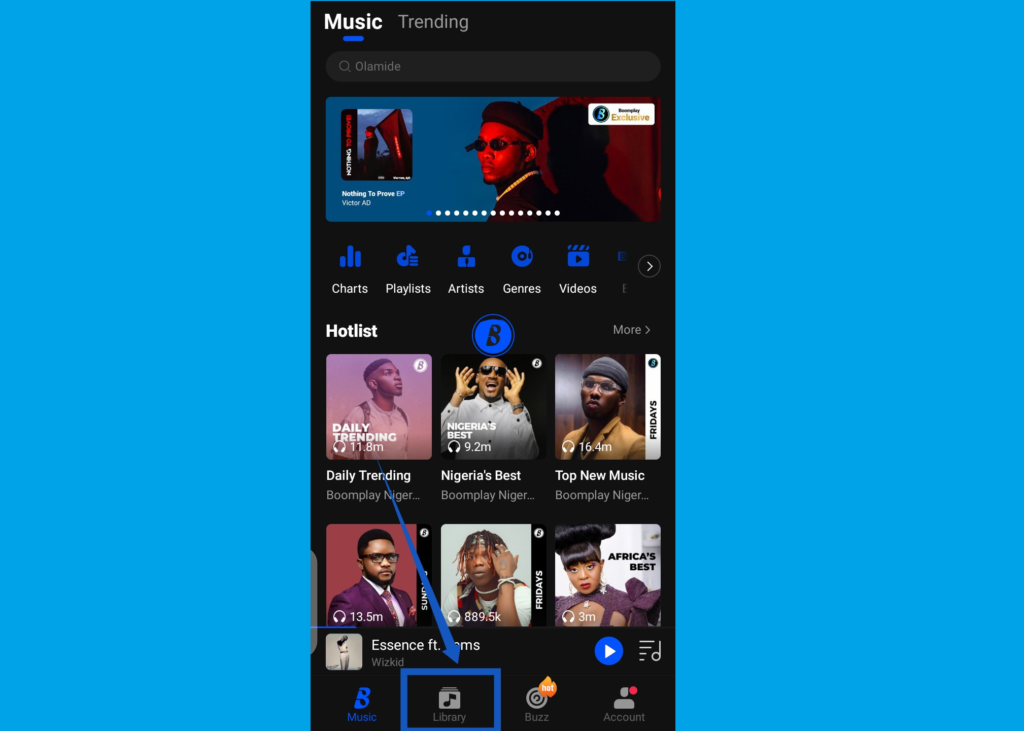 Select Library from the menu options at the bottom of the Boomplay app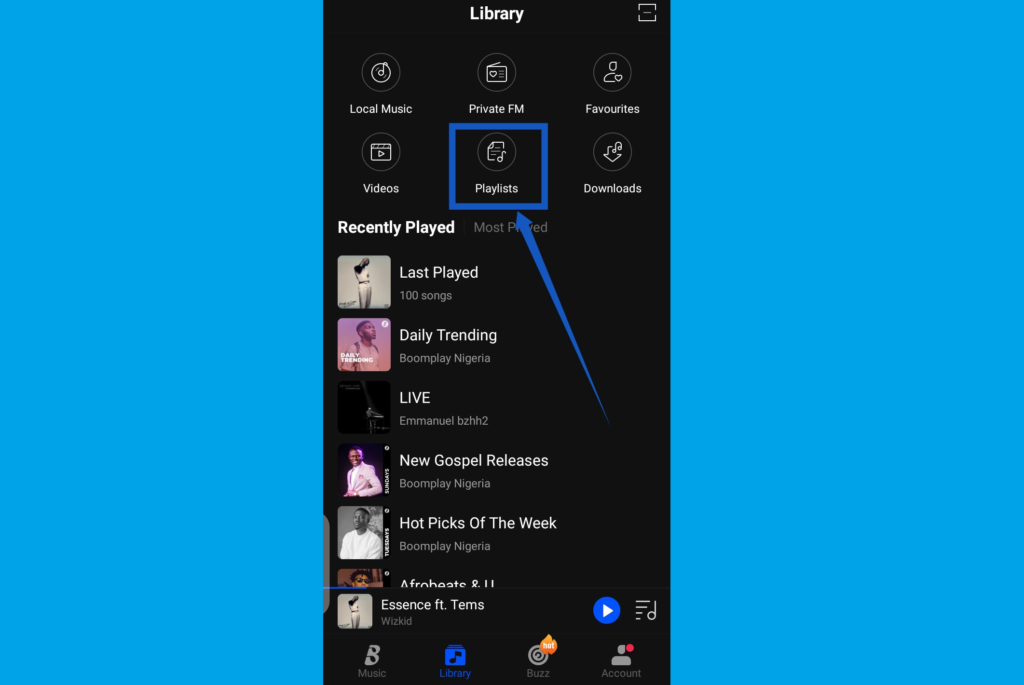 At the top of the Library interface, you will see Playlists. Tap on it.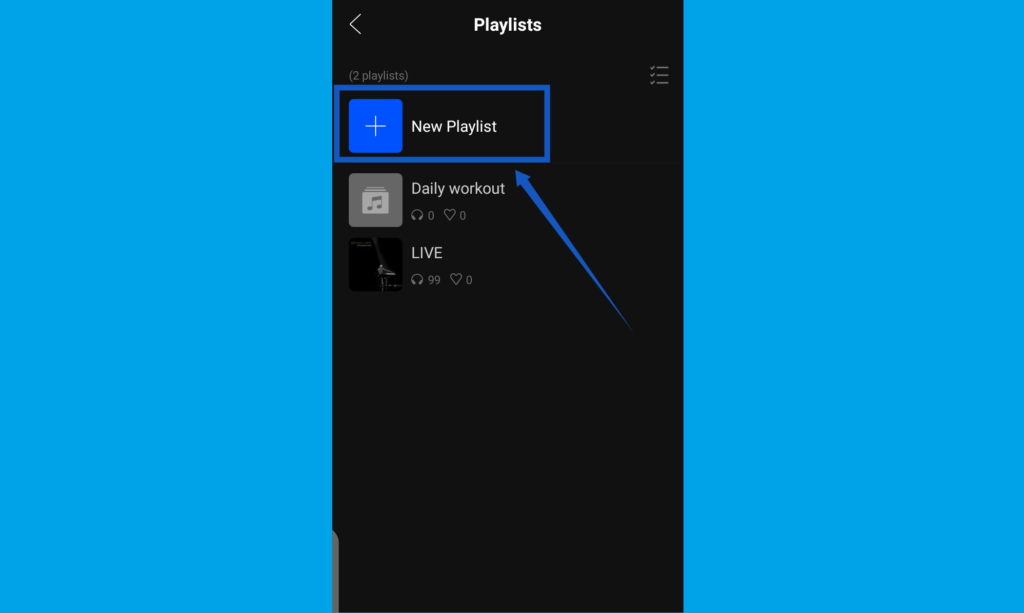 Next, select New Playlist to create a new music playlist.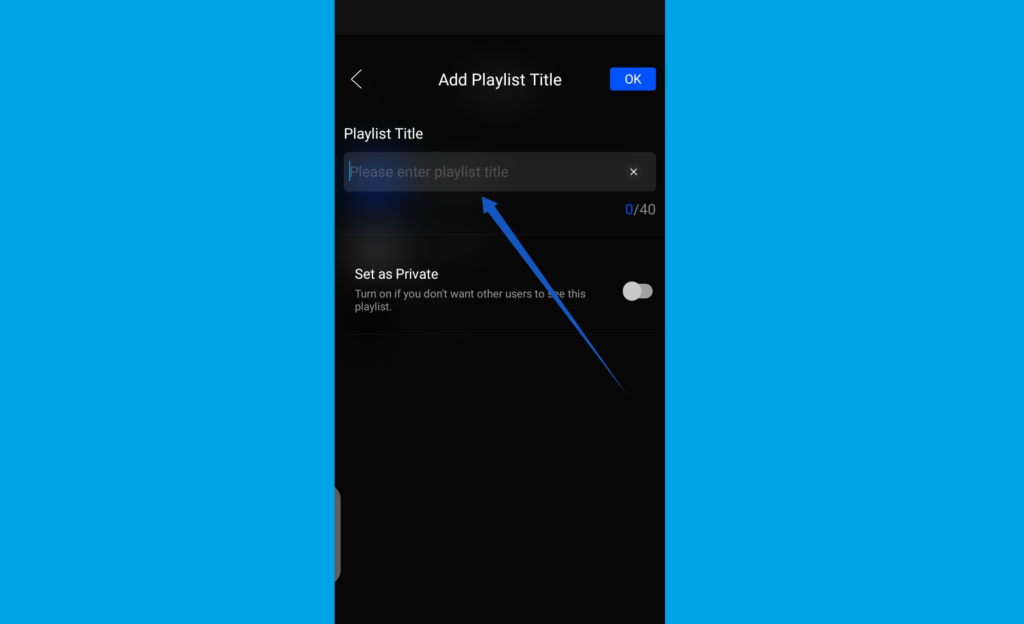 You will then need to add a playlist title. You can also set the playlist as private if you don't want other users to see the playlist.
Add Music to Your Playlist:
Once you've created your playlist, you can start adding music. Click on the Add Music button to begin.
You can immediately add music from your recently played or local music (music from your smartphone).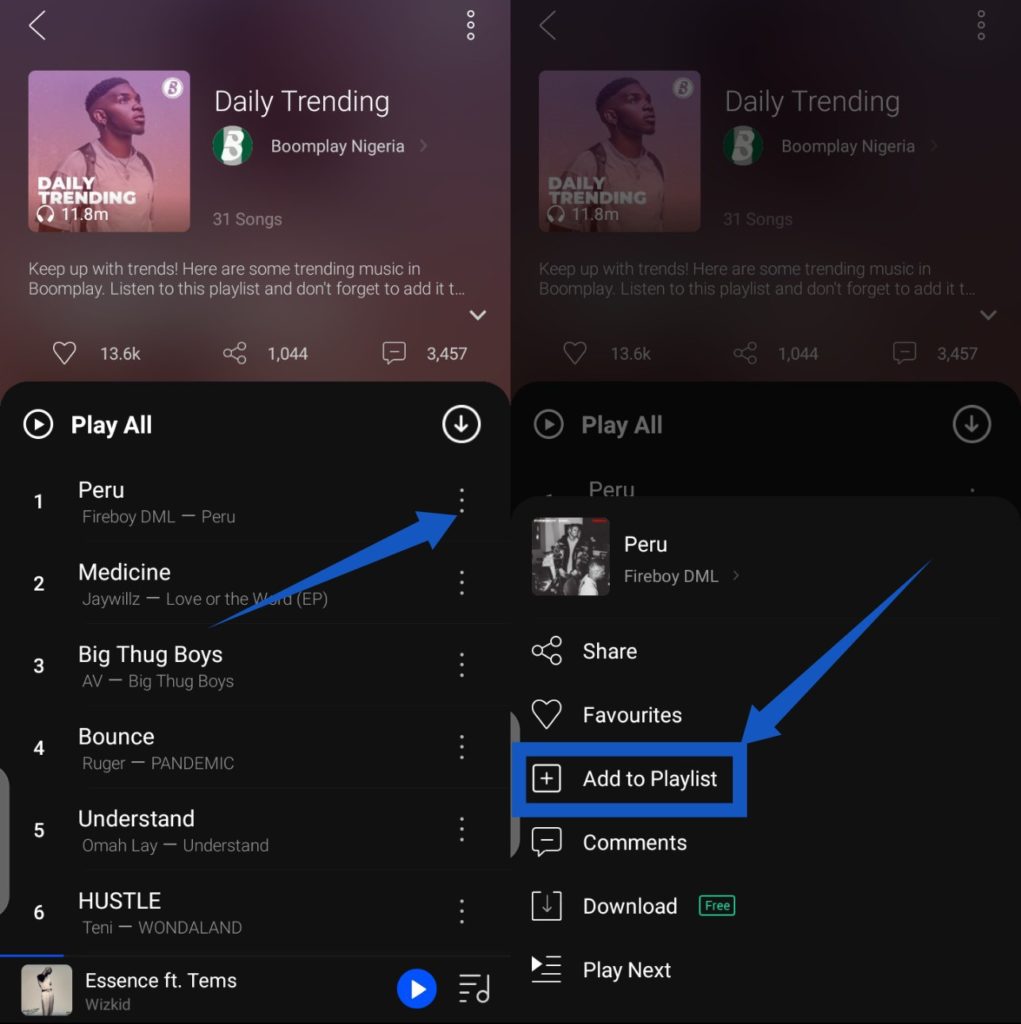 Alternatively, you can search for a song on Boomplay, click on the three-dot icon on the far-right of the song title, and then select Add to Playlist 
How to Share Playlist on Boomplay Music
Boomplay lets its users share their playlists with friends and family. You can share them via Buzz, Facebook, Twitter, and WhatsApp, You can as well copy the link to the playlist and share.
Select Playlists from the Library section on Boomplay
Click on the playlist you want to share with friends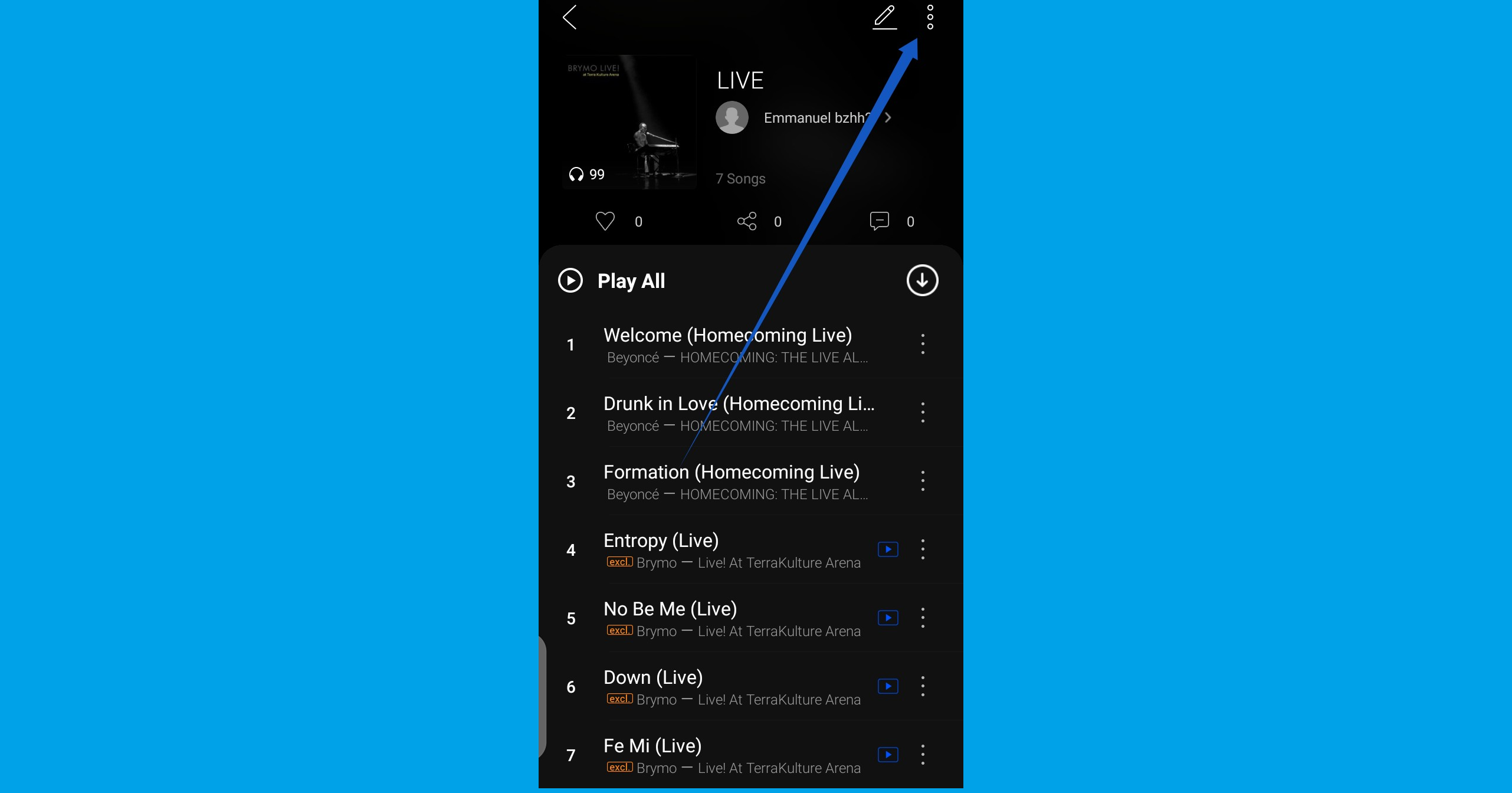 Tap on the three-dot icon at the top-right corner of the playlist interface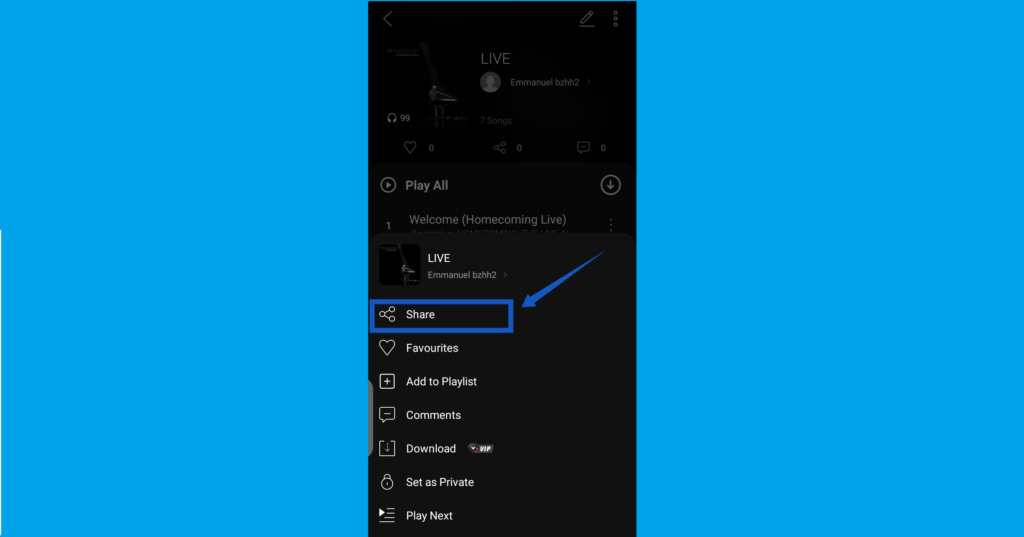 Next, tap on Share and select where you want to share it.
Conclusion
There are well over 50 million songs on Boomplay for your listening pleasure. If you currently use Boomplay to stream music, what is your favorite feature on the platform? Ours is the ability to download music and listen offline, and in turn, we save mobile data.