Netflix, the video-on-demand streaming service has lived up to all its promises and it keeps coming up with new awesome jaw-dropping features that keep its customers glued to the platform. Just recently, Netflix launched the mobile plan feature which lets some of its Asian customers watch movies on their smartphones for an even lower subscription rate.
In its attempt to expand its customer base, Netflix has is making it easy for customers to pay & renew their subscription. In Kenya and Nigeria, Netflix will now start charging subscribers in their local currencies.
Advertisement - Continue reading below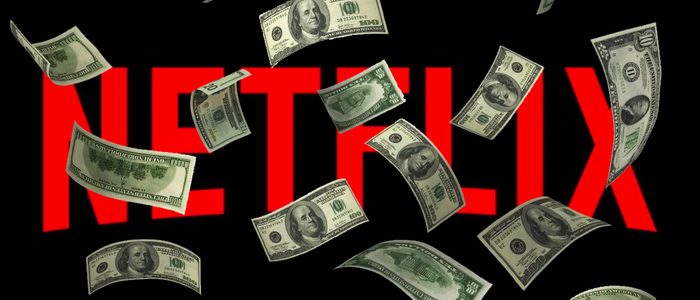 Charging In Local Currency
Back in 2018, Netflix decided to switch from billing South African customers in Rand instead of dollars. This was done in an attempt to increase its presence and penetrate the market. This was also Netflix's first attempt to charge subscribers in local currency in Africa.
Just recently, Netflix extended this feature to East Africa (Kenya) and West Africa (Nigeria). Netflix has been present in Kenya since 2016, and has charged local subscribers in US Dollars ever since. But the brand, on the 21st January 2020 made the decision to switch billing in these countries from US Dollar to Kenyan shillings (KSH) and Nigerian Naira (NGN) respectively.
Subscription Rate Has Dropped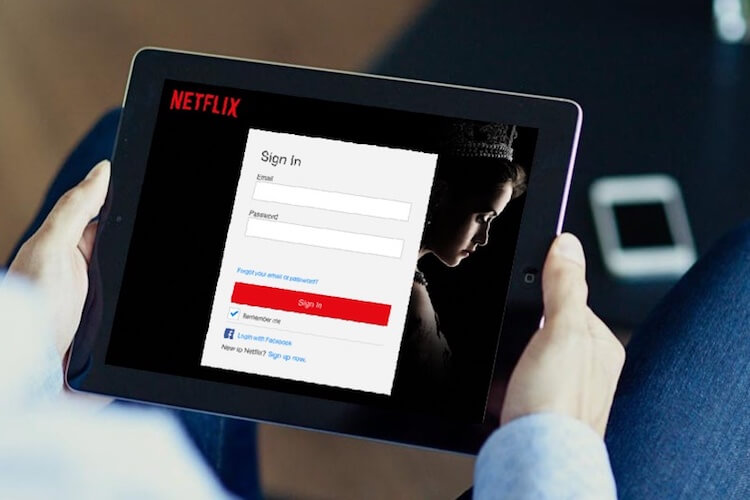 What we've noticed with the switch to local currency billing in these two countries is that subscription cost also dropped.
When Netflix introduced this feature in South Africa in 2018, it was charging subscribers R114.69 for the basic plan ($7.99), R143.40 for the standard plan ($9.99), and R172.11 for the premium plan ($11.99).
The subscription cost reduced when Netflix switched to local currency billing. The Basic plan ($7.99) became R99, Standard plan ($9.99) dropped from R143.40 to R139, while the Premium plan ($11.99) dropped from R172 to R169 monthly.
For Kenya
The introduction of the local currency billing in Kenyan also came with a price review. Before the review, based on Kenya's current exchange rate, the Basic plan ($7.99) was Ksh 803, Standard plan ($9.99) was Ksh 1,000, and the Premium plan ($11.99) was Ksh 1,209.
Advertisement - Continue reading below
For Netflix Kenya, the basic plan ($7.99) saw the biggest price reduction. It dropped by Ksh 100 and is now Ksh 700 ($6.94). The Standard plan ($9.99) will now go for Ksh 950 ($9.42). Although the reduction on the Premium plan package ($11.99) wasn't a significant one, it is still worth a mention; it was reduced to Ksh 1,200 ($11.90). 
For Nigeria
In Nigeria, there was a switch from Dollar billing to local currency (Naira). But unfortunately the switch didn't have a significant impact on the subscription cost as we have in Kenya.
The price for the Basic plan still remains ₦2,900 ($7.99), while the Standard plan also remained the same — ₦3,600 ($9.92). The premium plan [formerly ₦4,400 ($12.13)], however, was slightly reduced to ₦4,346 ($11.99).
Putting the downward review of subscription prices aside, this announcement comes with other benefits. For one, it'll definitely protect Netflix subscribers against the constant fluctuation of local currency against the US Dollar. Also, it could force other video-on-demand services around the continent to review their subscription prices too.
We do not know when this feature will be available to other Netflix subscribers in other African countries but we expect local currency billing to be implemented across the whole of Africa soon.