The 2023 HiPipo Women In FinTech Summit, marking the grand finale of the Women In FinTech hackathon happened today at Mestil Hotel. From breakout sessions to visionary keynotes, the summit was an immersive experience in the world of finance and tech.
The event was graced by numerous dignitaries, including the State Minister of ICT, Mrs. Joyce Sebugwawo, representatives from MTN and Centenary Bank, officials from the Capital Markets Authority, as well as various individuals from the private sector.
Advertisement - Continue reading below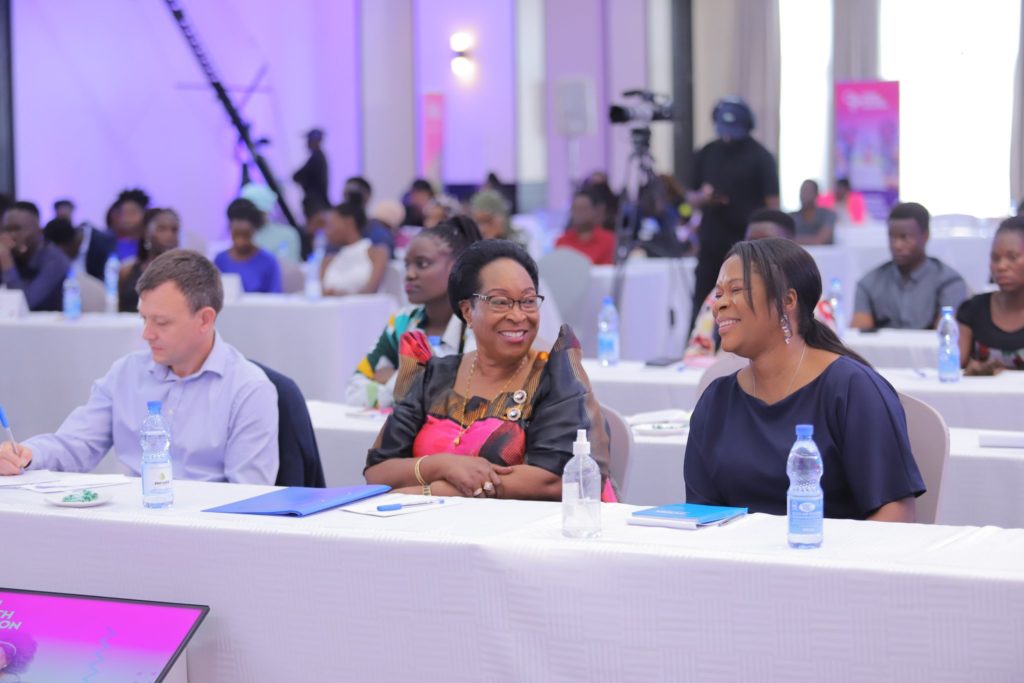 ---
Related: HiPipo Unveils the Winners of Women in FinTech Hackathon 22
---
The Hackathon
Between 2020 and 2022, the comprehensive Women in FinTech initiative, which includes a hackathon, summit, and incubator project, has attracted the participation of over 4,000 individuals. Notably, it has provided essential training directly to more than 300 women.
In the present year, more than 100 groups submitted applications, out of which only 30 were selected for the next phase. The participating group of over 100 individuals primarily consists of women, accounting for around 70-80%.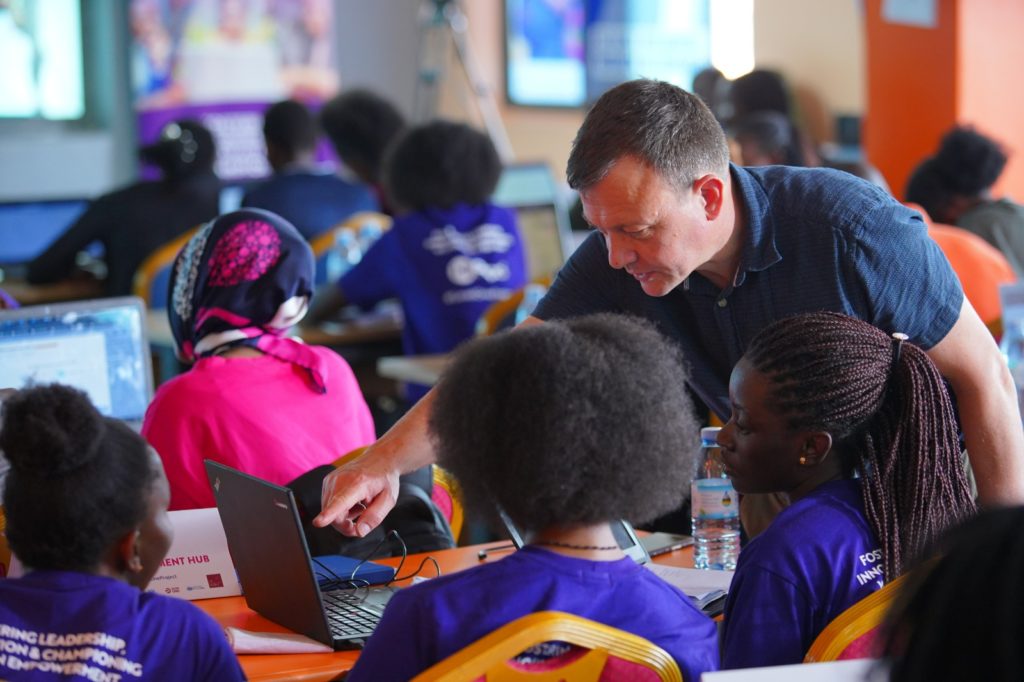 Throughout the hackathon, these teams received mentorship, support from partners, and guidance from various facilitators. Although three teams withdrew during the hackathon, they were provided with intensive training by mentors, partners, and facilitators.
The Winners
The best-performing teams and standout individuals were recognized and duly rewarded, sharing in the collective prize money of $10,000. But the rewards extend beyond mere financial gain; the victorious winners automatically earned a coveted place in the Women in FinTech Incubator program, scheduled to run from September to December 2023.
---
Related: The Third Edition of Women in FinTech Hackathon Is Here!
Advertisement - Continue reading below
---
This is not merely a competition but a launchpad to greatness, offering not only recognition and financial rewards but a pathway to further innovation, growth, and success within the dynamic field of financial technology.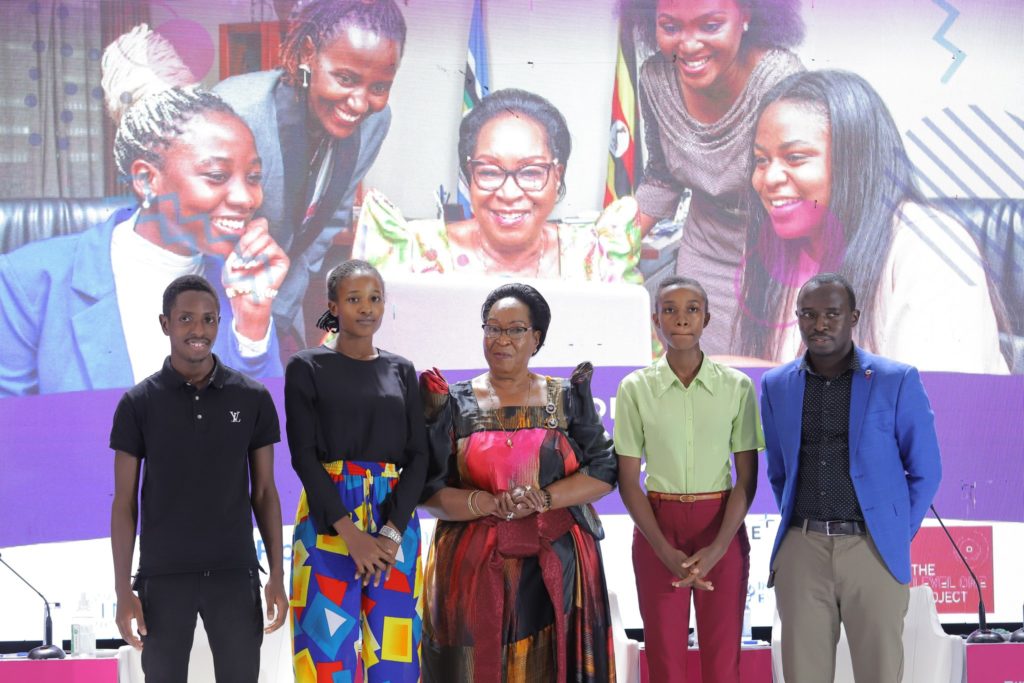 Presenting the exceptional Top 7 teams in their order and the share of the prize money.
E-parking – 4M
BorePay -2.5M
Business Banking Hub -1.5M
The following teams tied in the fourth position and each team received 1M to further advance their innovations and ideas.
Simbula Tugende -1M
Taxi On Point -1M
FinHub -1M
Hpaysa -1M
Several teams traveled considerable distances, including from Kabale, Kenya, and Mbarara, in addition to participants primarily coming from central Uganda. University students formed the majority of the participants. As a gesture of encouragement, the CEO, Innocent Kawoya, rewarded the remaining 20 teams with a cash prize of 500,000 UGX, aiding them in securing hosting for their innovative solutions.
This year's cohort was the largest to date, and plans are already in motion for the next hackathon, scheduled for the following year. We will make sure to keep you informed. For further insights, you can explore more on their in-house blog.

.