You know how you hear a song on TikTok, YouTube, or Instagram that sounds really good and catches your attention, and you are curious to know the title of the song, the artist behind it, and basically everything about the song? Shazam is a song identification app that makes it really easy to find out all you need to know about songs like this. However, what makes Shazam really popular and unique is its other features that make song discovery even more interesting. One such feature is the Video Preview feature.
Basically, you can use Shazam to discover music videos to songs that you've listened to. In this article, we'll show you how to enable and disable video preview on your Shazam app.
Advertisement - Continue reading below
---
---
How to Enable and Disable Video Preview on Shazam
Here's how to get started on an iOS device:
Open the Shazam app on your iPhone.
Swipe up and tap the Settings option. It is in the top left corner of your screen.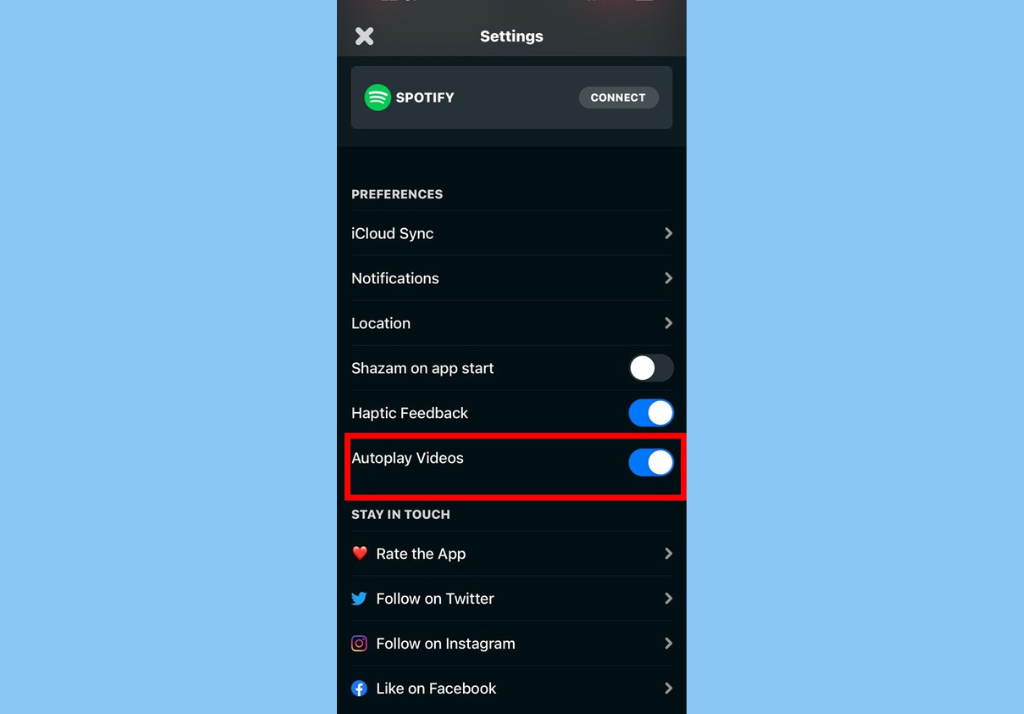 Next, scroll down to the Preferences section and toggle on the Autoplay Video option.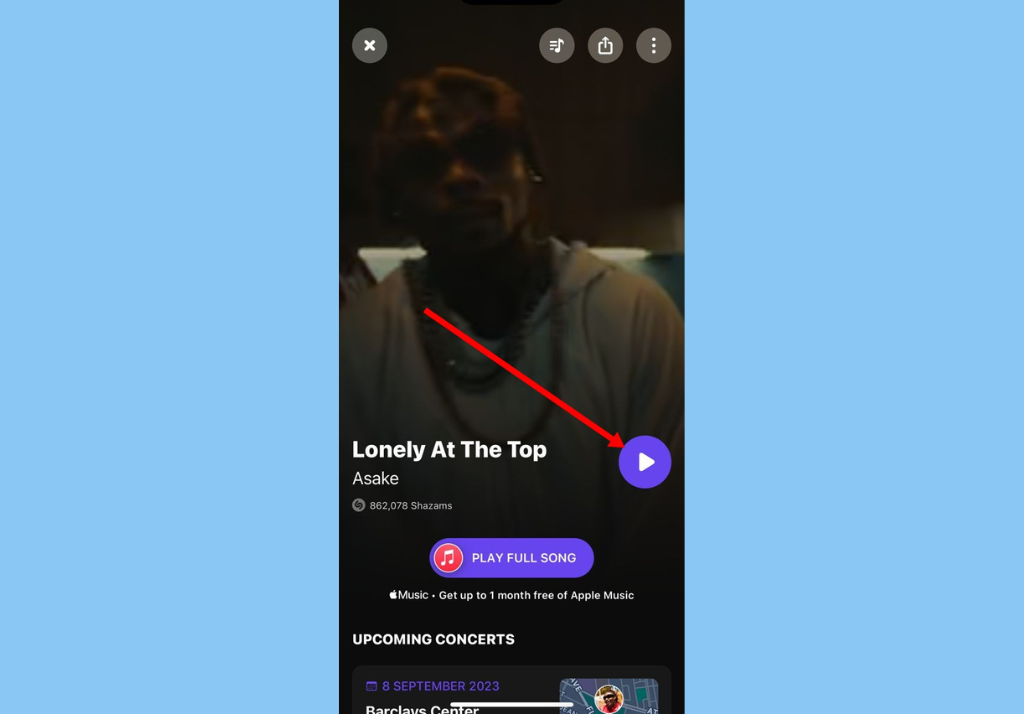 Once that is done, you'll then be able to see video previews when you search for a song on Shazam (if the song has a video).
Here's how to enable and disable video previews on Shazam on an Android smartphone:
There is a slight difference in the process on Android. Here's how to do it:
First, open the Shazam app on your phone.
Then, swipe left or tap on the Library icon and tap the Settings icon.
Under General Settings, tap Video Preview and check the circle next to Enable.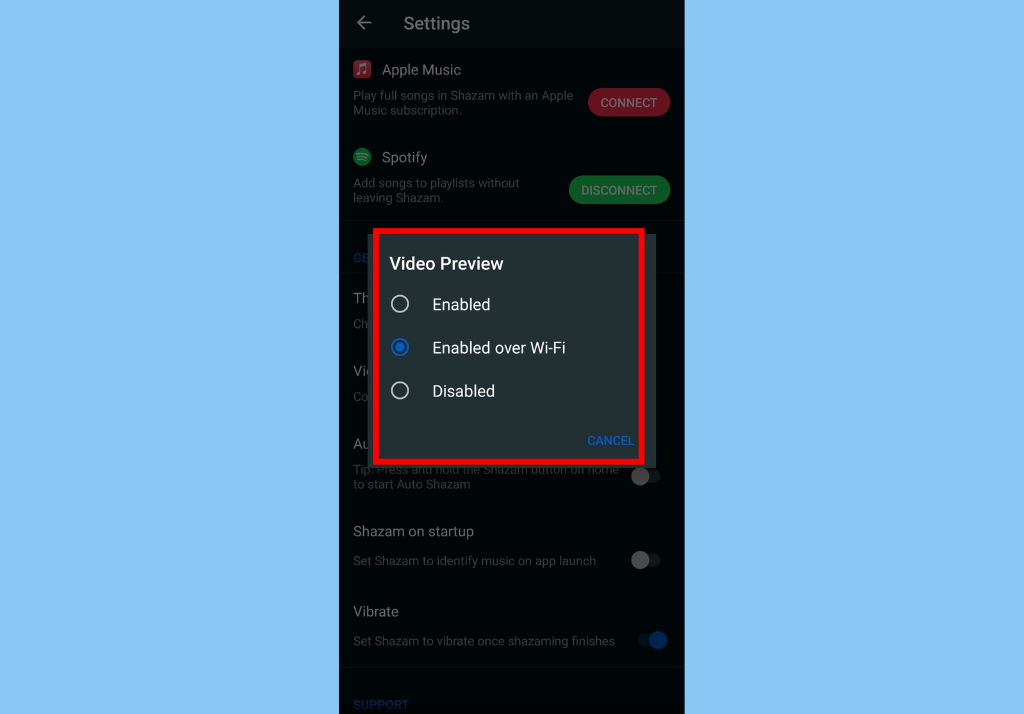 You can also choose the Enabled over Wi-Fi option if you want to save your data.
Conclusion
To disable video previews on your iPhone or Android smartphone, all you need to do is toggle off Video Preview. Finally, you should note that not all songs have videos. You will only be able to review a song's audio if its video is unavailable.