Do you run a remote business and want to enhance your collaboration with your team? Are you looking for Slack alternatives that can work on your phone, tablet, or PC? If yes, this article reviews the top 5 team communication platforms to check out.
If you've surfed the web, you will find many team communication software available to grow your business and improve team collaboration. As there are numerous options, choosing from them can often be challenging.
Advertisement - Continue reading below
---
Related:
---
Slack Alternatives – Top 5 Team Communication Platforms to Check Out
1. Microsoft Teams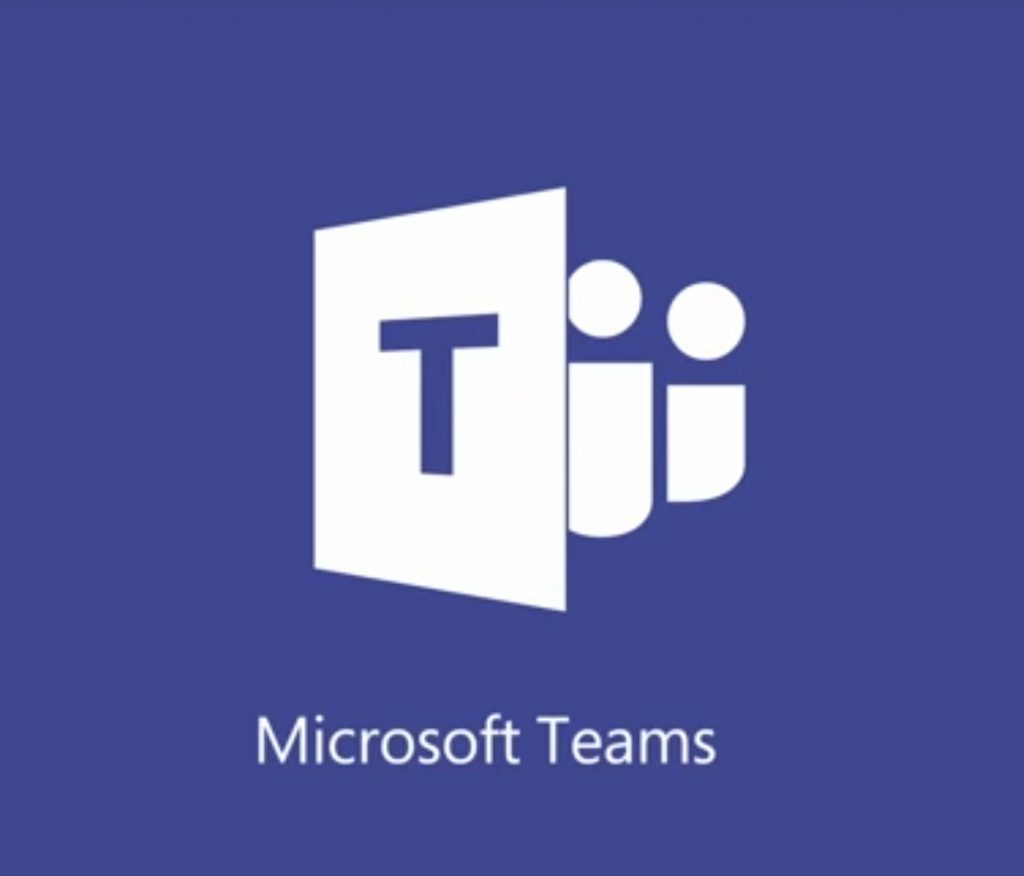 Whether you want to hold a video conferencing or meeting, Microsoft Teams is an easier, faster, and smarter way to collaborate more effectively with your team. It is a product of Microsoft Corporation, accessible on any internet-enabled device. You can use Microsoft Teams on the web or download its mobile app for desktop or mobile.
Microsoft Teams works just like Slack, and you can get started with its basic version, which costs zero fees. Not only can you use the Teams to enhance collaboration at work and school, but also to connect with family and friends.
2. Troop Messenger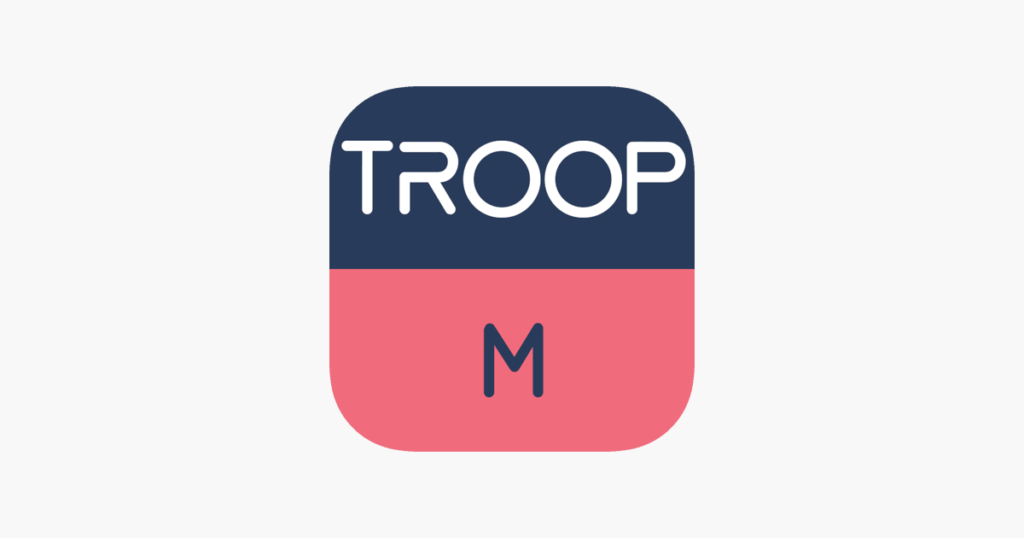 Troop Messenger is another team communication platform similar to Slack. It streamlines team collaboration when working remotely. This software has several impressive features, such as instant messaging, audio & video calling, group chat, file sharing, remote screen sharing, and end-to-end encryption.
It beats Slack with several features, which are as follows:
Incognito chat
Live location tracking
Recall
High-end security PIN and fingerprint access
Forkout, which allows you to send the same message to multiple users and groups at once
3. Mattermost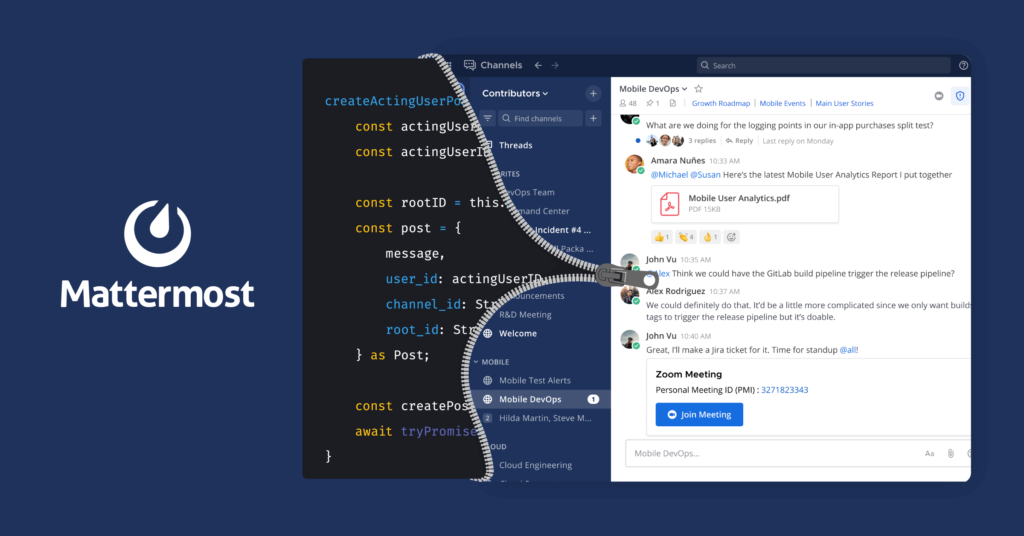 If you manage a small team, connecting them via the Mattermost app is a great way to aid collaboration. It's an open-source alternative to Slack and Microsoft Teams.
Advertisement - Continue reading below
Your worries about team messaging, collaboration, and technical workflows are sorted out with Mattermost. It is a self-hostable online chatting platform ideal for all kinds of organizations and companies. Mattermost is accessible on the web. You may also download its desktop app for Windows, Mac, or Linux or install its mobile app from your Google Play and Apple App Store.
Supposing you want to use Mattermost for a larger team, you must subscribe to a paid plan, which costs at least $10.
Bonus Slack Alternatives
The platforms listed below are not direct alternatives however, they also offer all the features that you will need to seamlessly collaborate with your team.
4. GoTo Meeting
GoTo Meeting is one of the most popular Slack alternatives. It is a virtual meeting platform with enterprise-grade security. More than 80 million online meetings are held yearly on the platform. You can check out how GoTo Meeting can improve your team's collaboration by signing up for a free trial.
After trying at zero cost, you must choose a subscription plan and pay monthly to access its exclusive features. Several plans are available to meet your needs and budget. You can install the GoTo Meeting app on your Windows, Mac, Android, or iOS device free of charge.
5. Google Workspace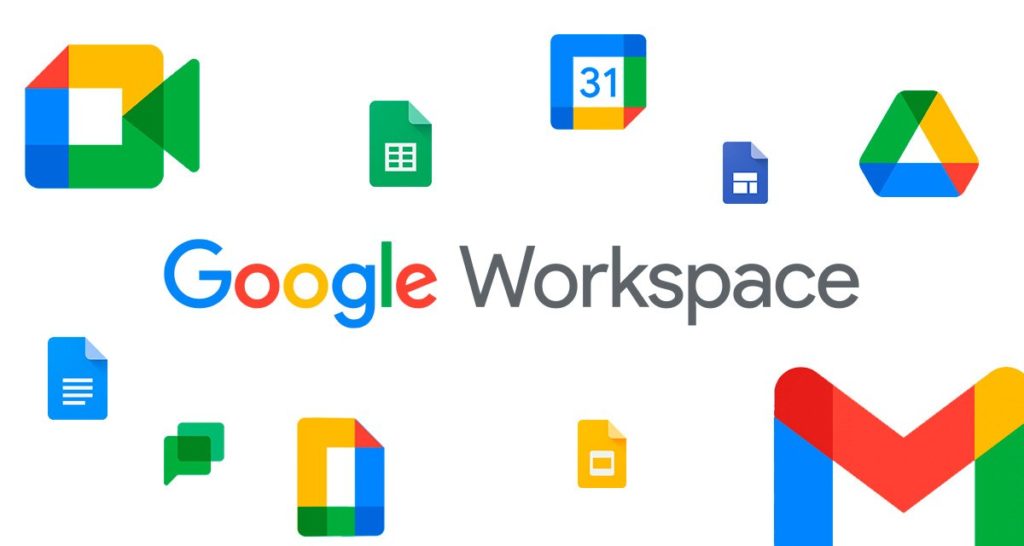 Google Workspace, formerly called G Suite, is also one of the top 5 team communication platforms to check out. It's a better Slack alternative for its integrated apps, including Gmail, Meet, Chat, Calendar, Drive, Docs, Sheets, Slides, Forms, Sites, Keep, Apps Script, and Google Jamboard.
Each app has its own unique functions that aid remote work and team collaboration. Besides, Google Workspace does not require a monthly payment or subscription so you can access the apps at no cost for a long time.
Unlike Slack, Google Workspace allows your team to collaborate in real time, working on the same document or spreadsheet from different locations.
Advertisement - Continue reading below
Conclusion
Having discovered these Slack alternatives, don't hesitate to integrate them into your business. Ensure you make the most out of these apps to boost your business productivity, as well as to facilitate team communication and collaboration. So what are you waiting for?