The Xiaomi TV Box S Gen 2 isn't just a name change – it's a game changer. This latest iteration builds on the triumph of its predecessor, the Xiaomi Mi Box S, and introduces an array of exciting features driven by Google TV. I have to admit that while I was initially not sold to the upgrade when I glanced at the spec sheet, there's more than meets the eye.
We have written quite extensively about the Xiaomi Mi Box S over the years and also about the newly released Xiaomi TV Box S vs the Mi Box S. Now, if you please, join us as we dive into the top 5 features that will redefine your home entertainment setup with the Xiaomi TV Box S Gen 2.
Advertisement - Continue reading below
Google TV: A Breath of Fresh Air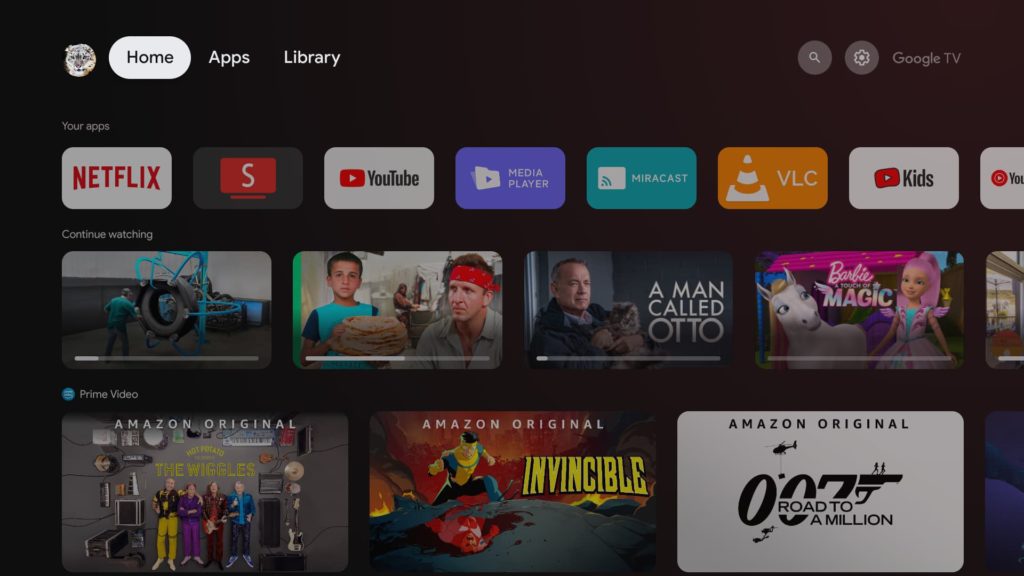 Out with the old and in with the new! Xiaomi has replaced the familiar Android TV with the sleek and efficient Google TV for the Gen 2. The transition has brought a cleaner, more refined, and snappier experience. Android TV might be running a slightly buggy Android 12, but Google TV is on a buttery-smooth Android 11. This shift alone is enough to entice tech enthusiasts who crave a smoother and more intuitive user experience.
Miracast: Cast Anything, Anywhere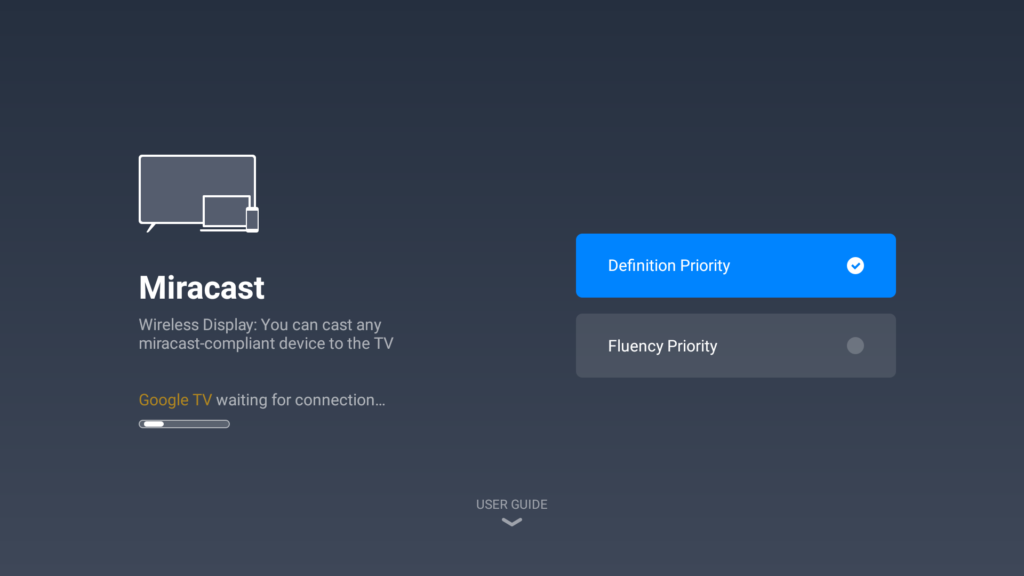 For those who love casting content from their devices, the addition of Miracast is nothing short of a revelation. The Xiaomi TV Box S Gen 2 now supports both Chromecast and Miracast, making it possible to cast content from devices that support content from either technology. For instance, Windows PCs have Miracast technology. Most Android phones have both Miracast and Chromecast, although not all. Pixel smartphones only support Chromecast.
What sets Miracast apart is its impeccable performance, delivering a lag-free experience that leaves you wondering how you ever lived without it. However, the only hiccup might be the somewhat puzzling Miracast features, "Definition Priority" and "Fluency Priority," which could use some clarification from Xiaomi.
---
Read more: Xiaomi Mi Box S (2nd Gen) vs Mi Box S: Specs and feature comparison
---
Media Player: Your Entertainment Hub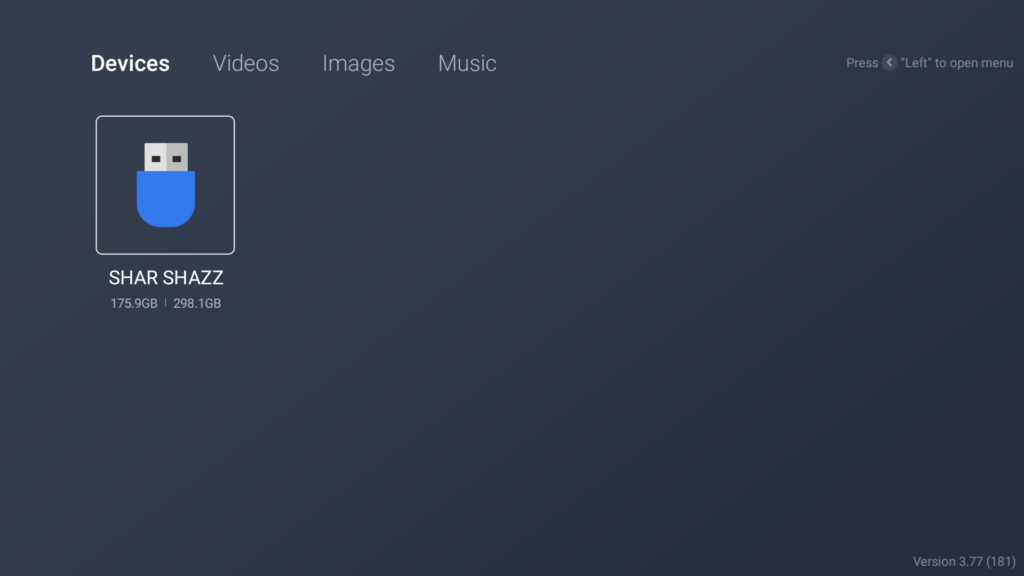 The original Mi Box S didn't come equipped with a dedicated media player, leaving users to rely on third-party apps like VLC. Xiaomi has addressed this limitation in the Gen 2, introducing a functional and user-friendly Media Player. With this handy tool, you can play music, videos, and images stored on your flash drive. It's fast, memory-efficient, and even remembers where you left off in your media, providing a seamless and enjoyable viewing experience. The only downside is the lack of an option to download subtitles, which might be a deal-breaker for some.
As an aside, I noticed that the Media Player remote controls are rather poorly designed and unusable. When I played a video from my portable drive, I could only pause and play it from my smartphone, while the other icons didn't work at all.
Advertisement - Continue reading below
Gallery: Organize and Share Your Memories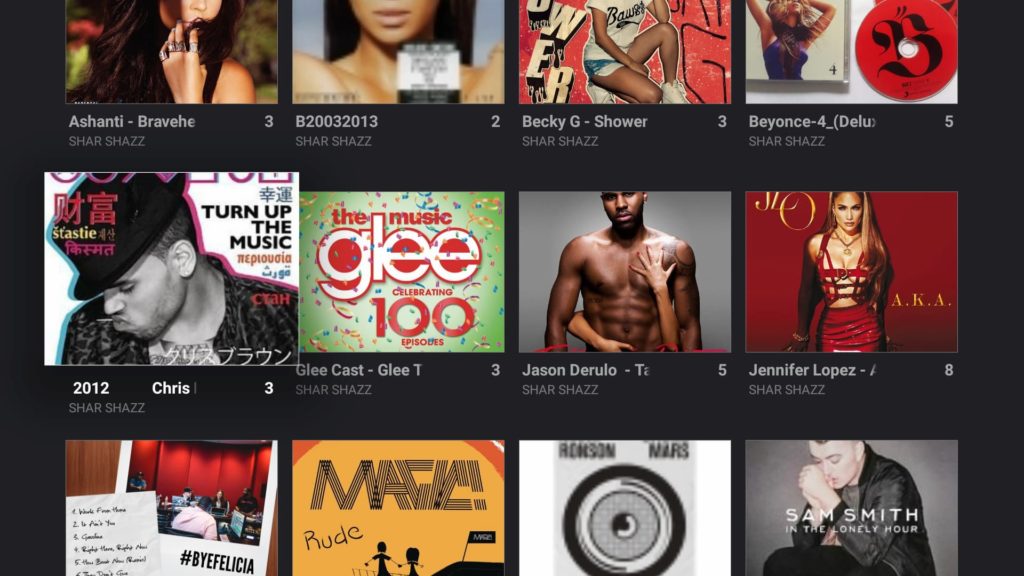 In addition to the Media Player, Xiaomi has thrown in a dedicated Gallery app for displaying images. At first glance, it might seem like a gimmick, but it's a practical feature for users who prefer to keep their images offline on a storage device. It adds convenience and organization to your offline photo collection, making it easier to relive memories and enjoy your favorite snapshots. But I am compelled to add that the Media Player mentioned above is just as capable of displaying images, which somewhat diminishes the usefulness of the Gallery
Dolby Vision and HDR10+: Elevating Visual Quality
If you're a stickler for exceptional visual quality, the Xiaomi TV Box S Gen 2 has you covered. With support for both Dolby Vision and HDR10+, you can expect vibrant colors, deep contrasts, and stunning details that bring your favorite content to life. These technologies ensure that you're getting the most out of your 4K displays, making every frame a visual masterpiece.
In conclusion, the Xiaomi TV Box S Gen 2 is not just an upgrade; it's a transformation. With Google TV at its core, it offers a sleek and seamless user experience. The addition of Miracast, a dedicated Media Player, a Gallery app, and support for Dolby Vision and HDR10+ make it a compelling choice for those who demand the best from their streaming and entertainment devices. Whether you're a casual viewer or a no-nonsense couch potato like me, the Xiaomi TV Box S Gen 2 has something to offer.