Smartphone manufacturers keep releasing better smartphones each year. With these, smartphones have stopped being devices for communication alone but now smoothly perform several tasks like photography, shooting videos, and playing games, among others. With all these, you will need to have the right accessories to simplify what you need the smartphone for. Here are 5 great accessories every smartphone enthusiast should have, in no particular order.
1. Earphones/Earbuds
With the availability of streaming apps plus music player, you can listen to your favorite songs on the go using your smartphone. For the best music streaming experience, you will need to use earphones/headphones/earbuds depending on your taste to freely listen to your music. Luckily, most smartphones come with earphones packaged in their boxes. However, these earphones are normally basic and might not fit your taste. We recommend buying quality headphones to enjoy better music play.
Advertisement - Continue reading below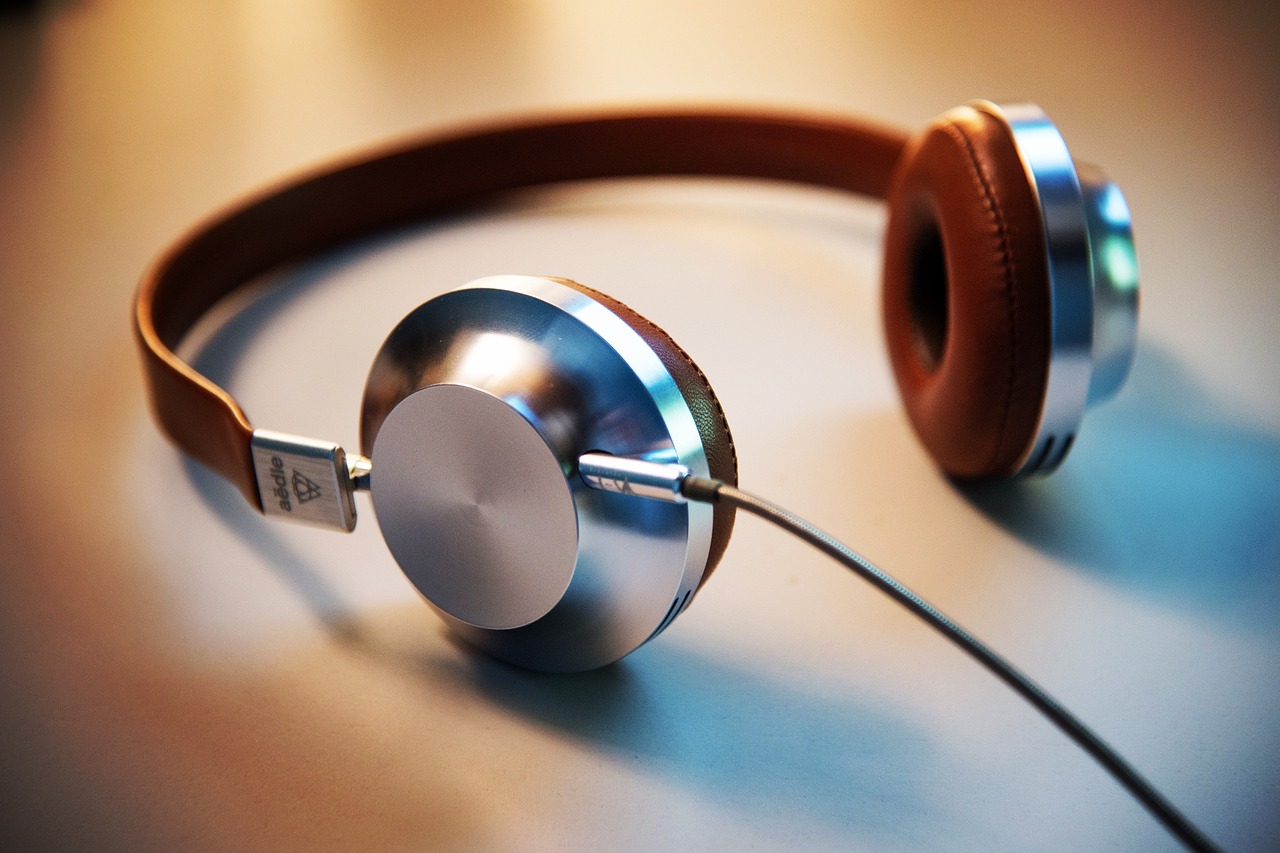 2. Power Bank
Imagine you are far away from home, in the middle of some work, listening to music and your phone begins to give low battery warnings. That's a sad scene and no one deserves it. Carry around a power bank to offer you extra power in case your phone's battery gets depleted. You can as well buy an extra charger that you can carry around to plug into any wall socket when your phone battery runs low.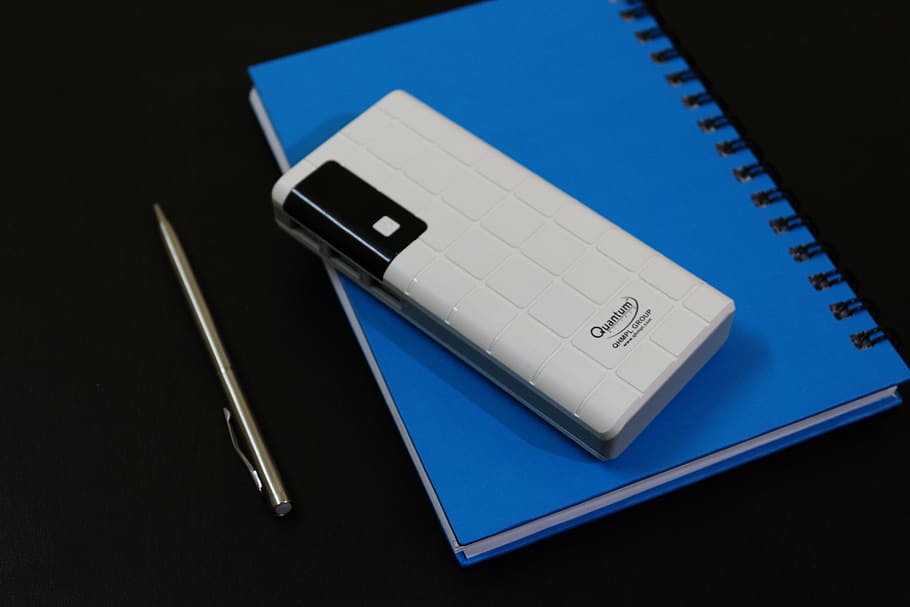 ---
Related Article: Turn your car cigarette lighter into phone USB charging port for only Ugx 30,000
---
3. Screen Protector
As a smartphone owner, you should be actively thinking about protecting your phone from possible damage. A screen protector, also known as a screen guard plays a huge role when it comes to the protection of your screen. Remember, replacing your phone screen in case it gets damaged is much more expensive than the value of a screen protector. You will need to select a glass screen guard as it is more durable than plastic and more realistic as many smartphone screens are made out of glass.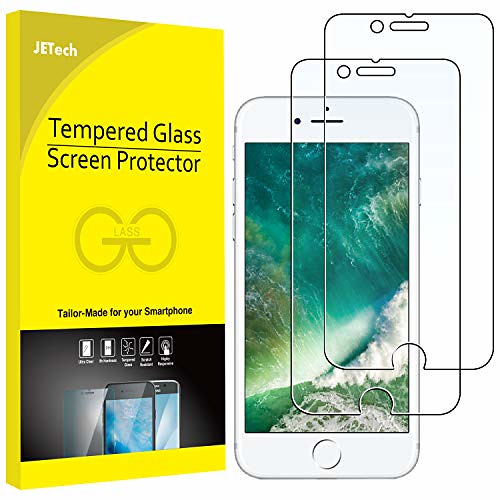 4. Cases and Covers
Still talking protection, you cannot guarantee that your phone will never drop when under your care. Replacing the housing of your phone after it has been damaged because of a fall is more expensive than buying yourself a protective case that can absorb shock and pressure in case of a drop. The beauty is that you can customize these cases to look as beautiful as you like. They will, therefore, add to the beauty of your phone.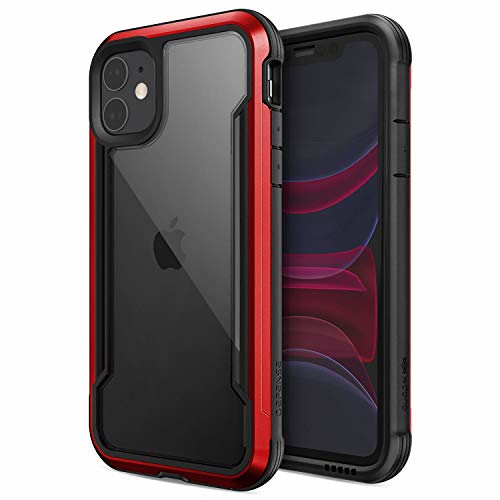 5. Phone Holders
If you are going to drive and need your phone to direct you via Google Maps, it would be a great idea to mount the phone in a favorable position and drive without any interference. You might also be recording a video but do not want your video to appear 'jumpy' because of your unstable hands. Get yourself a phone holder to help you with stability when shooting videos and also help you keep focus when driving, among other events.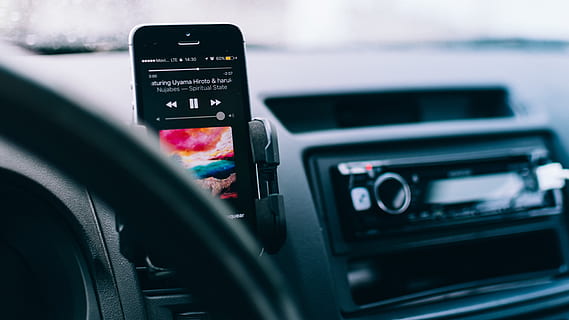 Many people spend most of their time with their phones. Having the right accessories will help you not only prolong your smartphone life but also make the work you are doing with your smartphone easier. What are the most important smartphone accessories to you? Share with us in the comments section below.
Advertisement - Continue reading below