For ages, downloading on our devices was the online available method to listen to our favorite music. Now, for many reasons, streaming is gradually taking over downloading as the average smartphone user's (best) way of listening to music and other media files. The best part is that many of these modern-day music streaming services and apps are available for free while you'd have to shell out a small amount of cash to use some on a monthly or annual basis. Before we proceed to list some of these streaming services and platforms, you can check out this guide which helps you decide if (and when) you should stream music or download them to your device instead.
Be it free or paid, these music streaming services provide users access to a wide variety of music to select from, help curb piracy of intellectual music property, help discover new music and artists, radio stations, DJ events etc. To add, some of these music streaming platforms double as social networks where users can listen to songs based on what other users of interest are listening to. So if you decide to go down the streaming route for playing music, here are some of the best services and apps to help start your online music streaming journey.
Advertisement - Continue reading below
In no particular order:
1. Spotify
With more than 40 million songs, playlists, podcasts, and radio stations to choose from, Spotify is one of the streaming platforms with the largest database of contents. The streaming service is available for free for users on the Android and iOS platforms. There is also a paid version of the service which requires you to pay from $5 to $10 to enjoy access to premium services and features like unlimited skips, instant access to all newly released contents, advert-free experience and more.
2. SoundCloud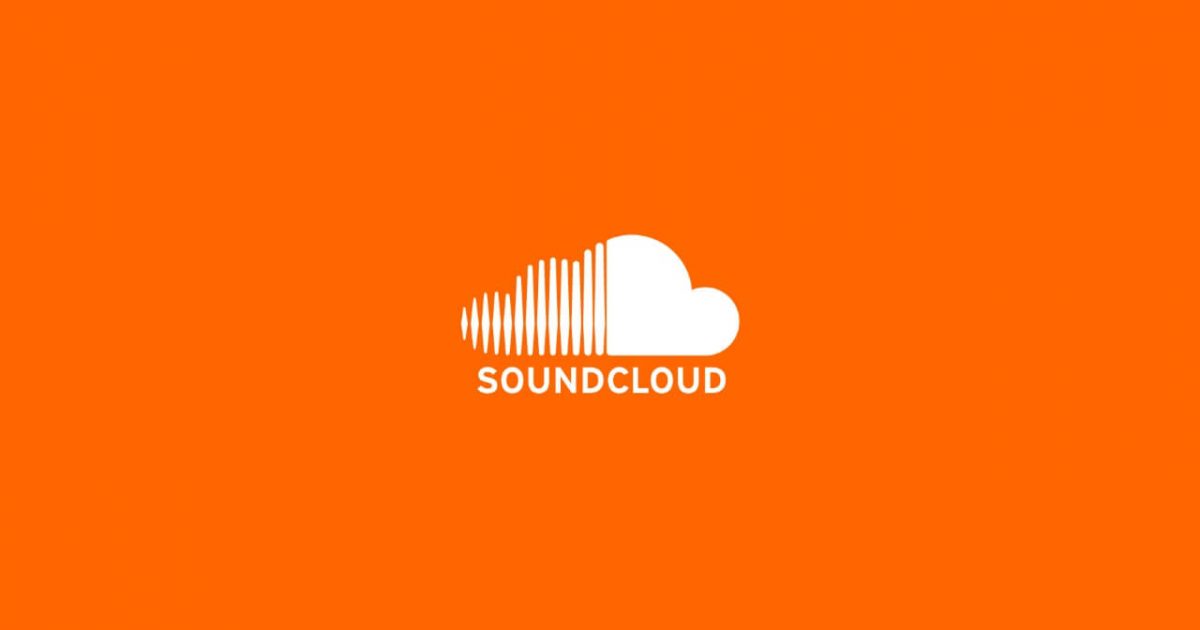 SoundCloud is yet another popular audio streaming platform. The platform boasts of over 150 million tracks which are available for free to all users. There is a paid version of the service though — SoundCloud Pro — which is particularly useful for creators of indie music, providing enough tools for music creation. SoundCloud allows users make music (record and upload directly from the app), create individual playlists and share with other users, remote access to saved songs on the website and many other features.
3. TuneIn
TuneIn is perfect for radio lovers. With access to over 120,000 global radio stations, TuneIn is a free music streaming app that allows users listen to local radio stations wherever you are in the world for free! In addition to that, you get access to talk shows, music and other news. While TuneIn is available to listen to radio for free, access to contents like live NBA games, live NFL, NHL and live MLB events requires a subscription to its Premium service which costs about $10 per month.
4. Pandora
Pandora is another leading name in the music streaming industry. Pandora allows you discover new music and artist by suggesting new contents based on who your favorite artist(s) is/are and music you rate. Also, like other streaming apps and services, Pandora is available for free, but with limited features. Full, ad-free on-demand Pandora services will set users back by a monthly payment of $9.99.
Advertisement - Continue reading below
5. iTunes
iTunes is also a household name when it comes to music streaming. This service is perfect for users and lovers of anything Apple looking for the best way to integrate their music across their iOS and MacOS devices. Albeit iTunes doesn't come close to other popular streaming services like Spotify, Pandora etc in terms of usability and overall features, some unique features like support for storage of up to 100,000 tracks, Beats 1 Radio, as well as multiroom integration using AirPlay makes iTunes stand out.
iTunes is also subscription-based; costs $5 each month for students, $10/months for individual plans, and about $15 for family plans.
6. YouTube Music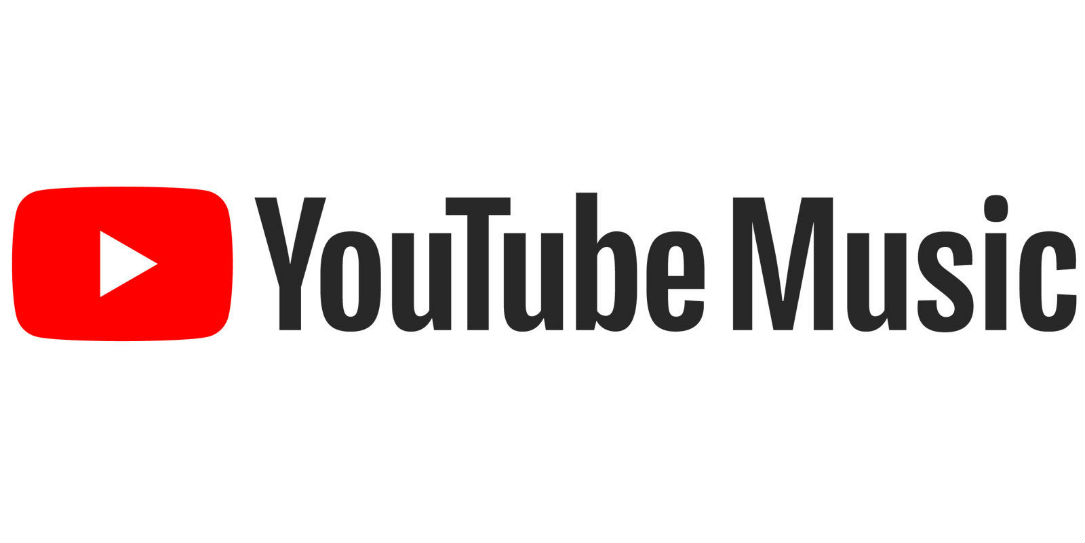 This list would be incomplete without YouTube Music.  The service is available on web as well as on Android and iOS mobile and tablet interface via the YouTube Music app. The service comes with a smart search feature that allows users easily search for songs, top-of-the-line music recommendation system and algorithm that suggests songs based on information you provide and fine-tunes them based on listening behavior, ratings etc. YouTube Music is also the only streaming service that offers personalized recommendation based on location among many other unique features.
You can use the app for free but with limited features. Pricing starts from $4.99 for students and goes as high as $17.99 for family plans.
7. Tidal
Although Tidal doesn't have as many contents as other music streaming services, it boasts of a more audiophilic music and video experience. With about 50 million tracks, some features of Tidal include personalized recommendation and suggestion, easy access to music and music videos, interviews, as well as trending contents on its official music blog, CD-quality audio, support for Android TV etc.
8. Google Play Music
Integration with YouTube, YouTube Red, custom radio stations, wide collection of songs, and the ability to upload up to 50,000 tracks are some features of Google Play Music. Subscribing to the service's plans (about $10/month) unlocks premium features like unlimited skips, ad-free Youtube Premium with background listening, offline downloads, cloud upload of tracks and access to music and radio stations.
9. Deezer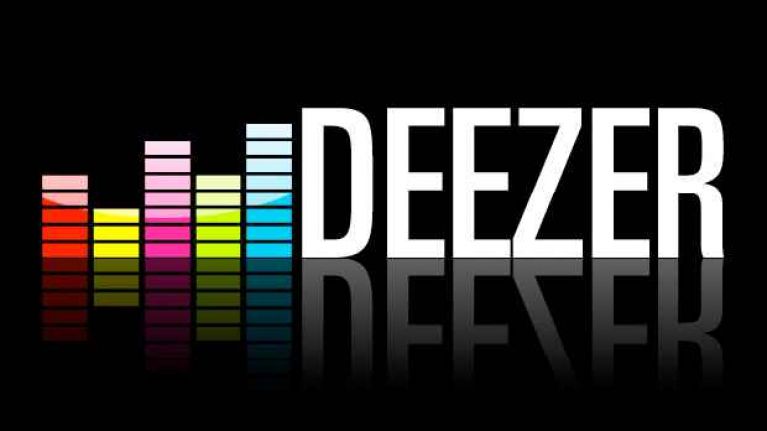 Advertisement - Continue reading below
Deezer boasts of more than 53 million songs, live radio, podcast streaming, and one of the best customized and personalized experience which gets updated as you listen to music, like and rate songs as well as share with your friends. Deezer also comes with a lyric feature which helps you sing along while listening to songs. In Deezer, there is a "Flow" feature which creates a playlist where songs selected for you by the app are kept. As mentioned earlier, the selected songs are chosen based on your favourite tracks and listening behaviour.
10. BoomPlay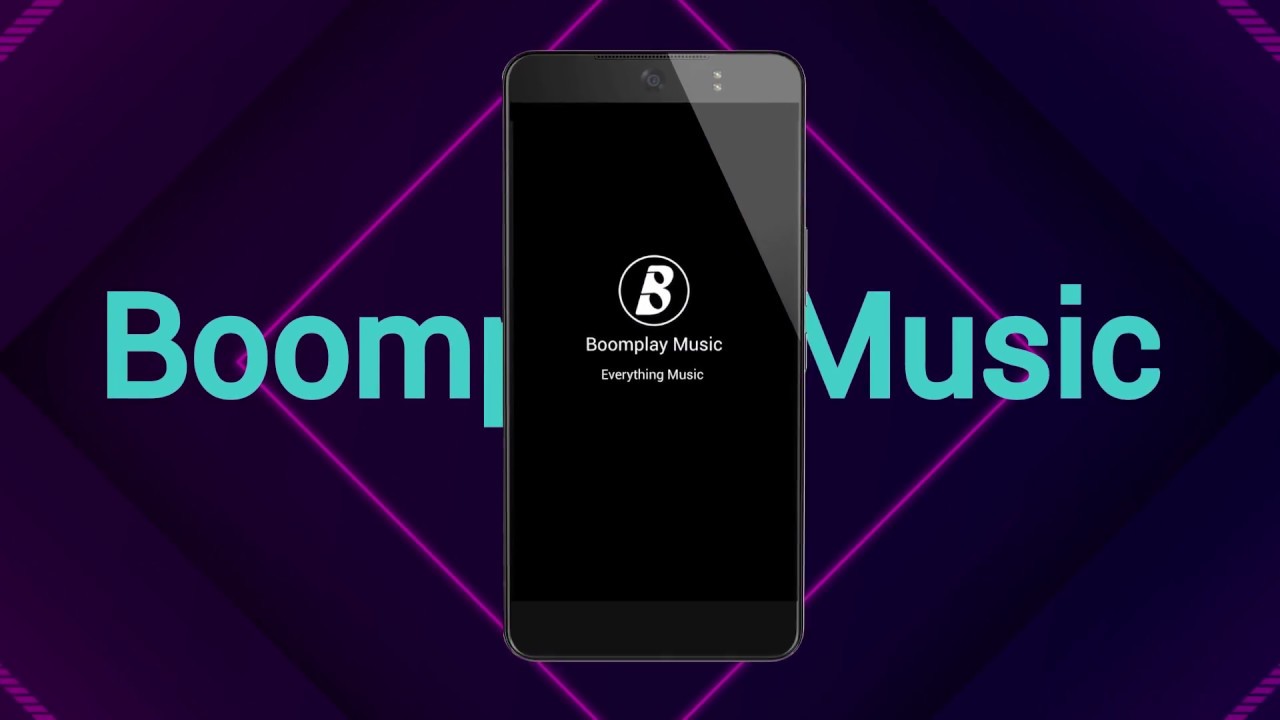 BoomPlay, the self-acclaimed number 1 music app in Africa, is a three-year-old that boasts of a rich collection of African and international music content. With access to unlimited contents, ability to save unlimited music and videos for offline play, as well as an ad-free experience, BoomPlay is one of the best music streaming services in Africa. BoomPlay is currently available on Android and Web interface (as Web Player).
Subscription plans are flexible (available in daily, weekly, and monthly plans). thee are also in-app coins that users can purchase to make subscription payments, buy tracks and albums, as well as transfer to other users. Other features of BoomPlayer include an equalizer, lyrics support, notifications and chat (with other users), and "Mood", a feature that allows users enjoy music based on their mood.