Roku is obviously one of the best Smart TV platforms and Streaming services today. Roku TV offers some of the most affordable streaming players powered by an operating system that's stable and more frequently updated than your regular Smart TV software. It supports almost all the popular streaming services such as Netflix, YouTube, Disney+, HBO Max, Hulu, Paramount+, and more.
They also license their Smart TV software to big TV brands such as TCL, Hisense, Philips, and Elements among others. There's a lot more to like about Roku and I suggest you read my post on 7 things I like about Roku TV first.
Advertisement - Continue reading below
However, Roku TV isn't perfect. They have a lot more to learn from their competitors namely Apple TV, Android TV, and Fire TV. I will admit the comparison isn't entirely fair since Roku's competitors have bigger ecosystems that traverse the Smart TV experience. Google and Apple, for instance, are also big on smartphones, personal computing, and the smart home experience.
They are able to leverage their larger ecosystems and big bank accounts in ways that Roku can only dream of. But I'll try to keep it centered around the Smart TV and home entertainment experience. Alright, let's get into it.
No Bluetooth support
I am a huge Roku TV fan, but one feature that's been lacking in almost all their hardware is Bluetooth support. So why would you want Bluetooth on your TV? Well, we know that Bluetooth is the go-to standard for wireless audio streaming. We use our Bluetooth headphones, earbuds, speakers, and transmitters to play music or movies from our phones or computers. So why not your TV as well?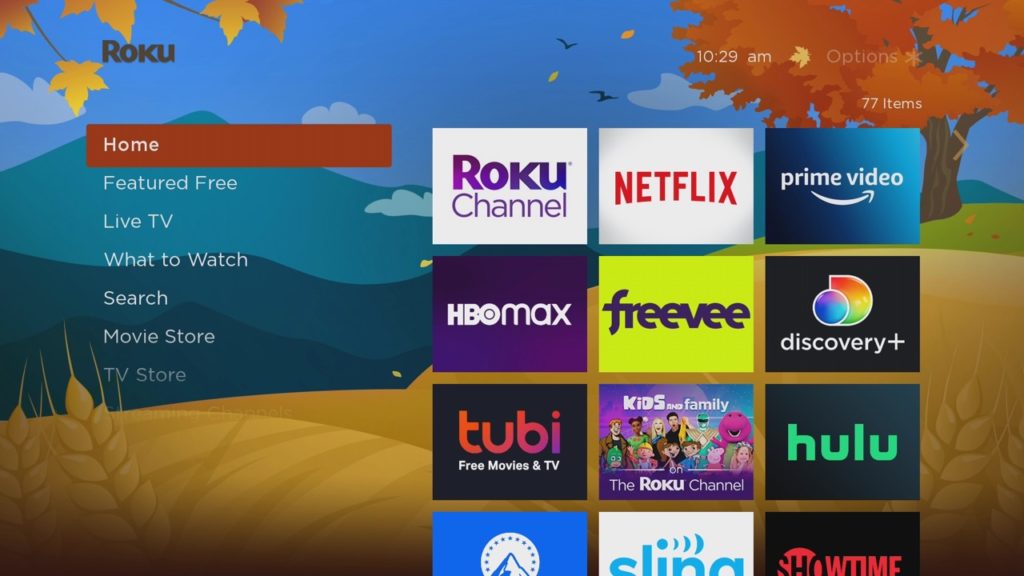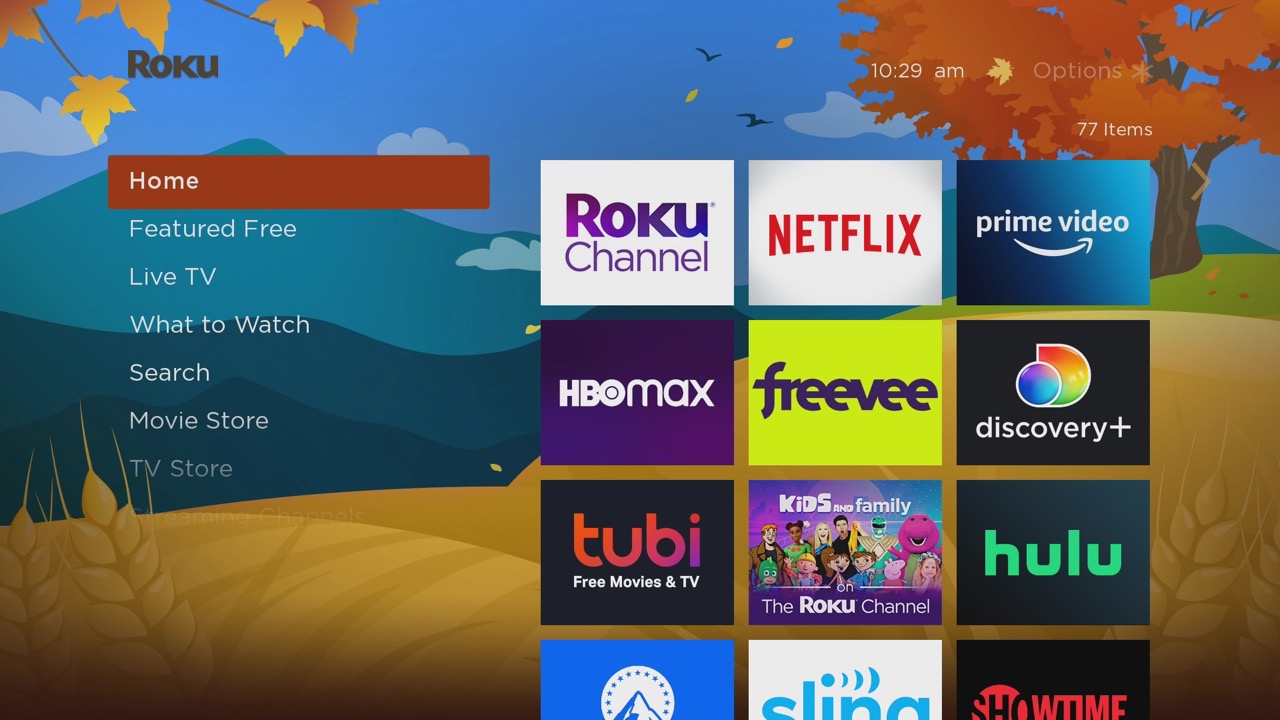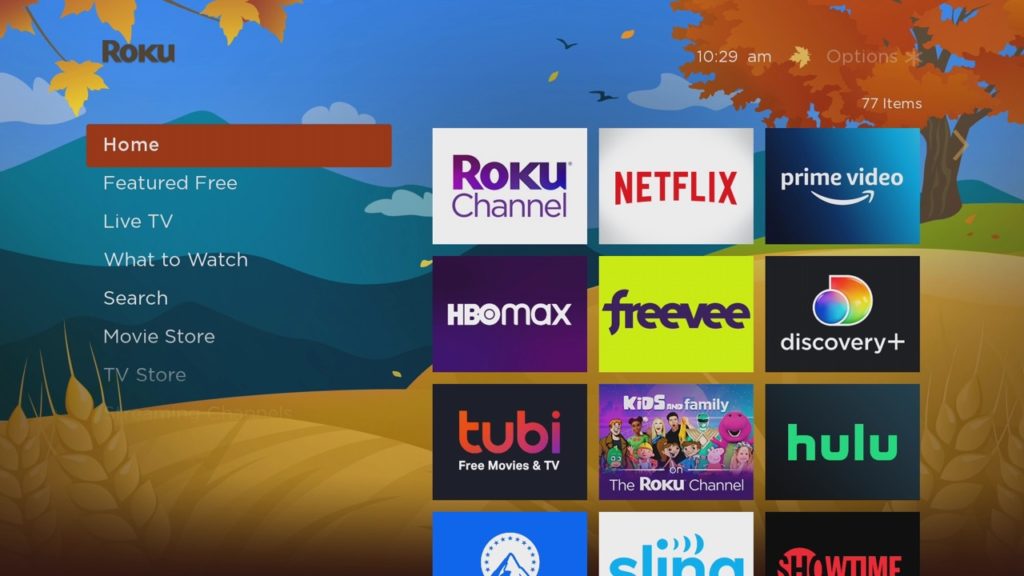 Technically, you can do the same on Roku TVs through a feature called Private listening. However, this requires a $30 Roku voice remote pro with the provision of a headphone jack. That also means you must have headphones with 3.5mm headphones — a rare feature these days. Obviously, earbuds such as your Airpods won't work with your Roku TV.
A workaround for this is using the Roku mobile app installed on your smartphone which when paired with your earbuds enables you to listen to your Roku TV's audio on your earbuds. Again a workaround that's not necessary with other competing platforms.
No VPN support
Roku TV does not support VPN apps. You can't simply install a VPN on your TV the way that you on your smartphone or Android TV or FireTV. If you don't mind your Internet Provider spying on your browsing habits, or you are not very secure and privacy-minded, then a VPN isn't any good.
Advertisement - Continue reading below
But if privacy is a priority for you, then you must install a VPN. A VPN also enables you to watch content as if you were a resident of another country. You can watch U.S Netflix for instance even if you were living in India.
---
Also Read: Using router VPN with Roku
---
Sadly, there are no VPN apps on Roku TV. The best option is installing a VPN on your WiFi router and then connecting your Roku TV to that VPN WiFi router. Installing a VPN on a WiFi router isn't for the faint-hearted. If you are not technically inclined but use VPNs a lot, then Roku TV isn't for you.
No global support
Roku's market is predominantly the United States. If you live outside of the U.S, stay away from Roku. Not even their own Mobile app or streaming channel, The Roku Channel is available outside of the U.S. That's strange given that a number of streaming services on Roku such as Prime, Netflix, Apple TV+, YouTube, Disney+ have a fairly good global market presence. But should you choose to buy a Roku TV outside of the U.S, it will work, but the interface is incredibly different from what viewers in the U.S get.
The biggest content providers in your region might be supported. For instance, DStv and Showmax, both of which are owned by the parent company of the largest satellite Pay TV provider in Africa are missing on the Roku platform.
Comparatively, Android TV and now Google TV, FireTV, and Apple TV all work fairly the same everywhere. Of course, you still don't access streaming services that are limited to the U.S market unless you use a VPN.
No Screenshot or screen recording support
This won't matter much to most people. However, if you have an issue and want to get technical support from online forums, for instance, we all know the best way is to take a screenshot of your device. That's one of the easiest ways of doing it because it shows other users exactly what you are experiencing. Unfortunately, it's almost impossible to take a screenshot of your current screen with Roku. If you're a software developer, you can take a screenshot of only your App in developer mode, but not anything else.
---
Related:
Advertisement - Continue reading below
---
Now you can simply take a photo of your TV with your phone, but it won't be the same quality as a screenshot. Android TV or Fire TV has a number of Apps that enable you to take your TV's screenshots.
No browser support
Roku has no built-in browser and there's no way of installing a fully-fledged web browser on your TV. Now, that might sound plausible at first. I mean, why would you want a web browser on your TV? Nobody is going to read their emails on their TV, right? That all support is reasonable. But a browser can be the only way to consume content from a provider who might not have a native app or rather channel on Roku TV.
For instance, when Roku and Google were having a dispute and Google threatened to pull out Youtube from Roku TVs if this were not to be resolved, then the alternative would have been accessing youtube directly from a web browser. A browser isn't just for consuming content. It can also be used to access your files and folders on your local network through FTP for instance. This is mostly geek territory most ordinary users won't care about, but you always have to think about the power users.
Limited gaming support
There are some people who game on your TVs. Apple, Google, and Amazon all have gaming support on their TV platforms. Of course, they leverage their wider ecosystems from Personal computing and Smartphone to bring games to their smart TV platform. This is where it's a big unfair comparison with Roku. However, Gaming is big business, and even Netflix which is a purely Movies and Shows streaming platform wants in. So it's not far-fetched to expect Roku, which has excelled at one thing to stretch its wings. I guess I am setting expectations here. If you are a big-time gamer, then Roku might not be for you.
That said, I think Roku is still the best Smart TV platform today. It's way ahead of the competition for reasons I listed in my previous article.