Roku TV platform is one of the biggest Smart TV or connected TV platforms along with Amazon's Fire TV in the U.S according to latest data. Roku's appeal comes from wide variety of streaming services supported and solid regularly updated easy to use TV operating system. However, the one thing I don't like about Roku is its inability to support VPN apps.
I own a Roku TCL smart TV and I also live in Uganda which is outside of the U.S. That's to Geo licensing restrictions, alot of content is unavailable if you won't physically live in the U.S. Even Roku's own streaming channel and mobile App are not available outside of the U.S. That's true even if you're an American travelling abroad. That leaves us with only one option; use a VPN.
Advertisement - Continue reading below
Now VPNs have been known to be the vitamins for these sorts of problems. With a VPN, you can browse websites and access content that ordinarily aren't accessible to you. The VPN masquerades your real IP address and instead gives you an IP address of a specific location fooling website owners and streaming service providers into thinking that your traffic origins from their location.
It's not trouble-free as it sounds though. Some websites have now developed advanced techniques to detect and deflect VPN connections like military radar systems. Whether Roku has cooperated with streaming services or not, I can't tell. What I know is that first and foremost, unlike other streaming devices such as Fire TV or Android TV-based devices, you can't install VPN apps on Roku TV. There aren't any.
You are therefore left with one option; install a VPN right on your WiFi router to which your Roku streaming stick or TV connects to. This is what I did.
Using VPN on Router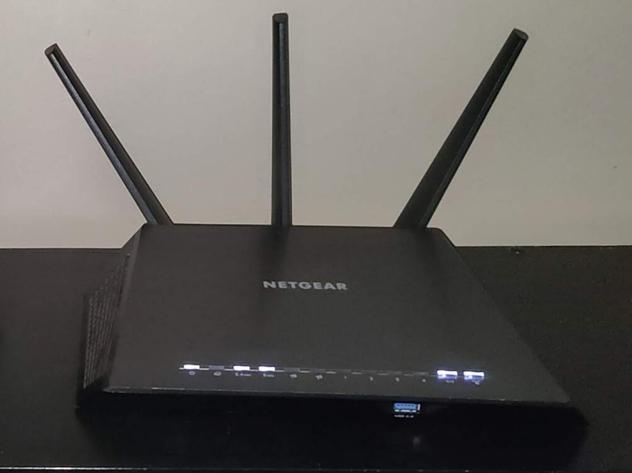 I recently acquired the $140 Netgear R7000 specifically for this reason. I flashed the firmware with DD-WRT, the opensource router operating system. The process is fairly easy if you correctly follow the instructions. However, you also risk bricking your router sending it to never ending comma. If you don't want to go through the risk, then I recommend you get a router that's already been flashed with DD-WRT firmware from flashrouters.
DD-WRT supports OpenVPN and the newer and faster WireGuard protocols. A number of popular VPN providers such as Express VPN, NordVPN, Surf Shark, Windscribe support both protocols. Most of them have instructions on how to setup your DD-WRT flashed router with their service in the support pages. For my case, I use Windscribe.
Here's our step-by-step video tutorial on how to connect Roku Smart TV to a VPN network. You can watch it below;
Advertisement - Continue reading below
Using VPN isn't guaranteed to always work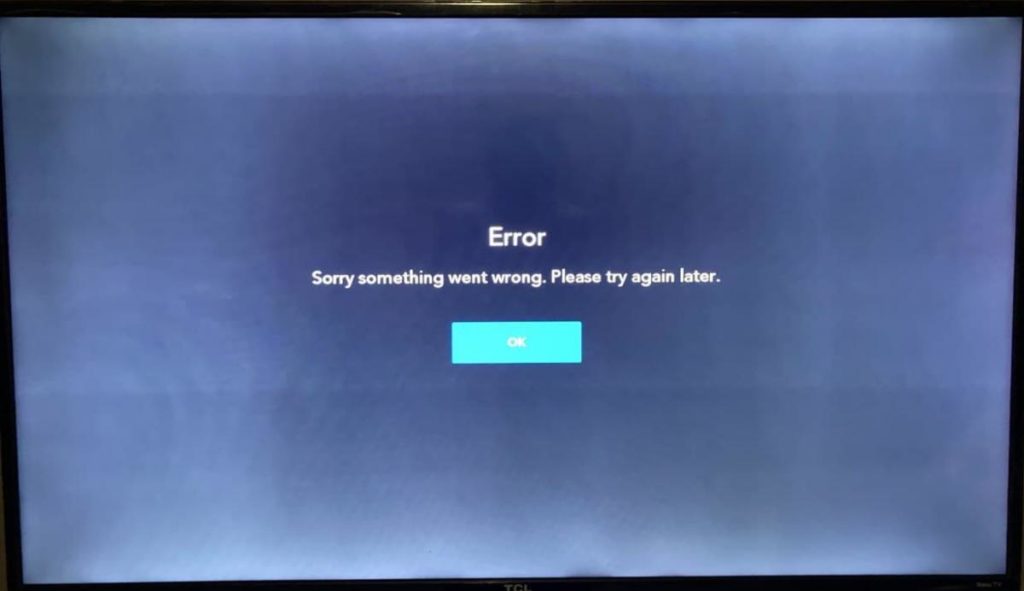 With a VPN running directly on my WiFi router, I was able to get around Geo restrictions — sort of. I am able to access Tubi, Pluto, Peacoock, Disney+, HBO Max, IMDB TV, VUDU, PBS etc. Even with apps such as Plex or Netflix that are globally accessible, I am able to access content restricted to U.S. However, I am not able to access Roku Channel regardless of the VPN I use!
Using a VPN is not guaranteed to always work. My Disney+ subscription sometimes works and other times it fails depending on the VPN I use. Same thing with Netflix. So before you sign up to a VPN service, you wan to do some research and find out if their service can get you your streaming service of choice.
VPN slashes your Internet speeds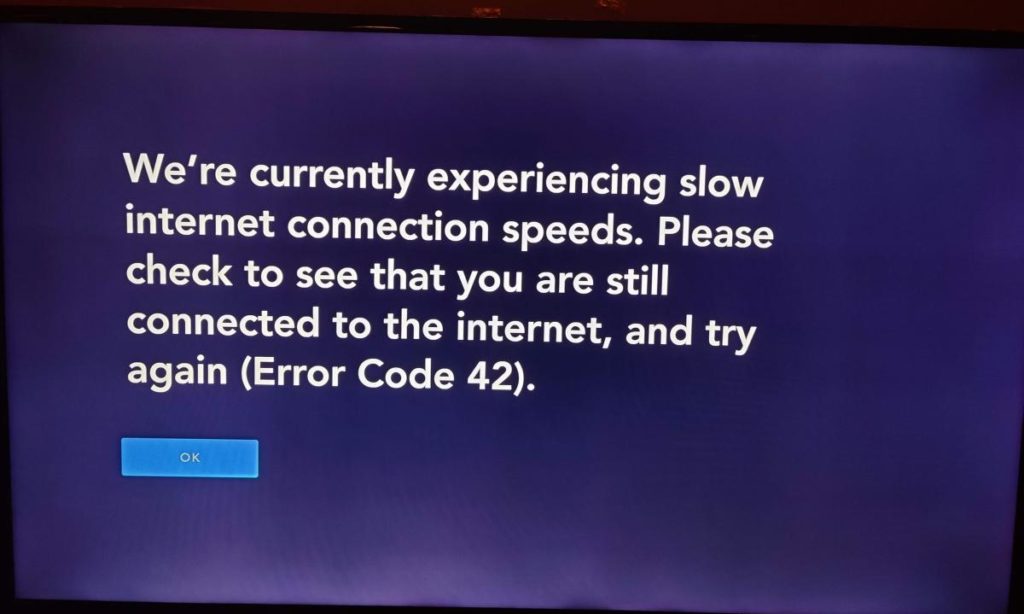 Another thing that you should know is a VPN cuts on your internet speeds. The magnitude highly depends on how quality of your WiFi router and how fast your VPN provider is. In my case, my speeds are cut by as much as 60%. So you really need super fast internet speeds of not less that 10Mbps to start with which should leave you with about 4Mbps. That's fine if you're streaming an HD movie from Netflix for instance. Forget about 4K HDR.
Also make sure you are subscribed to unlimited data package or a high tier data package with your VPN provider. Otherwise, if your data limit runs out with your provider, then you can't stream anything. So compare plans across providers and find what works for you.
Alright, that's it folks. If you have any questions or want to share your own experiences of using a VPN with Roku, lets us know in the comments below.