Summary
Airtel Uganda recently launched the Wingle; a 3G WiFi dongle by Huawei. Just imagine your USB dongle but with WiFi this time. The Wingle is a small portable and easy to set up device that can get up to 10 devices connected via WiFi.
The Wingle is a lovely device with quite an unfortunate timing to debut into the Ugandan market since as MiFis have invaded the market and can do whatever the Wingle does and probably better. Huawei has gone as far as to make a 42Mbps and a 4G Wingle but the one Airtel has launched in the Ugandan market is a 21Mbps device.
Advertisement - Continue reading below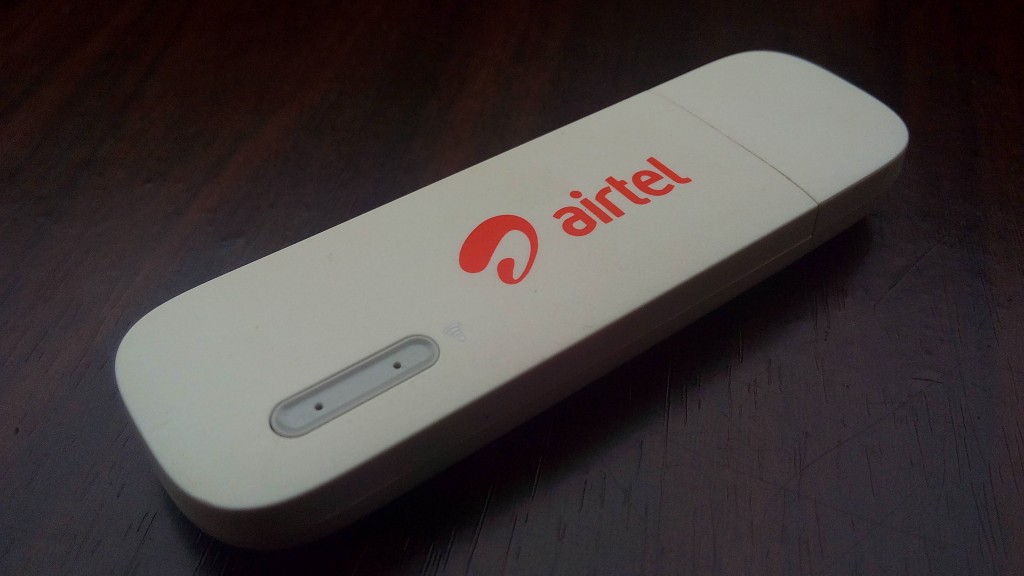 Unboxing and Set Up
The Wingle comes in a small red box with the device it'self and a user manual. The Wingle is a pretty much a plug and play device that isn't complicated to set up. All you have to do is plug it in and make a few configurations.
When you plug the device into a power source (like USB port or power bank) it will automatically start and you will see a WiFi connection to which you can connect to. The default SSID is HUAWEI E8231-447a the password is inside the Wingle so you would have to remove the cover to see it.
To log into the Mobile WiFi interface, Open a browser and enter 192.168.8.1 in the address bar. Then enter the user name and password and click Log In. The default user name and password is "admin"  which can be changed after you log in
Performance and Experience
The Airtel Wingle actually performs well as a device and we didn't have any major issues. The device was very easy to set up making it possible for anyone to buy and use it without having to geek a lot. Our only issue may have been the reduced speeds when 10 devices are connected.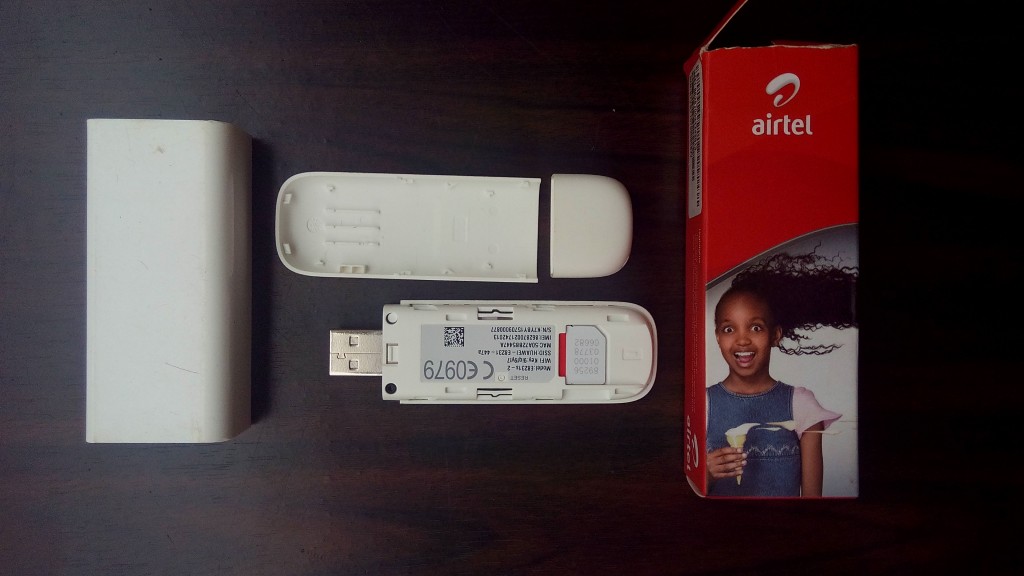 Advertisement - Continue reading below
Comparison
Compared to the options available on the market, it does not fair very well. On Price, it goes for slightly less than the price of MiFi's from Africell and MTN. When it comes to technology, it's 3G with 21Mbps speeds while the competition have faster 3G and 4G speeds. Airtel should have gotten at least 42Mbps Wingles rather than 21Mbps.
The fact that it also doesn't have a battery makes it less mobile or needing a USB port/battery bank to keep it powered up which can be an extra expense. Airtel also offers only 1GB of data with the Wingle yet the competition offers upto 10GB
| Uganda MiFi Comparison | | | | | |
| --- | --- | --- | --- | --- | --- |
| | MTN Uganda | Airtel Uganda | Africell Uganda | Vodafone Uganda | Smile Uganda |
| Price (Ugx) | 125,000 | 100,000 | 235,000 | 169,000 | 210,000 |
| Free Data | 10GB | 1GB | 1.5GB | Unlimited | 10GB |
| Speeds | 4G LTE | 3G 21 Mbps | 4G LTE | 4G LTE | 4G LTE |
| Users | 10 | 10 | 10 | 10 | 10 |
| Battery | 1500 mAh | NA | | | |
What we liked about the Airtel Wingle
Provide WiFi at home for everyone and all devices (Smartphones, Tablets, Laptops and Smart TV)
With a 2000 mAh battery, the Wingle could go for 7-10 hours
Can be powered by any USB port and provide WiFi. That means your car charger, laptop port or even smartphone if you have a USB OTG cable
What we didn't like about the Airtel Wingle
Speeds dramatically reduced when we exceeded 4 devices
No Battery
Price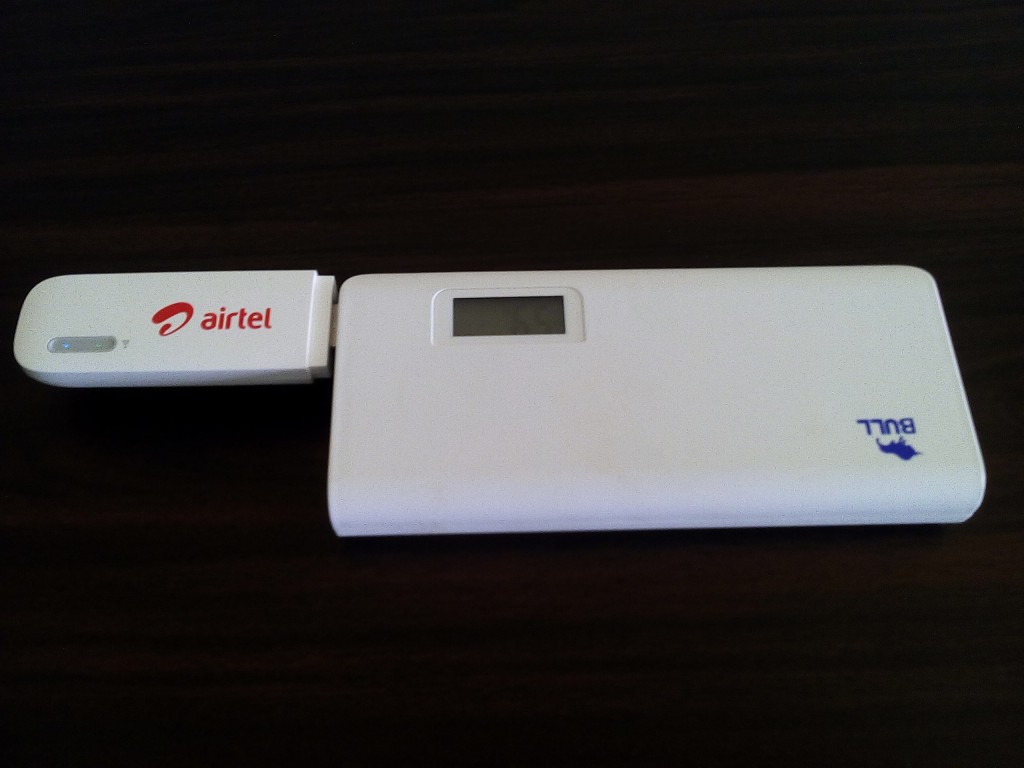 Airtel Wingle Price & Availability
The Airtel Wingle is available at most (If not all) Airtel shops country wide and it goes for the price of Ugx 100,000
Wrapping it up
As beautiful a device as it is, the Airtel Wingle is late to the MiFi party. If only it was a few years early, it would have been a knock out product but with the available options, the Wingle becomes a hard sale.
Image: Somtoo