After sales and customer support have been one of the reasons why Tecno has been winning in Africa. Carlcare partnered with Tecno to offer professional full service to their customers. They are the Authorised Service Centre of all Tecno, Infinix and iTel devices across Africa. At these Centres you can fix your device, buy accessories and get support.
Providing good after sales and customer service puts Tecno, iTel and Infinix device apart and increases consumer trust in the 3 brands. I have personally used the Carlcare service centre before and would recommend it for effectively fixing my devices affordably after my warranty had expired.
Advertisement - Continue reading below
What is Carlcare?
Carlcare is a Hong Kong based company providing professional service support to mobile phones and other electronic consumer products with service centres across many African countries providing full service support for Tecno, Infinix and iTel devices.
Tecno gives a 13 month warranty while iTel and Infinix give 12 months warranty on their devices. During this warranty period, your device is fixed for free (as long as it's covered by the warranty). After your warranty expires your device is repaired at an affordable price.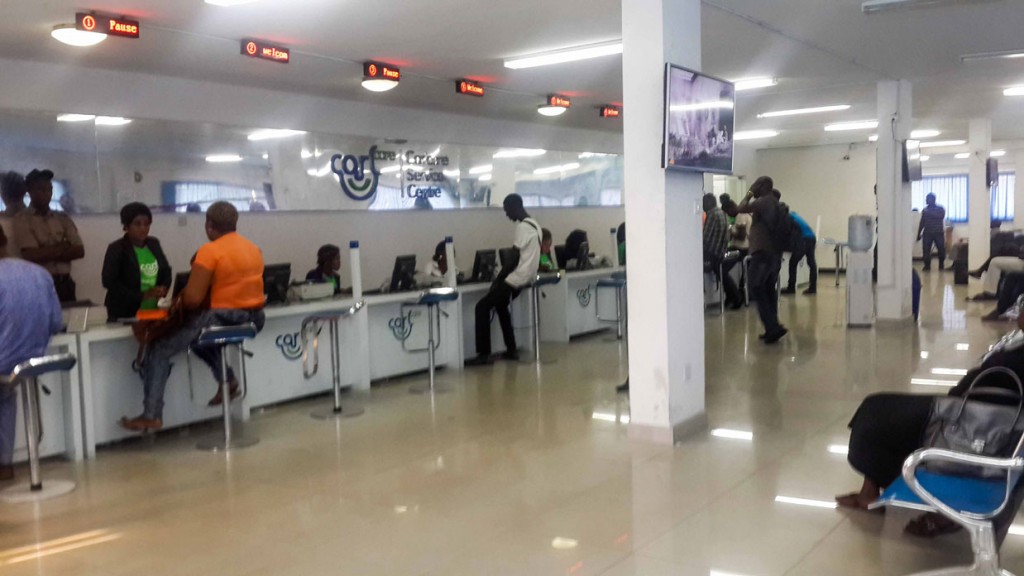 Carlcare Centres in Uganda
There are the Carlcare Service centres in Uganda where you can get your Tecno, Infinix and iTel devices serviced. Carlcare App comes preinstalled on all three brands and provides addresses and phone numbers of all Carlcare Service Centres across Africa.
Carlcare Centre Arua, Uganda
Tel: +256 703349987
Add: 2nd Floor,Room U012,Plot 19/21 Adumi Road,Uzuu Plaza,next to KCB Bank,Arua Uganda.
Carlcare Centre Kampala, Uganda
Tel: +256 775244743
Add: Right Side 5th Floor, Plot No. 71/73 Kampala Road, Prism Building, next to E-Tower
Carlcare Centre Kampala, Uganda
Tel: +256 701333358
Add: 2nd Floor,Shop No.FF 4/5,Plot No.20,William Street,Rene Plaza Kampala,next to Majestic Plaza,Kampala-Uganda.
Carlcare Centre Lira, Uganda
Tel: +256 703266184
Add: Plot No.27,Olwol Road,Opposite Daily Fresh Bakery,Lira Town Uganda.
Carlcare Centre Mbale, Uganda
Tel: +256 706815965
Add: Republic Street, Plot No.2,1st Floor,Shop No.2b,on MTN Building, Opposite UCHUMI,Mbale Uganda.
Carlcare Centre Mbarara, Uganda
Tel: +256 779977428
Add: Shop Fr1A Byabagambi Aaron Ebenezer Arcade,next to Crane Restaurant,Plot 6 High Street,Mbarara-Uganda.
Image: Techpoint