See, it is no secret that our devices are now crazy capable and quite frankly, they are grossly underutilized. We purchase $1000 devices only to take occasional photos with them and scroll through Twitter.
What if we repurposed these devices and used them to do a little more than they were actually intended for? Well, Samsung and Huawei have been doing step-tracking with their devices for years now, but we could do more.
Advertisement - Continue reading below
Thanks to sensors that are already built into smartphones — like your microphone, camera, and accelerometer — these devices can also be helpful for daily health and wellness. Recently, Google announced that its Pixel devices were getting the ability to measure your heart rate using no extra sensors, just your camera flash, and your camera.
Well, Google isn't the only one that's doing this as Chinese giant OEM Xiaomi is doing something similar with its Xiaomi Health app to measure heart rate. I have been using Android 11-based MIUI 12.5 for some time and here's how to measure your heartrate using only the flash and the camera.
---
Read More: Mi Band 6 top features, tips and tricks
---
Open your Launcher and select the Xiaomi Health app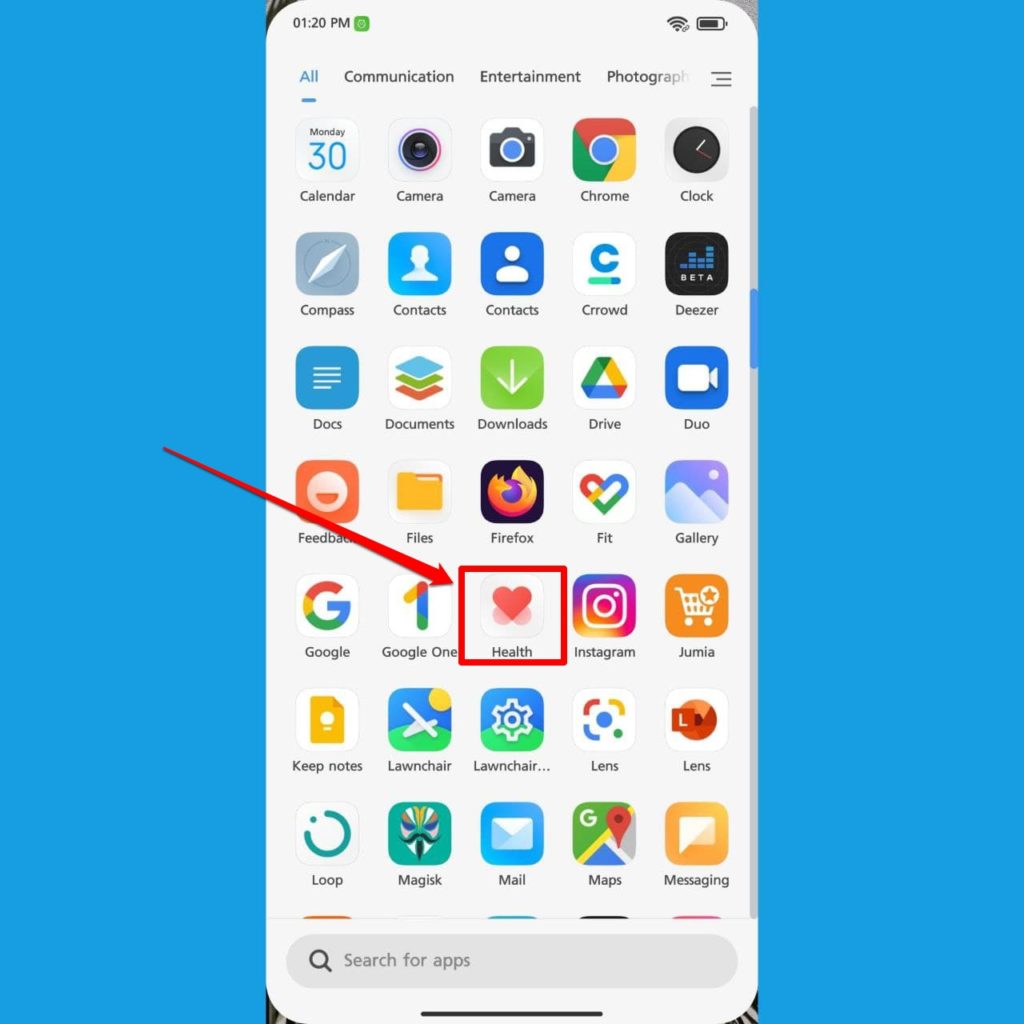 2. In the Xiaomi Health app, click on Measure heart rate. Please note that you might need to scroll to the bottom of the homepage to get this option.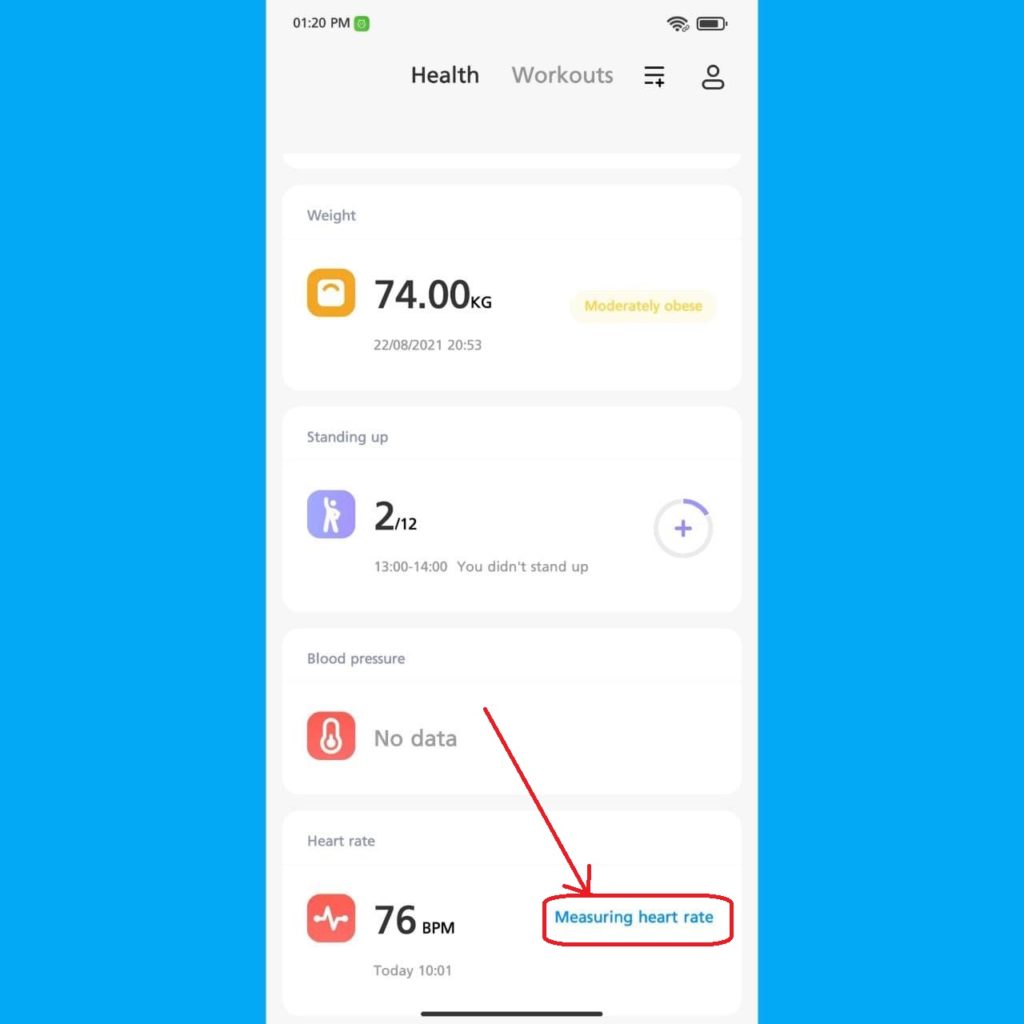 3. Your camera flash should then turn on and you will see an instruction screen, asking you to fully cover the flash and camera with one finger.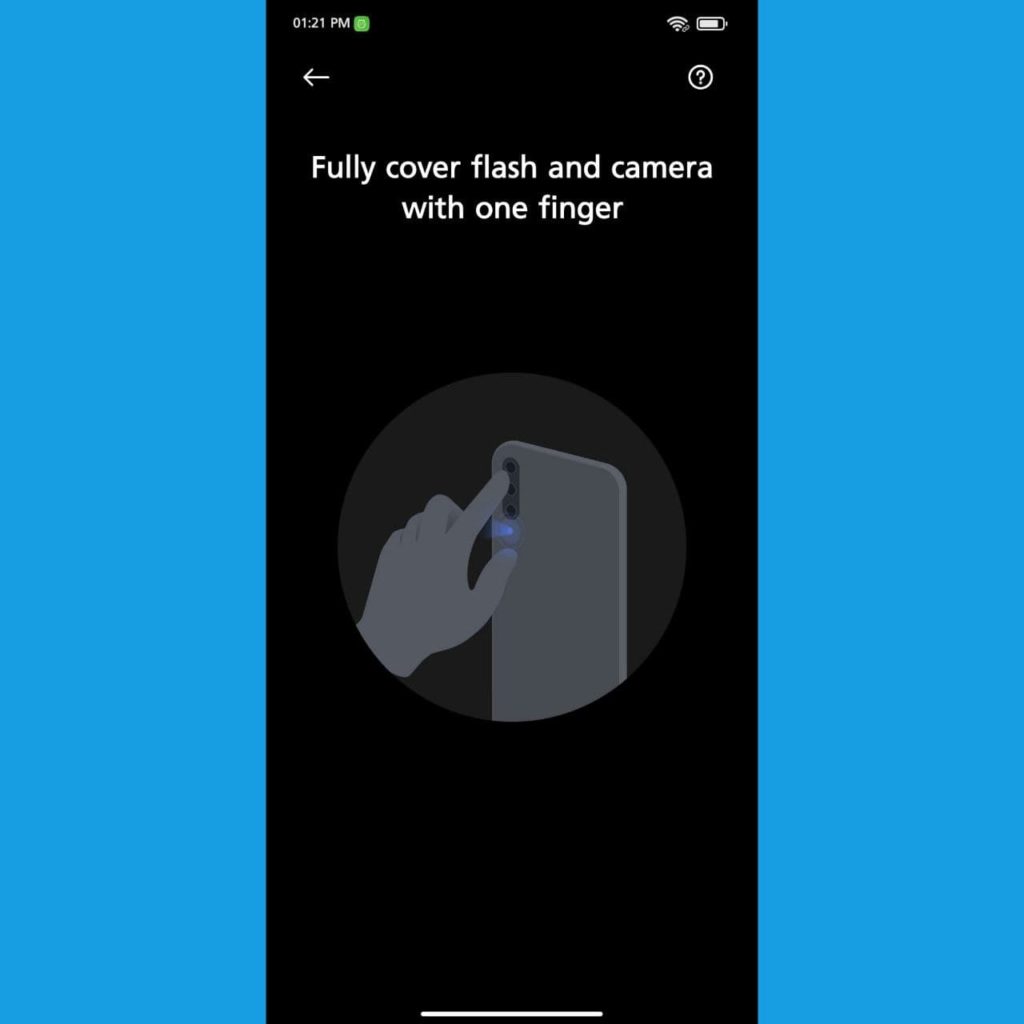 4. After a brief 'Checking…' screen, the measuring process should start with a percentage bar at the bottom of the screen. It is important to try and remain still during this process.
Advertisement - Continue reading below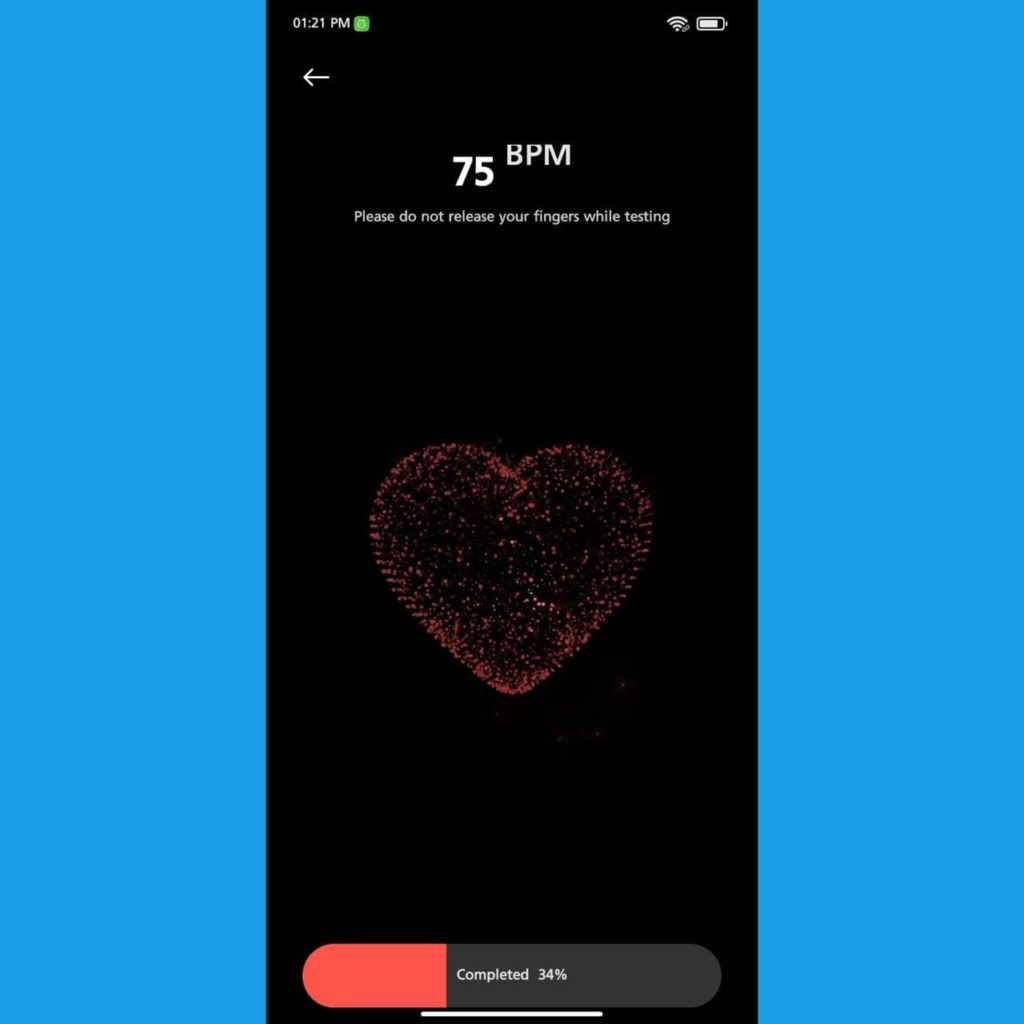 5. Let the process run for sometime and when the progress bar hits 100%, you're done! The flash should turn off and you'll get a report.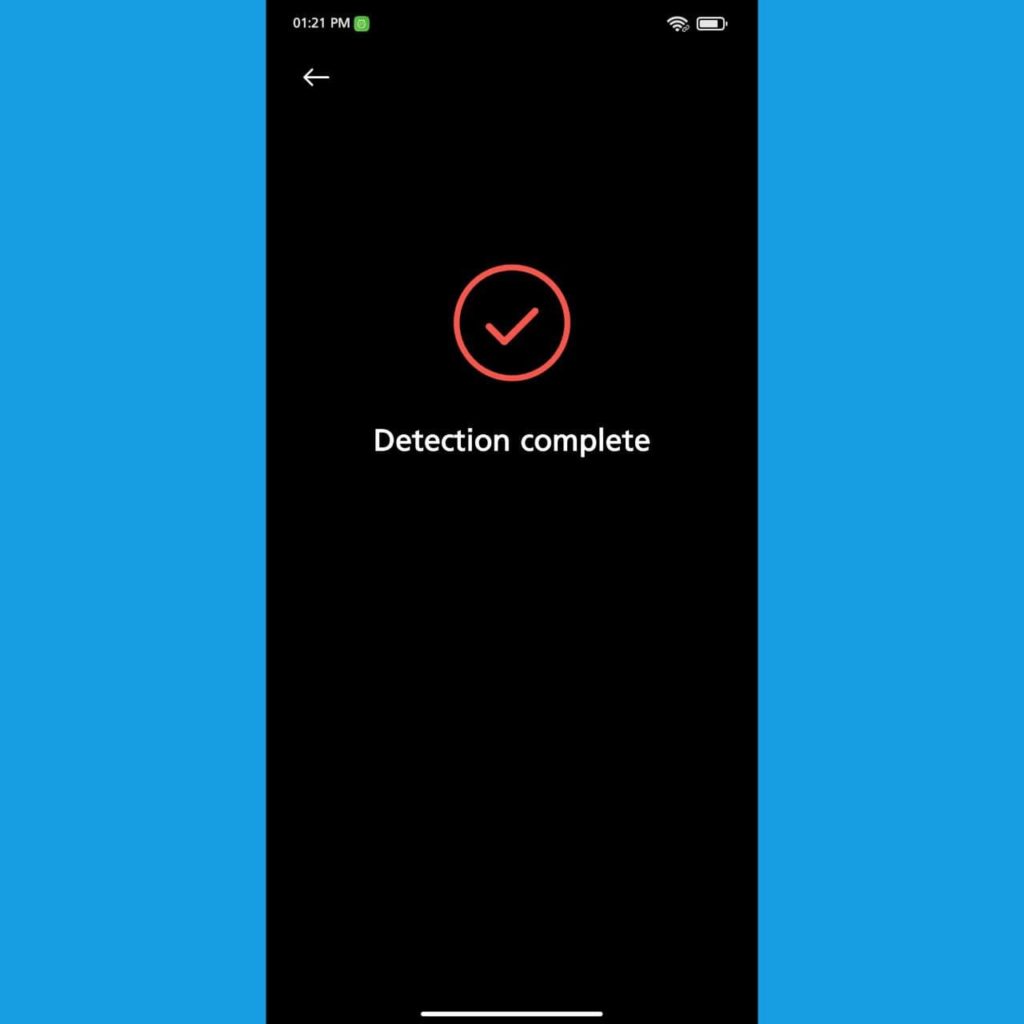 Now, you'll be presented with your result, showing you how your measurements against a scale of what is considered Slow, Normal or Fast.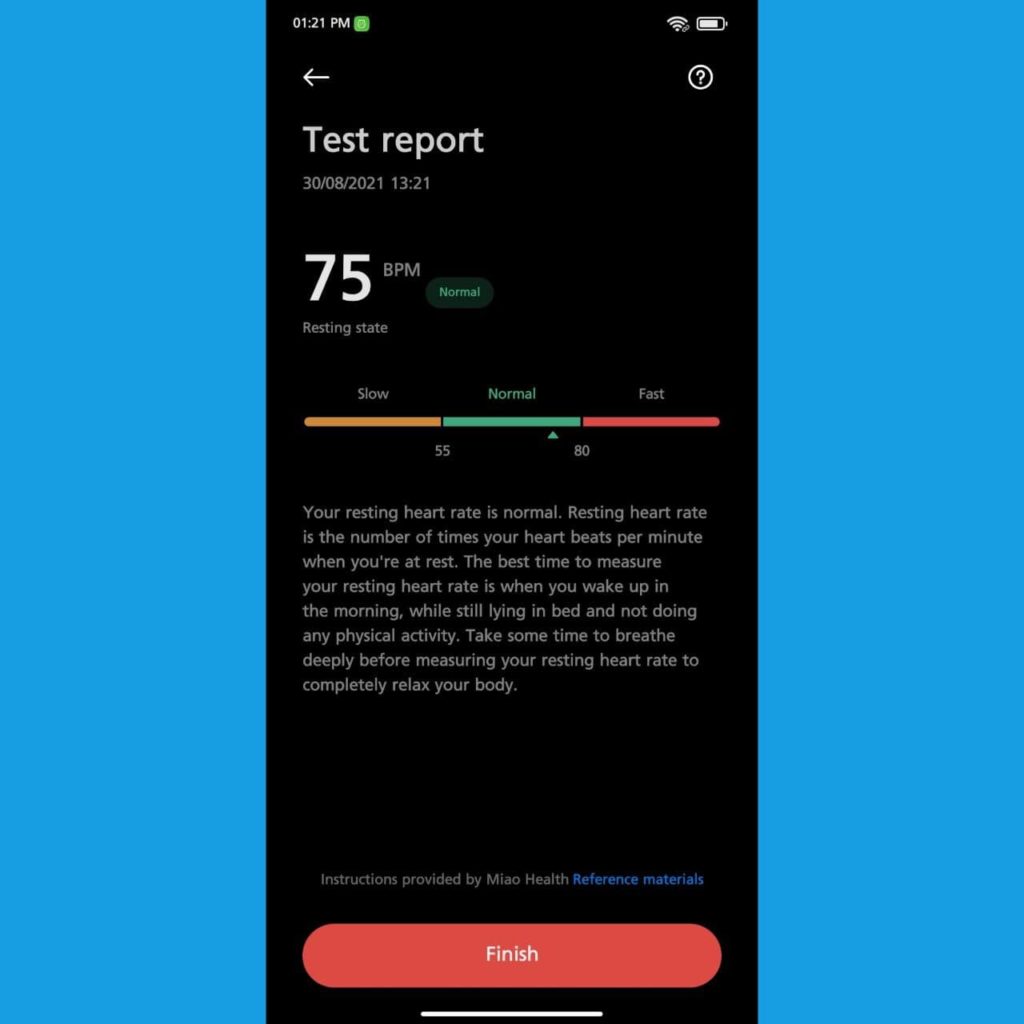 And that is it! That's how you measure your Heart rate using Xiaomi's built-in Health app. Please note that these readings should only be thought of as a guide that should offer a general idea of your heart rate.
As such, you might want to use better calibrated medical-grade equipment for anything other than a casual reading.
It is interesting to see just how many tasks your phone is now capable of, which gets me thinking. What will our devices be capable of in the next 10 years?