Uber is a revolutionary transport network model founded in California, U.S.A. majorly driven by use of smartphone devices running Android 4.3, iOS 7, BlackBerry OS 7 and Windows Phone 8 and newer. The Uber app facilitates booking of taxi rides operated by Uber drivers sourced from regular people working on their own schedule who just so happen to own vehicles.
Where does Uber operate?
Uber is available in almost 400 cities worldwide. In Africa Uber has a presence in Egypt (Alexandria and Cairo), South Africa (Cape Town, Durban, Johannesburg and Port Elizabeth), Morocco (Casablanca), Nigeria (Lagos) and Kenya (Nairobi and soon in Mombasa).
Advertisement - Continue reading below
What about Uganda?
Kenya tech site, Techweez recently reported that Uber will soon set up shop in Uganda, Tanzania and Ghana after hitting the 100,000 user milestone in Nairobi. This information unfortunately cannot be corroborated as yet and Uber when contacted on Twitter remained tight-lipped on the 411.
@IamARegular Hi Sydney, we're always looking to expand our products. Stay tuned for more updates.

— Uber Support (@Uber_Support) March 11, 2016
Related Stories:
Can I use Uber without a Smartphone?
Sure. You need an Internet connection though. Open your browser and go to the Uber mobile site and sign in. Uber highly recommends making use of smartphones to simplify communication between Uber driver and Uber rider but when that is not possible, the mobile site comes in handy.
Advertisement - Continue reading below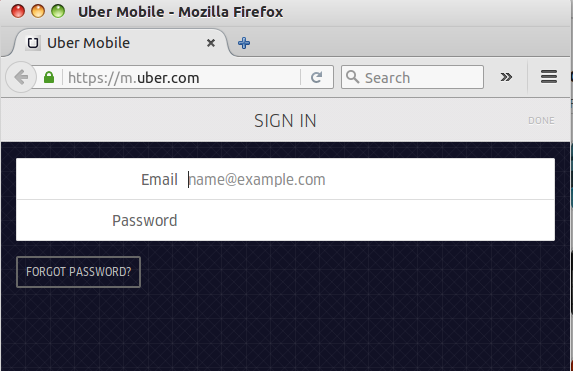 Any Uber Requests?
The payment model on Uber appears to be by Credit Card (through the bank) whereas Ugandans prefer to transact through telcos using the mobile money platform. For Uber to have mass adoption of the Uber taxi service in Uganda, they need to include the option for mobile money that boasts of transactions in excess of 32 trillion Uganda shillings in 2015 ($9.7 billion)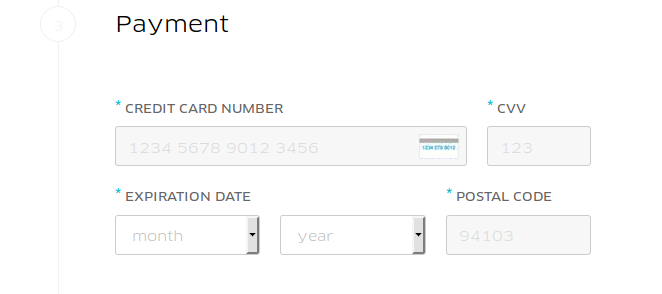 Uganda Transport Woes
The business acumen of Ugandan taxi drivers and the mysterious puppet masters pulling their strings is something to behold. Fares will climb a ladder in the event of a downpour or an abrupt change in the usual route (don't mind that the distance remains relatively the same) normally due to traffic jam or an accident up ahead.
Image: Eisentrager
Peak times are charged double and passengers have to sit packed like tiny mushrooms with chest in bosom of some random individual they don't know like that. Complainants are shown the door with a sneer. Reckless driving no longer makes the news. Taxi touts get paid whenever a passenger enters a taxi (don't worry that they didn't pull you from your home and drag you to the designated stage).
Fuel hikes from countrywide shortages over the years have led to fares swiftly following suit. What is interesting though is the fare never goes back to the old rate despite fuel prices dropping due to global market forces.
And then there's the UTODA (Uganda Taxi Operators and Drivers Association) lackeys who daily collect a sum (God-knows for what) at all taxi stages. That's obscene money that is never accounted for. At the end of the day, the passenger pays a steep fare for poor services in stinky taxis and goes home with a bad attitude. Calls for the Uganda Government to step in and save the situation have been met with indifference. Where is Uber when you need them?
Featured image: CNET
Advertisement - Continue reading below