I must say from experience, shopping for kitchenware can be quite tiring. When you go to supermarkets, it's too expensive  and when you go down town town, you might not get the quality you want. While Kaymu and Jumia have set up vibrant online stores, they may not adequately cover certain areas.
That is where 2fumbe comes in. 2fumbe is a Ugandan startup that lets you shop for quality kitchenware and home appliances that you can get delivered at your home. They have quite some stock with more varieties being added.
Advertisement - Continue reading below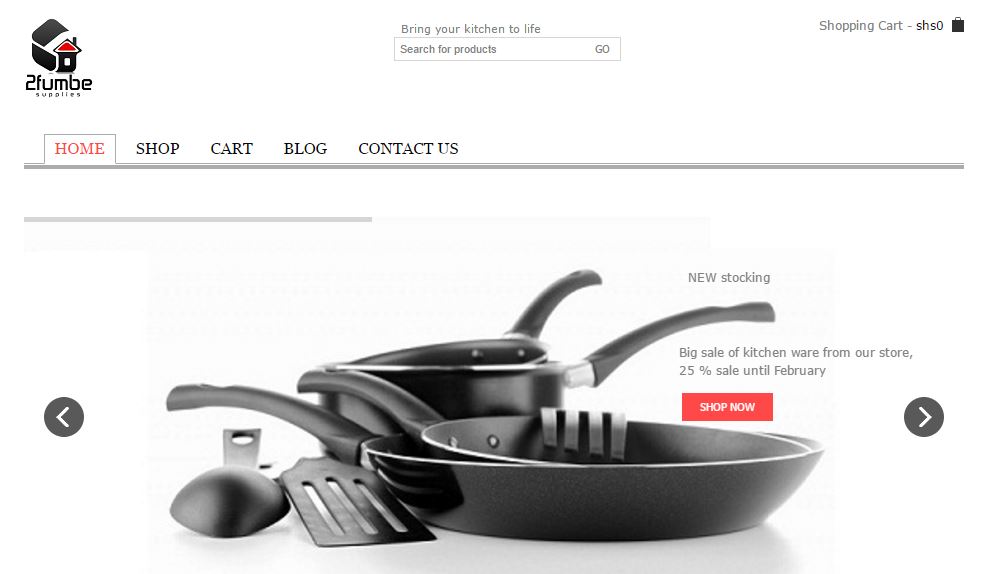 Currently, they have a wide range of kitchenware and appliances which include Saucepans, Casseroles, Rice Cookers, Pressure cookers, Gas Cookers, Refrigerators, Blenders, Electric Kettles, Microwaves, Toasters, Sandwich Makers, Flasks, Deep Fryers, Coffee makers, Coffee sets, Dinner Sets, Cutlery among many other kitchen accessories.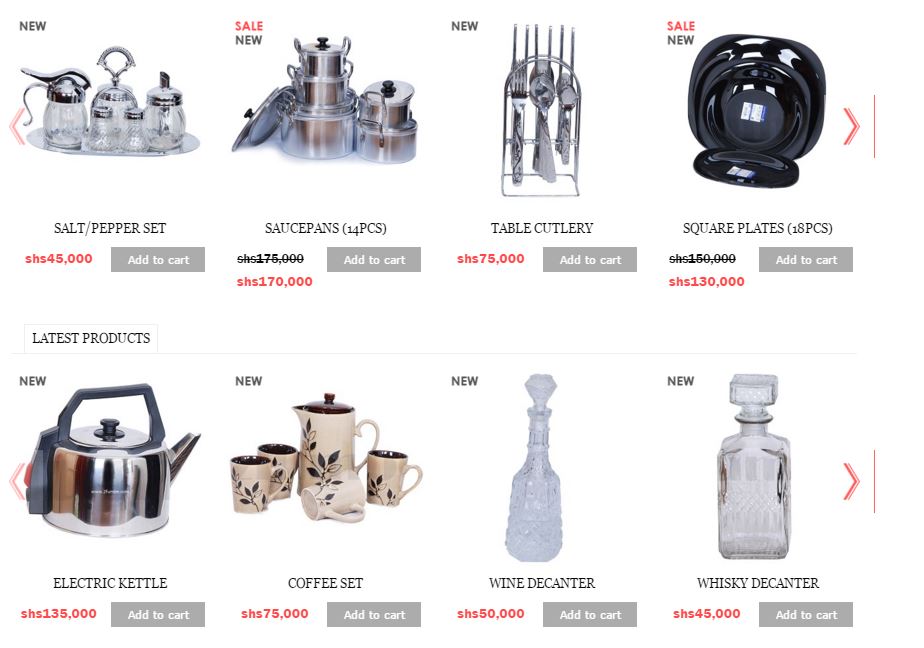 2fumbe allows you shop and add to cart with the option of cash on delivery. After you add to cart, 2fumbe requires you to register while checking out. When you do, and you check out, you are contacted to confirm your order before delivery is made. They seem to be working on other payment options like VISA Mastercard and Paypal but it's currently not functional.
You can also follow them on Facebook where they post most of their offers and deals
Image: Msy
Advertisement - Continue reading below