UPDATE: This post has been updated to include third-party cross-border money transfer platform, Chipper Cash that integrates with a user's M-PESA Account to allow for seamless cash transfer between users of the app.
You took a little vacation to Tanzania, and rightfully so, it is a beautiful place. There are so many places to go, you decide to do it all, after all, you only live once. You get on random shopping sprees and before you know it, you're on the rocks, you're broke. You hit up your boys and they are willing to sort you out..but you're in Tanzania man, how do they sort you?
Advertisement - Continue reading below
MPESA has in the 10 years of operation, greatly eased the hustle of monetary transaction. It has become a part of our daily lives. We depend on mobile money to pay for everything; shopping, gas, meals and also to remember family and friends. Gone are the days of money orders and so many procedures to send and receive money.
Sending money to Tanzania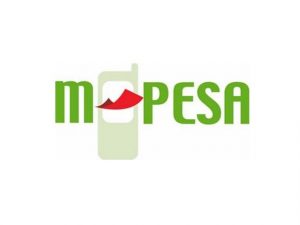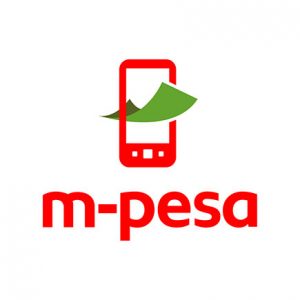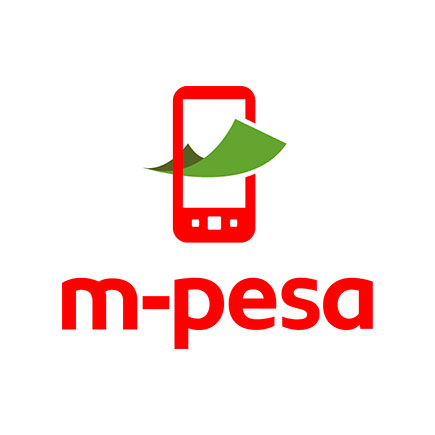 to
To send money from Kenya to Tanzania from your Safaricom MPESA line, follow these 5 simple steps.
Go to M-PESA and select Lipa Na M-PESA.
Select Pay Bill and enter business number 255255.
Under account number, enter the Tanzania recipient's mobile number in the format 2557XXXXXXXX
Enter amount you wish to send in Ksh.
Enter your M-PESA PIN and confirm the transaction.
In Tanzania, if the money was sent via M-Pesa, it will go directly into your Vodacom M-Pesa account. You should be fully registered on Vodacom M-Pesa to do this. You do not need to know the exchange rate, it will be converted automatically and the prevailing exchange rate indicated on the transaction confirmation.
Chipper Cash is an app that offers instant cross-border mobile money transfers in Africa. It offers no-fee, P2P, cross-border mobile-money payments in Africa select African countries with plans to roll out in other African regions in the next couple of months.
Chipper Cash went live in October 2018, joining a growing field of fintech startups aiming to scale digital finance applications across Africa's billion-plus population. This African no-fee, cross-border payment startup has recently been on the headlines as it has just managed to raise a $2.4 million seed round led by Deciens Capital.
Advertisement - Continue reading below
We have a complete and comprehensive review, including a guide on how to sign up and use Chipper Cash. You can read it here.
Cross-border money transfer is the backbone of the growth of an economic bloc and the easier is it to transfer money between countries, the faster we the economic integration. We can only hope for easier, faster, cheaper and more elaborate money transfer platforms as we move towards a better EAC.