M-PESA, operated by Safaricom, has dominated Kenya's mobile money market since it was launched in 2007. M-Pesa has an extensive agent network, which is crucial for reaching customers in remote areas, and it is widely accepted by merchants and service providers.
M-PESA is credited for putting Kenya on the global map and pioneering mobile money in Africa and forming the world's benchmark. Many Kenyans' first encounter with a financial institution has been courtesy of M-PESA. Governments, cooperations, way down to local retailers, and grocery vendors accept M-PESA as a mode of payment.
Advertisement - Continue reading below
That's just how deeply engraved M-PESA is to the Kenyan way of living, which makes it a mammoth task trying to measure up. I mean, what services can hold a candle to the kind of influence that M-PESA has? Well, in this post we look at some of these services.
Related:
Airtel Money
Airtel Money is a mobile money service offered by Airtel Africa in Kenya and other countries. While Airtel Money has made some strides in Kenya's mobile money market, it still faces stiff competition from M-Pesa, the market leader.
Granted, you might have a hard time finding Airtel Money agents in your neighborhood, something that M-PESA customers really cannot relate to but that is just one of the few aspects where Airtel Money falls to its face.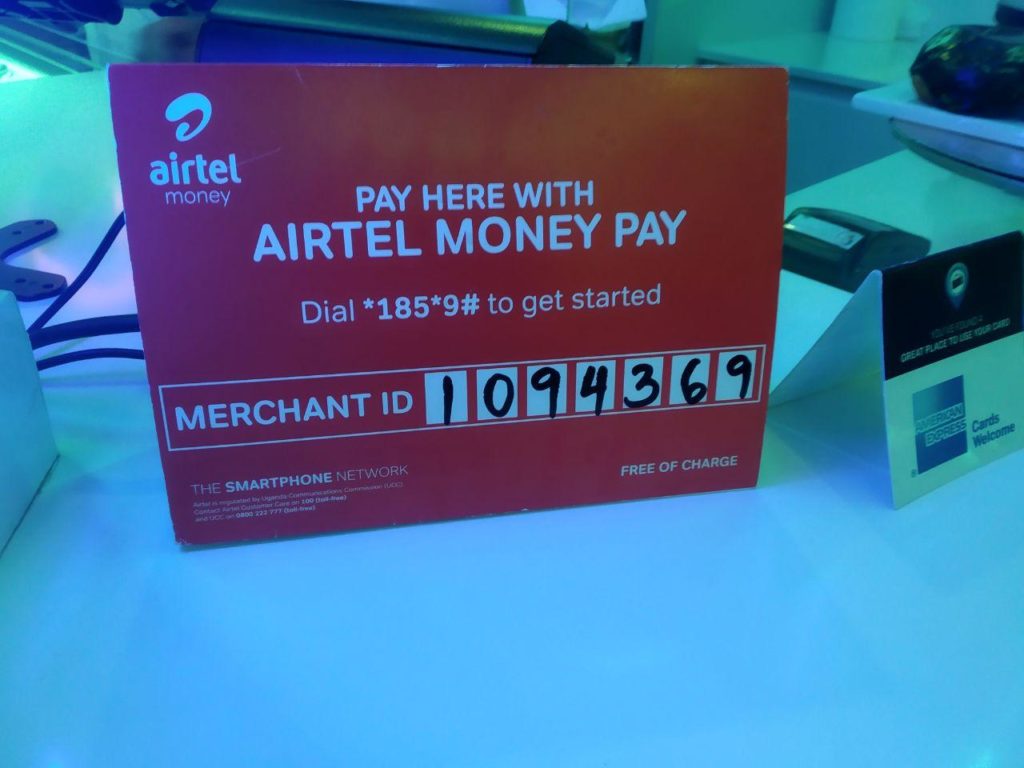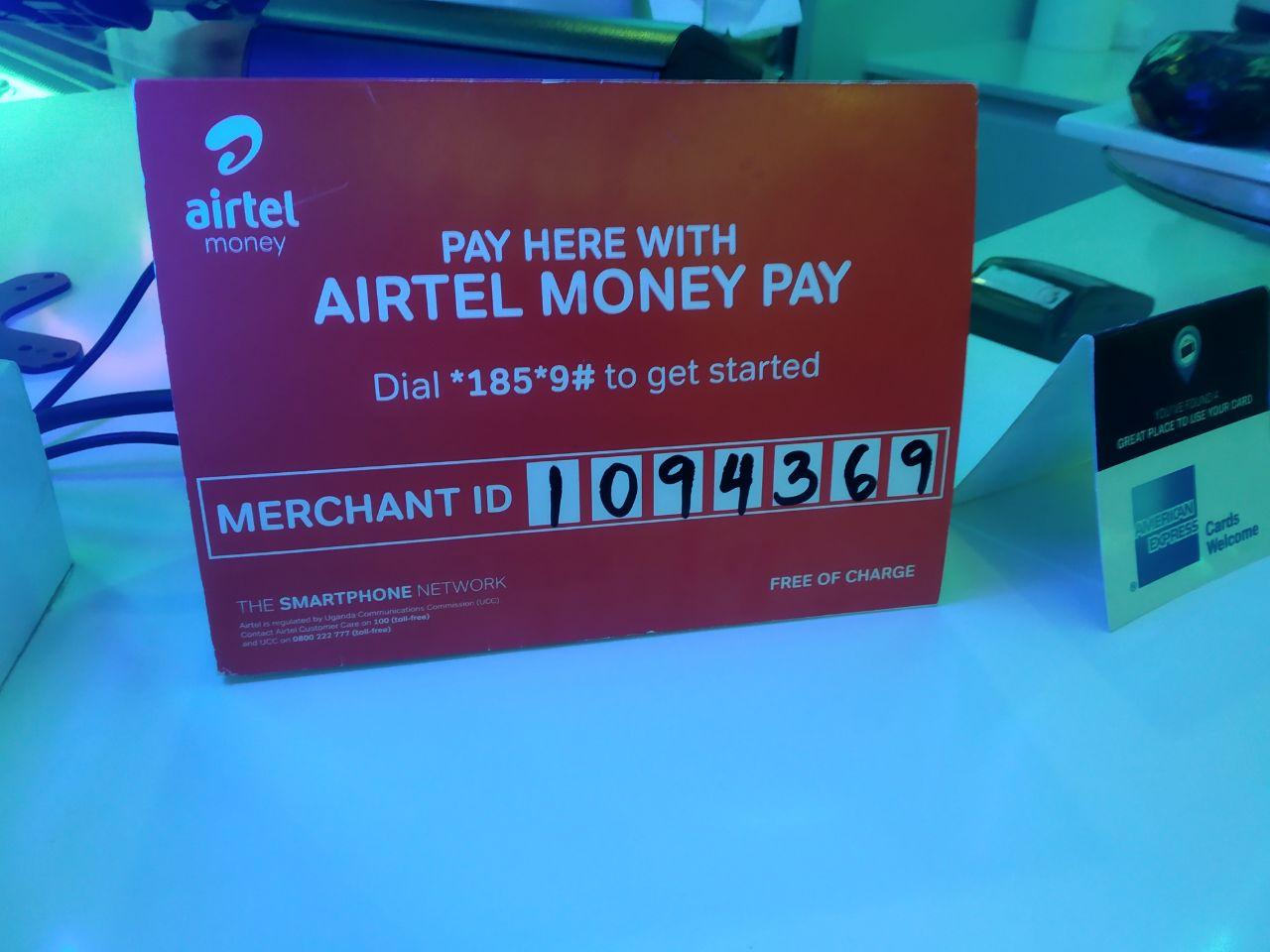 Recently, we saw initiatives to have Airtel Money and Telkom Kenya's T-Kash play nice with M-PESA and these have really helped put Airtel Money on a decent trajectory. Today, you can easily send and receive money from M-PESA to your Airtel Money Wallet with ease.
You can also pay for goods and services on M-PESA's Tills using your Airtel Money Wallet. Granted, you can't pay bills using M-PESA Pay Bill numbers but for popular vendors like Kenya Power, Water, and Sanitation agencies, and more, you can use Airtel Money to Pay these bills.
Advertisement - Continue reading below
How to Access Airtel Money
Like M-PESA, you can use the SIM toolkit option on your Airtel line to access Airtel Money. You can also use the USSD Code *222# to access the said menu but if all these seem and feel antiquated to you, you can use the myAirtel App to access these financial services quickly and easily.
NCBA Loop
Since its inception, Loop from NCBA set out to revolutionize banking. To move away from the traditional banking hall avenue of getting bank services by migrating those to the digital space. As such, this product made a lot of sense and became dear to the youth.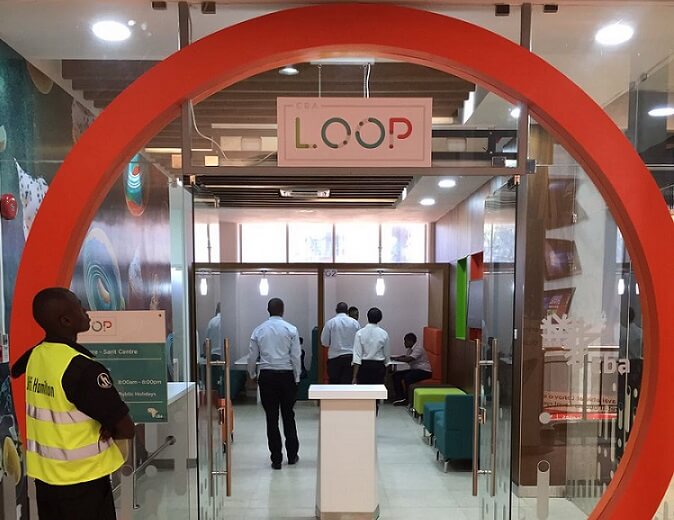 Since then, we have seen the product go through a number of reinventions but still try to retain the same spirit. Today, you can sign up for a Loop account and transact everything at your fingertips, only visiting the Loop store to collect your ATM Card or get financial advice from a Loop crew member.
The Loop app is now a super app that allows you to not only perform bank services and transactions but to also find and pay for products and services like meds, furniture, clothing, restaurants, and so on.
You can also pay for goods and services using M-PESA's Pay bill and buy goods and business numbers right from the Loop app.
How to get NCBA Loop
On your smartphone, download the Loop app and sign up with the required details. You will need your KRA PIN, your ID, and a few more details to fill in the biodata. At the end of the process, you will have an NCBA Loop account number.
You will use this app to transact everything. You will quickly realize that the Loop app is a lot similar to the M-PESA super app with many of the same functions. You will need to load money onto your Loop account using M-PESA or other supported methods and can now proceed to transact on the app for all mobile money functions.
ABSA Mobile
The ABSA Mobile App is a new and innovative app that offers similar features as M-PESA, but with some added benefits and advantages.
Advertisement - Continue reading below
The app allows you to access your ABSA bank account and perform various transactions from your phone, such as checking your balance, transferring money, paying bills, buying airtime and data, applying for loans, investing in savings and insurance products, and more.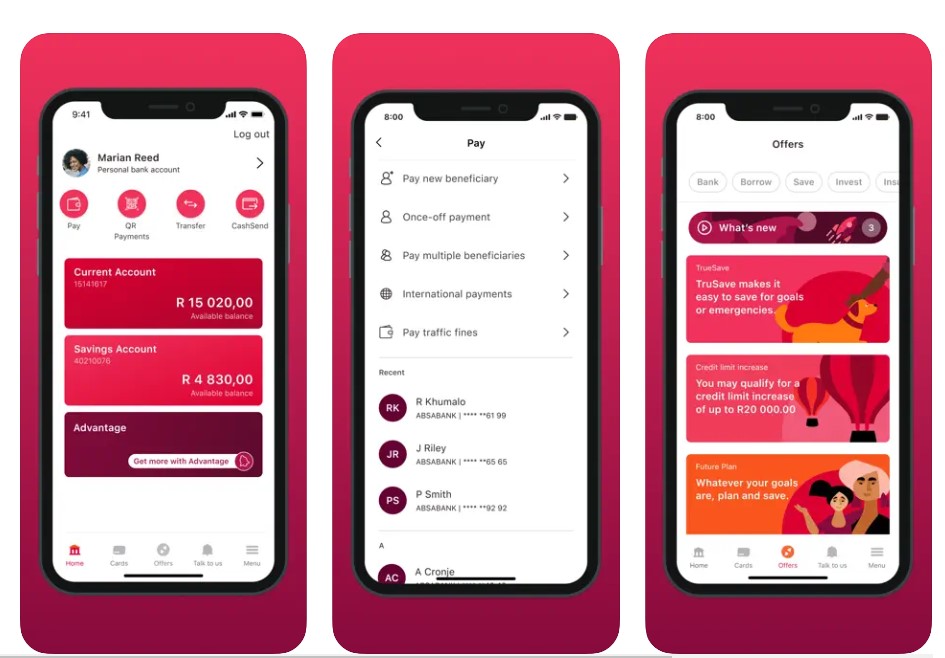 With this app, you also get access to your ABSA cards and use it to pay for goods and services at any merchant that accepts Mastercard QR code payments. Some other reasons to opt for the ABSA app include:
Access various banking products such as loans, savings, insurance, investments, and more.
Easily pay for goods and services via M-PESA Pay bill and buy goods, as well as the ABSA Debit Card.
ABSA Mobile App has lower transaction fees than M-Pesa
You can protect your ABSA account with a PIN code or biometric authentication such as fingerprint or face recognition.
The ABSA Mobile App is a viable replacement or alternative for M-Pesa for customers who want more features, lower fees, better service, and more security from their mobile banking app.
Conclusion
It is pretty hard to run away from M-PESA as this financial tool has made its way into many facets of our lives. Even these alternatives have M-PESA as the underlying system but the level of interoperability means that you can get away with using M-PESA itself to some extent.
However, it would be wise to still have some cash on you, or on your M-PESA as these services, however good, might not be able to match the reliability of M-PESA.