Over the years, the adoption of mobile money has been on the rise. With people viewing it as a more convenient, accessible means of moving value (money) from one person to another.
The benefits of mobile money are many. Some of them include the accessibility it brings to rural areas, reduction in cash dependency, lower transaction costs, job opportunities to an unusually vast number of individuals who act as mobile money agents.
Advertisement - Continue reading below
Mobile money agents are the people who initiate and make these transactions on behalf of end-users. Typically, they are like the middlemen in the transaction process. They earn money by getting commissions on every transaction they carry out. Commission rates differ per agent host platform.
This post covers how to be a mobile money agent on different popular mobile money platforms in Nigeria.
How to Be a Mobile Money Agent in Nigeria
There are different mobile money platforms in Nigeria that operate an agent banking system. We cover some of them below:
How to Become Paga's Mobile Money Agent
Visit the agent page and put in your phone number.
Fill the agent Interest form on the next page.
Details needed for the "Agent Interest" form include first name, surname and preferred contact.
Click "Submit" after filling the form.
A local Paga representative will reach out to you to guide you on furthering your application process. This typically takes less than two (2) weeks.
How to Register to Be MTN's Momo Agent
Follow the steps below to register as an MTN MoMo Agent.
Check the requirements to affirm if you meet them.
Some of the requirements include that you must have an existing business or be willing to invest in the agency business; must have a brick and mortar immovable store; must provide a valid means of identification; provide a passport photograph and have a working capital of at least N20,000.
Visit the nearest MTN outlet to pick up the form and fill in the details.
Or you can download the application form online and submit.
An MTN field staff will contact you to schedule a visit to ascertain your suitability.
How to Register as a Firstmonie Agent
The FirstMonie agent network is operated by First Bank. The activities you can do as a FirstMonie agent include opening a First bank account, deposit money, withdraw money from any bank, send money to any bank, pay bills and purchase airtime.
There are over 32,000 Firstmonie Agent locations in 754 Local Government Areas across all States in Nigeria including the FCT.
Advertisement - Continue reading below
Follow the steps below to register as a FirstMonie Mobile Money Agent in Nigeria.
First, check out the requirements to determine if you meet them.
Requirements: You must have been engaged in commercial activity for a minimum of 12 months; must have a physical shop (a permanent structure); must be willing to render financial services; and must have a minimum working capital of N50,000 (for unregistered business) and N250,000 (registered business).
Visit any First Bank of Nigeria (FBN) branch to indicate your interest in being an agent. If you meet the above requirements, send an email to 

[email protected]

or call any of the following numbers: 0700FIRSTMONIE (0700-34778-66643, 01-448550, 0708-062-500.
How to Register as a Kudi Mobile Money Agent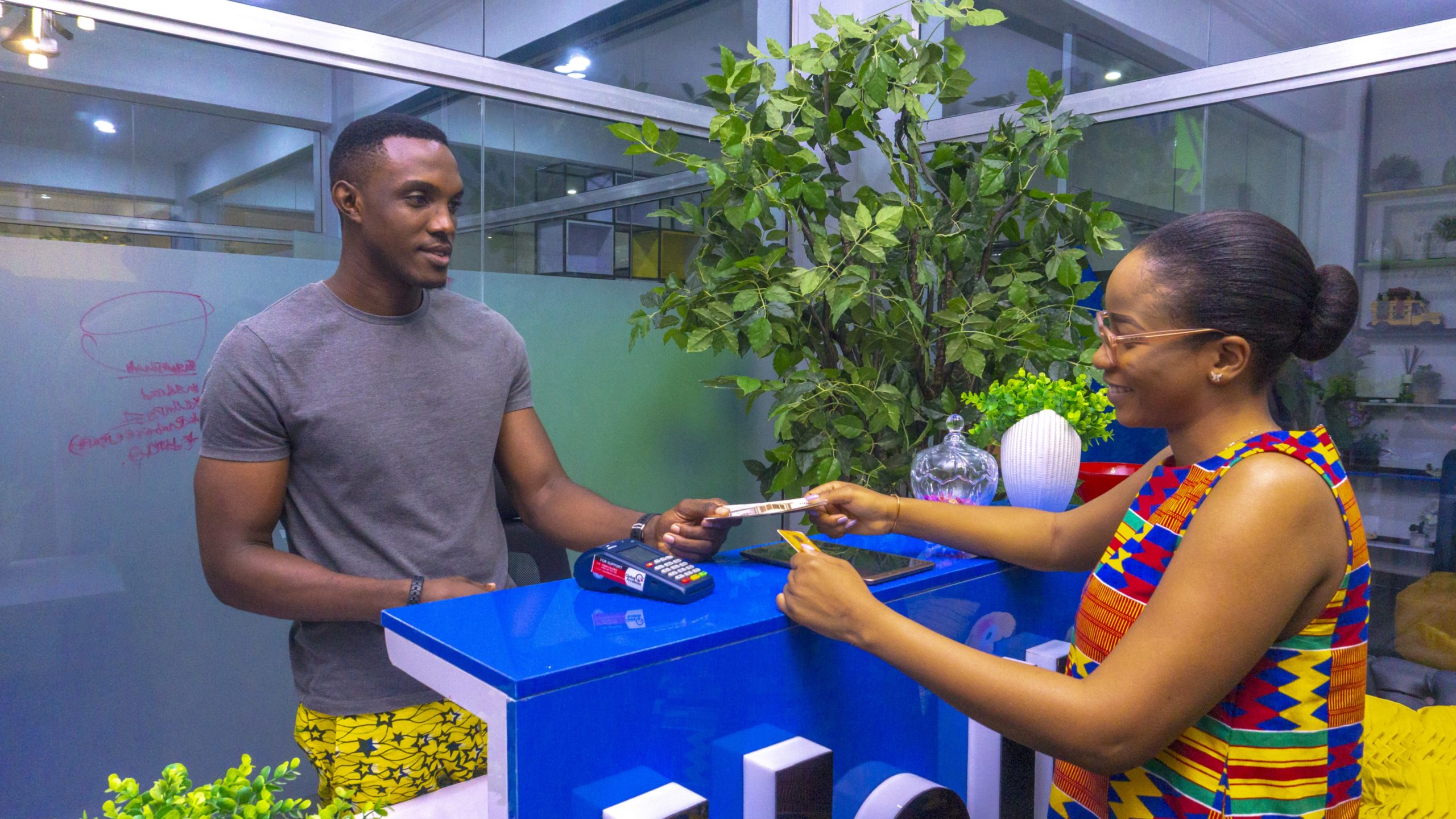 Download the Kudi agent mobile app from the Google Play Store.
Register on the Mobile App by adding your phone number and BVN.
Tap on "Continue".
Verify your phone number by inputting an OTP that will be sent.
Fill in your details as it is on your Bank Verification Number (BVN) data — first name, surname, date of birth, and gender.
Verify your BVN by inputting a 4-digit code sent to the associated phone number.
Fund your wallet and start transacting with the mobile app.
Becoming a UBA Moni Agent
UBA Mobile Money "Moni" agents can carry out the following services on the platform — Account opening, Cash Withdrawal, Cash Deposit, and Transfers.
Visit the nearest UBA branch to speak to a representative on your interest in becoming a UBA Moni agent.
The above are some of the most popular mobile money platforms in Nigeria.
If you want to earn extra income on an already established business or even start a business from scratch, Mobile Money is worth considering as an option to explore.